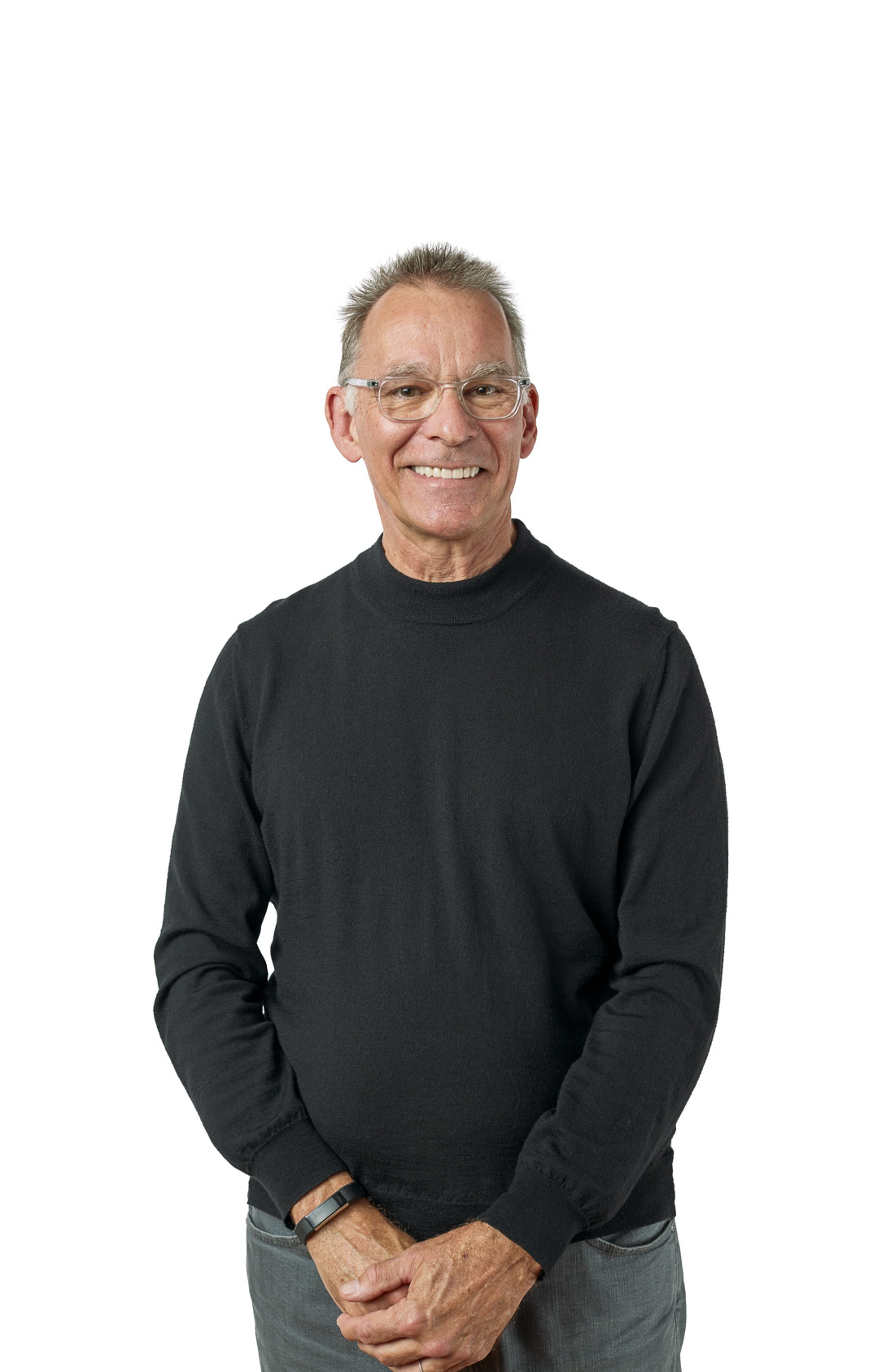 Jim Stewart
Jim initially joined True Ventures as CFO in 2012 and now leads all operations as the firm's COO and partner. Jim brings substantial operational and financial experience in venture-backed technology and biotechnology companies. In addition to overseeing financial and operational teams at True, he provides guidance to portfolio companies and maintains close relationships with True's limited partners. He began his career in a traditional financial role with Ernst & Young, where he spent three years as a partner before joining a venture-backed technology company.
In the years following, Jim held numerous operating and CFO positions in a variety of industries and raised significant venture and public capital, leading four companies through their IPO processes. Jim holds a bachelor's degree in business administration from the University of Southern California.
When he is not focused on financial matters, Jim is likely daydreaming about airplanes with Jon Callaghan, enjoying a racetrack day with his Yamaha R6, crewing at a pro IMSA car race, or delivering eight-week-old puppies to their foster homes for Canine Companions for Independence.