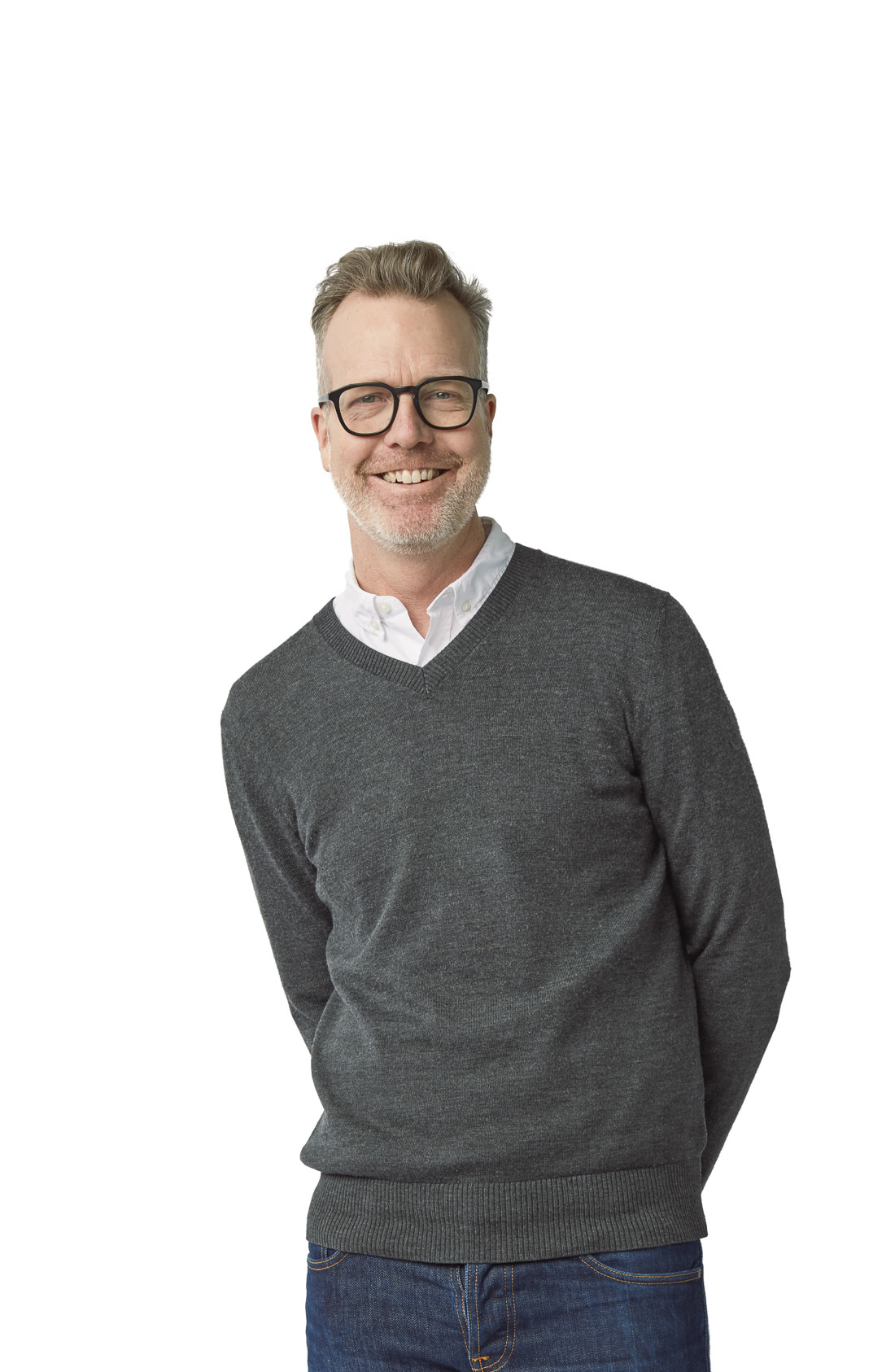 Jeff Veen
As Design Partner and Head of Platform, Jeff brings his design and product experience, his management skills of large scale programs, and his common sense knowledge of being a founder to the mission and initiatives of True's Founder Platform.
Jeff was the vice president of design at Adobe after they acquired Typekit, the company he co-founded and ran as CEO. Jeff was one of the founding partners of the user experience consulting group Adaptive Path. While there, he led Measure Map, which was acquired by Google. During his time at Google, he redesigned Google Analytics and led the UX team for Google's apps. Much earlier, Jeff was part of the founding web team at Wired Magazine, where he helped build HotWired, Web Monkey, Wired News, and more. He's authored two books, HotWired Style and The Art and Science of Web Design.
When not working with the True team or recording his design-focused podcast, Presentable, Jeff enjoys time with his partner and three energetic children.