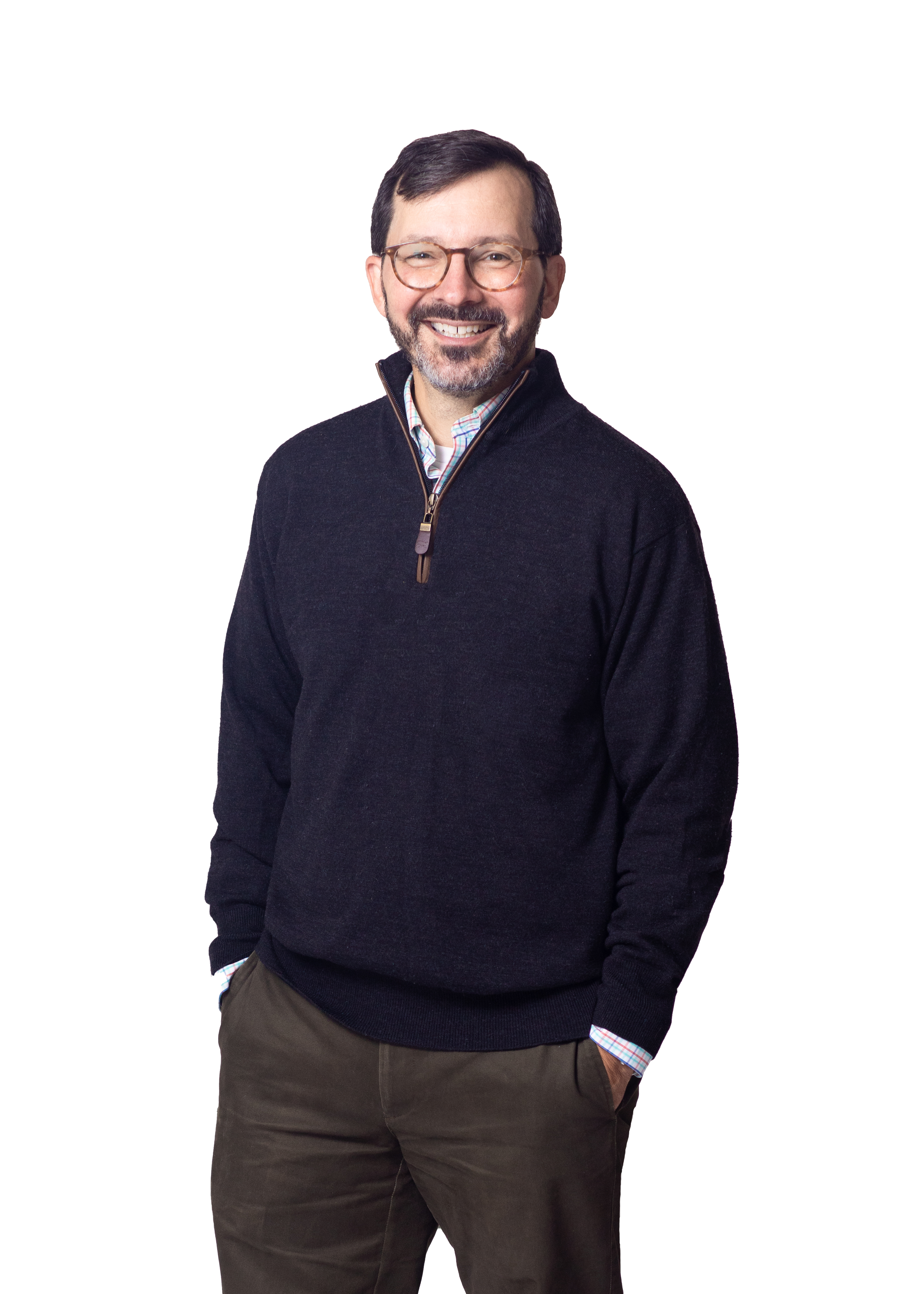 Gus Coldebella
Gus is True's partner focused on global public policy and regulation, especially around cryptocurrency, cybersecurity, and other emerging technologies. What does Gus like most? Helping founders with insanely complex challenges and advancing policy that promotes technological innovation in the U.S. and around the world. Gus's experience as a lawyer and litigator gives the True Founder community invaluable insights as they explore and pioneer entirely new spaces.
Prior to joining the True team, Gus was the general counsel of two crypto-focused firms and helped to create the Crypto Council for Innovation – a testament to his passion for the space. Earlier in his career, he served as acting general counsel of the U.S. Department of Homeland Security, where he led a team of 1,700 lawyers and focused on all major security issues confronting the nation.
Gus has been a part of the True family for a long time. He is an investor in True Fund I and has been a big believer in the firm since its founding. He holds a J.D. from Cornell Law School and a bachelor's degree in philosophy from Colgate University, where he is currently serving as vice chair of its board of trustees. Find Gus in Boston with his wife, two daughters, and their pup Holly.
Subscribe to his Substack or read his most recent article on the True Blog.