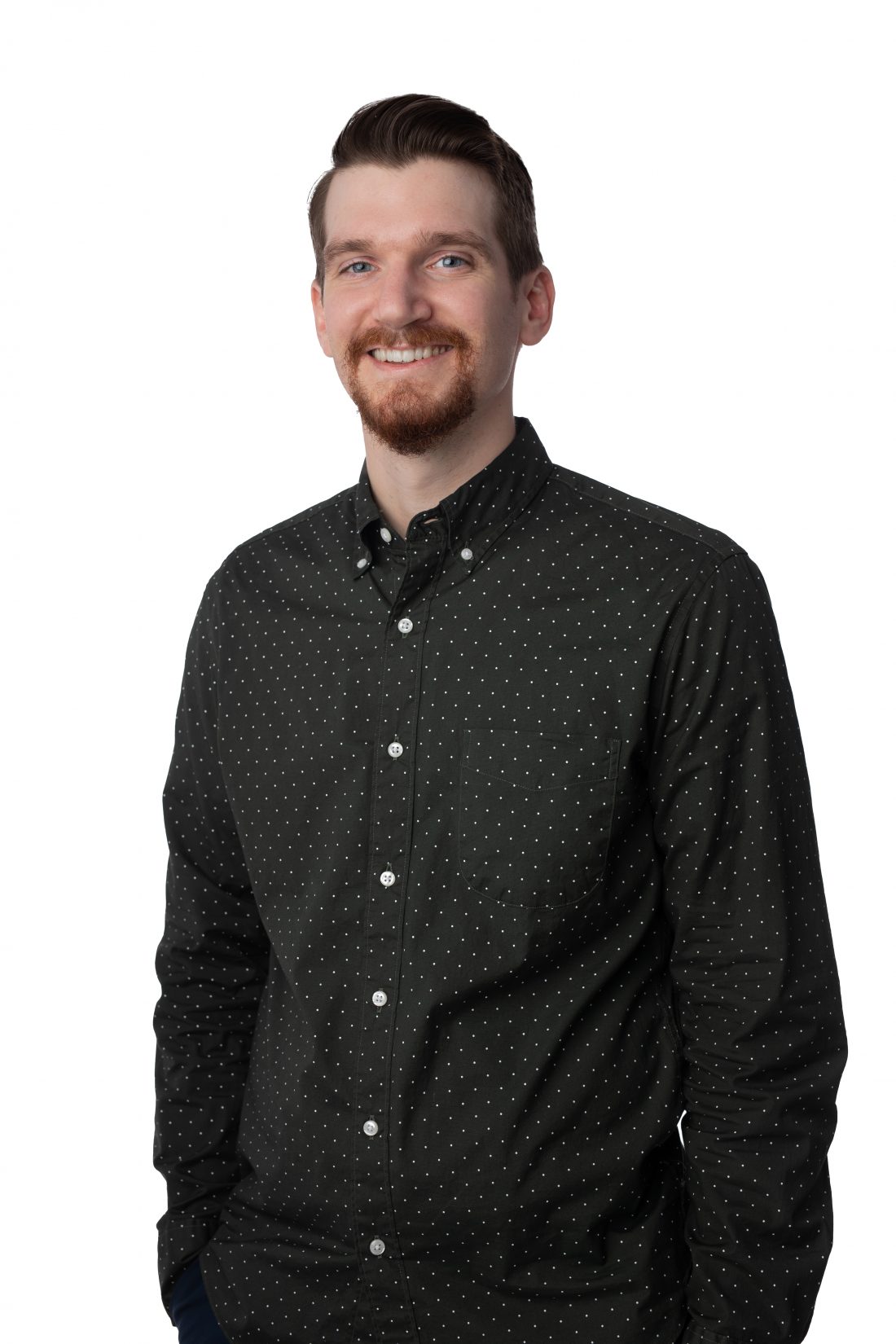 Graham Hays
As True's Human Resources Manager, Graham Hays focuses on growing our team so we can best serve our founder community and ensures our globally dispersed team members are fully supported personally and professionally with world-class benefits. 
 Graham started his career as an employee benefits and HR consultant for insurance brokerage NFP, where he worked with an expansive client base including many technology companies across California. While in this role, he also worked as an underwriter and helped to build and launch a tech-focused Professional Employer Organization — an entirely new product. His entrepreneurial spirit is an aligned fit with the team here at True and the many founders of our growing community. 
Graham holds a bachelor's degree in business management and human resources from Penn State University. When he's not working with True, he's either playing a number of competitive sports with friends or enjoying a broad range of music. He's hiked to the tallest peak in the contiguous 48 states, Mount Whitney, and hopes to climb Mount Shasta next. His favorite book is Mother Night by Kurt Vonnegut.