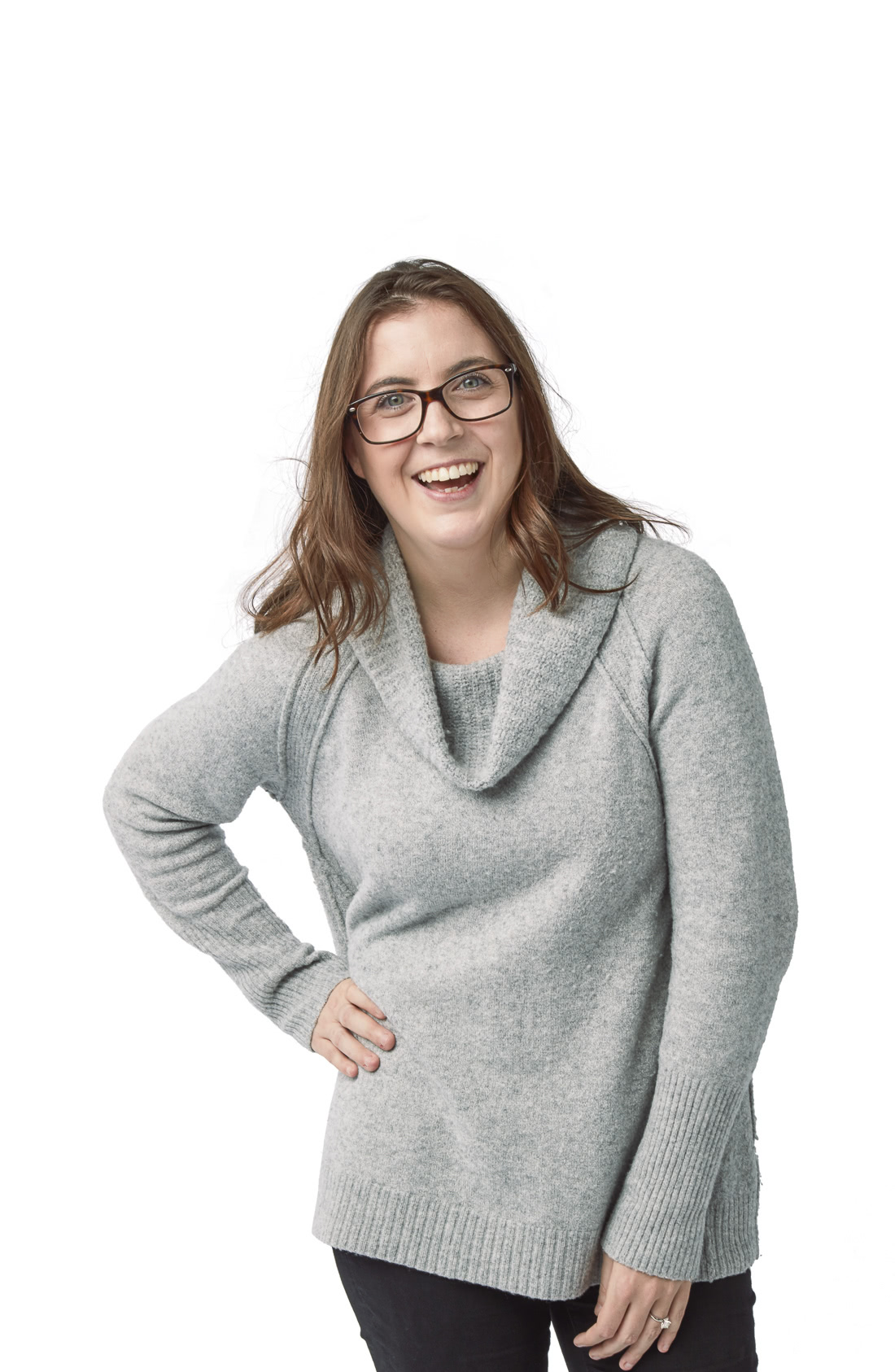 Emily Rabbitt
Emily Rabbitt joined True Ventures in 2015, initially as an administrative assistant and now as an executive assistant supporting True's investment team as they explore new opportunities and meet some of the world's most imaginative founders.
Emily brings with her experience in both the service and technology industries as well as a hardy amount of humor. She graduated from San Francisco State University with a bachelor's degree in business administration and management.
Emily was born and raised in San Francisco and now lives in the South Bay. When she's not hosting founders at True's Palo Alto office, she enjoys traveling, spending time with family, and cheering on the San Francisco Giants.