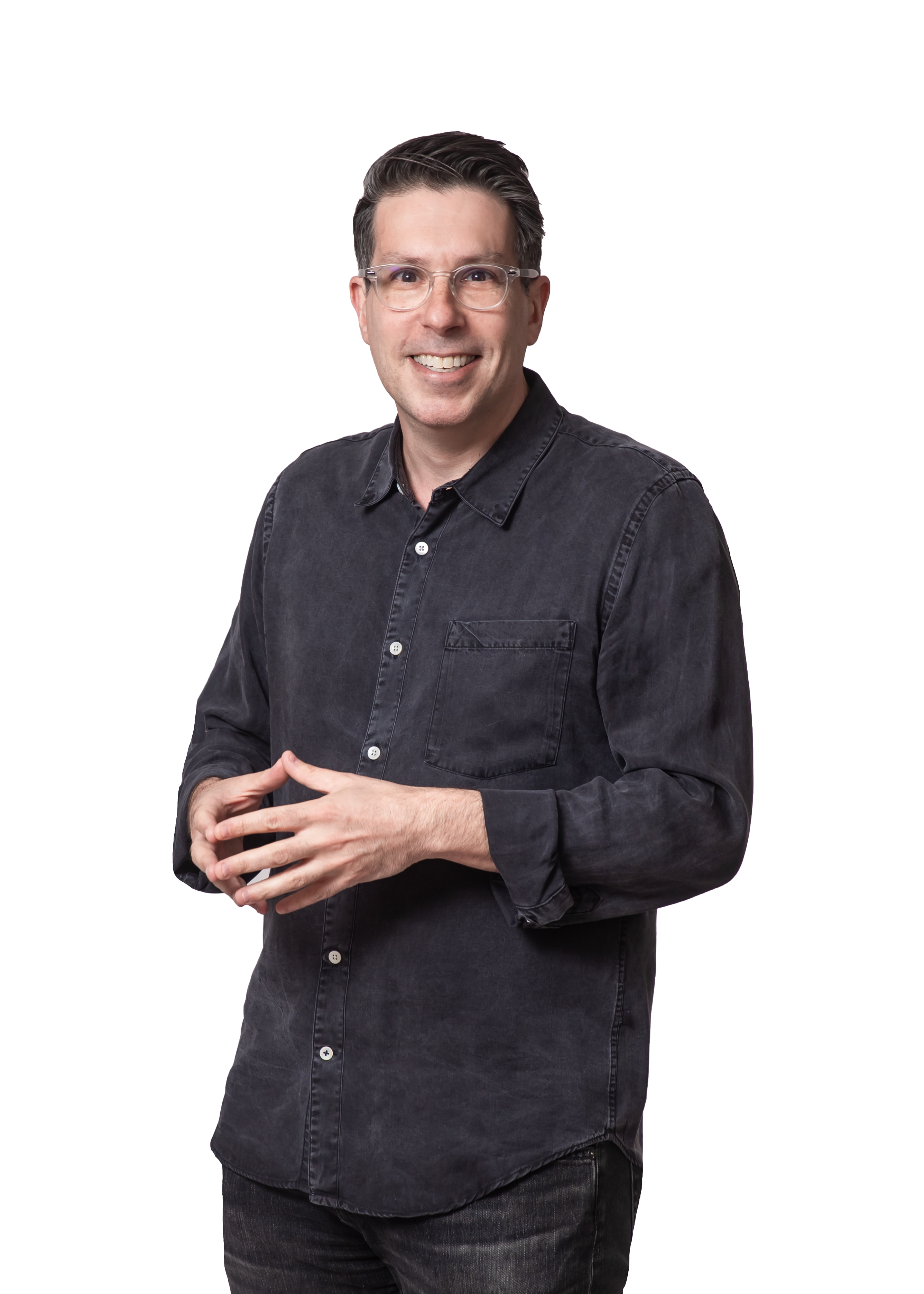 Dave Balter
Dave is a venture partner at True and the co-founding CEO of True Portfolio company Flipside Crypto, which provides business intelligence to blockchain organizations. In addition to crypto, his experience spans media, marketing, and analytics.
Dave is one of a number of repeat True Founders with whom the firm has partnered again and again. He built True Portfolio companies Mylestone and Smarterer, the latter of which was acquired in 2014 by Pluralsight. Post-acquisition, he led the mergers and acquisitions wing for Pluralsight. He also built and led BzzAgent, which was acquired in 2010 by Tesco PLC. After the Tesco acquisition, Dave worked for the company's retail analytics firm dunnhumby, where he led M&A and developed the company's fund, dunnhumby Ventures.
Dave has served on multiple executive teams for global organizations and previously invested in startups as a venture partner for Boston Seed. He's an angel investor in companies spanning data science, edtech, software, and more. In 2023, he was named one of the Top 50 Tech Power Players by The Boston Globe.
Dave is the author of three books, the most recent of which is The Humility Imperative.