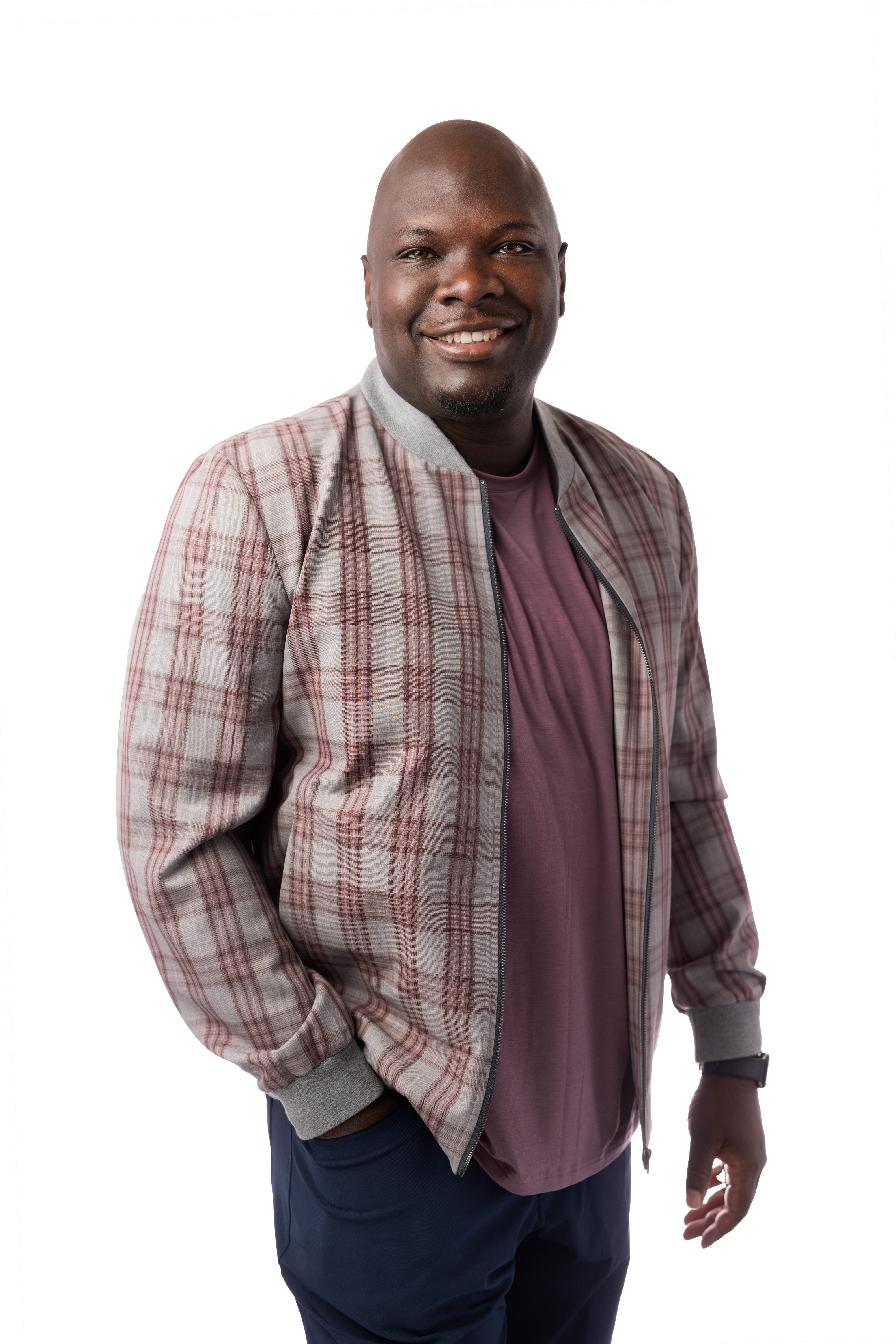 Clarence Bethea
Clarence is executive in residence and an investor at True. He first joined our community as the founding CEO of portfolio company Upsie, a marketplace where consumers can purchase extended electronics warranties, and was welcomed into Spoke, our venture scout program in 2021. He now focuses on evaluating new investment opportunities for True and hosting platform initiatives to expand our network to new regions and communities.
He is the executive chairman of the board at Upsie and a board member for two non-profit organizations: the St. Paul & Minnesota Foundation and BETA. Both are dedicated to illuminating the technology and entrepreneurial landscapes in Minnesota. Prior to founding Upsie, Clarence cut his teeth in both sales and as the leader of a staffing business dedicated to aligning formerly incarcerated individuals with career opportunities.
Clarence takes great pride in his family life and spending time with his wife of 15 years and two children. Both of his kids play sports, so he jokes that his side gig is being their Uber driver.