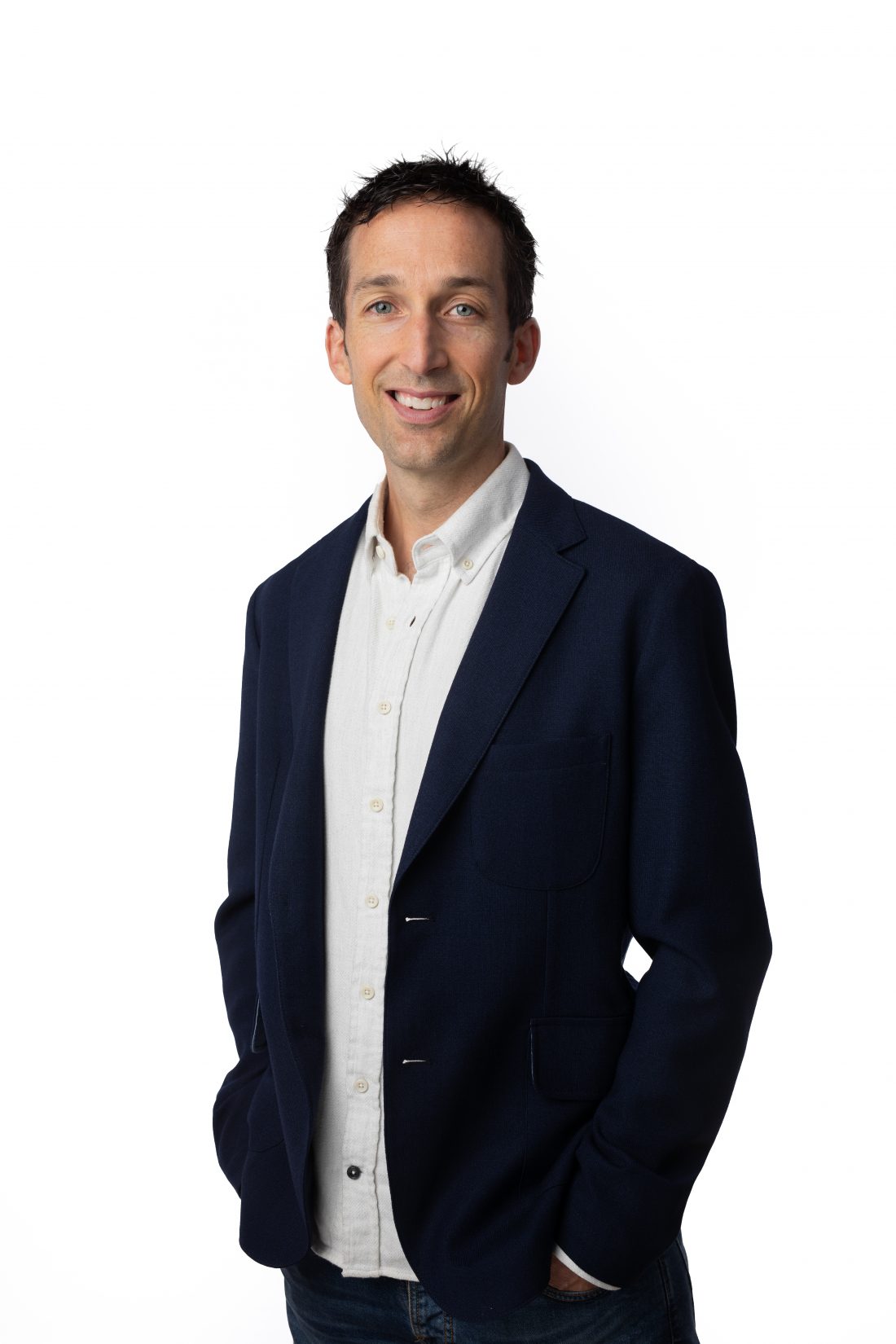 Christiaan Vorkink
Christiaan joined True in 2008. Previously, he worked in the venture research group at Cambridge Associates and in network development at BrightRoll, an early True portfolio company.
His first job after college was teaching junior high and high school history. While he is no longer teaching in the traditional context, he has maintained lifelong interests in education and service to others.
Christiaan is a proud husband and father of two. He is an enthusiastic creator and consumer of plant-based food, including anything and everything with peanut butter.
For the first three decades of his life Christiaan lived in New England, where he picked up degrees from Yale and MIT. Today, he maintains a connection to his roots in part by serving on the board of trustees of YMCA Camp Belknap, a summer camp for boys in New Hampshire which he attended and where he worked for a dozen years. Robert Fulghum says he learned all he really needed to know in kindergarten; Christiaan says the same about Belknap.