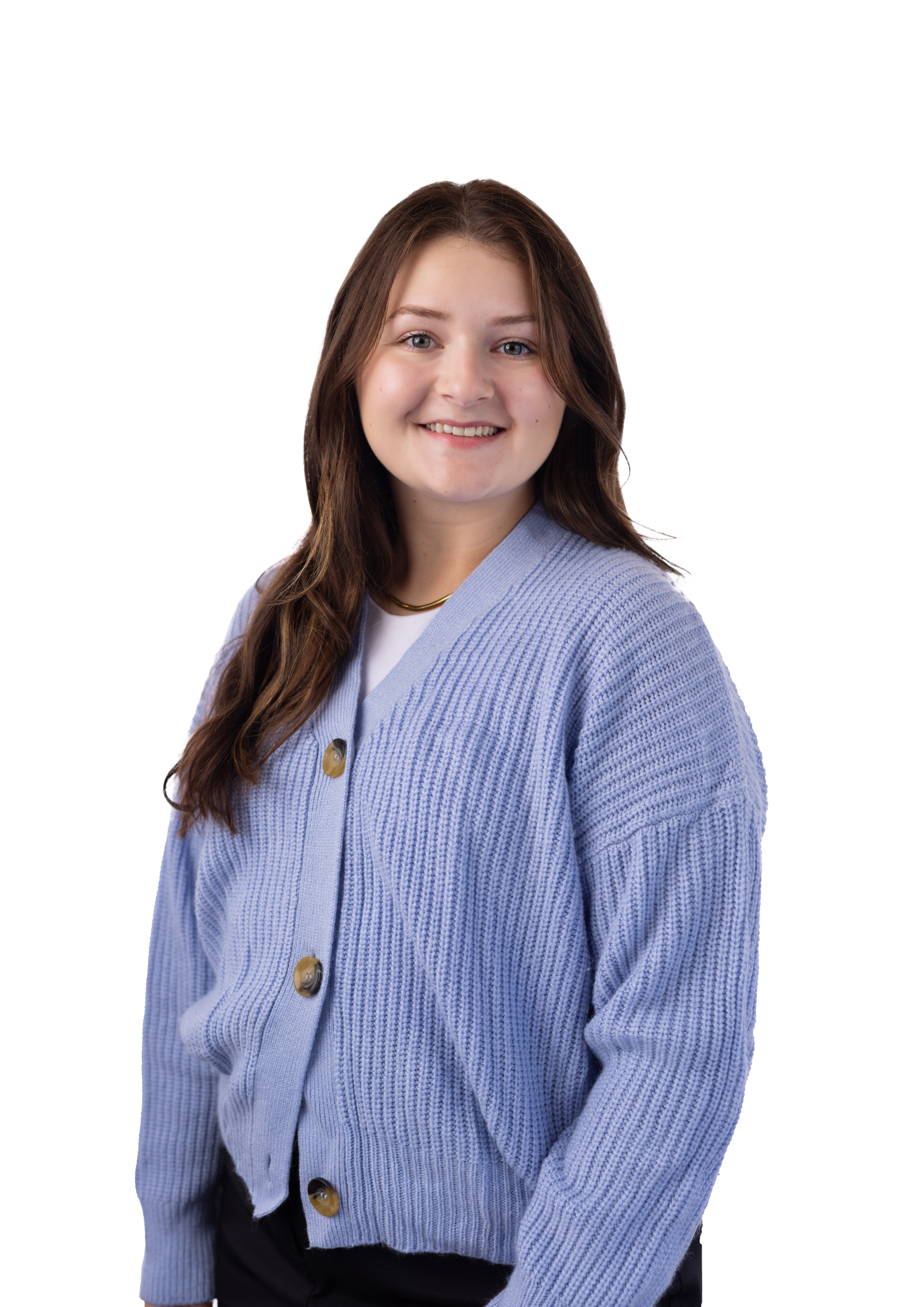 Carrie Wadsworth
As fund accountant, Carrie Wadsworth collects and analyzes portfolio data, monitors investments, and reports on the progress of various True Funds.
Carrie started her career at KPMG's audit practice in San Francisco where she focused on investment portfolio auditing of healthcare clients. While at KPMG, she utilized data transformation tools to better automate workflow and substantiate data accuracy. She also served as the training committee lead for a class of new audit hires and as transitional coach for more than half a dozen interns and new hires, in addition to being a member of KPMG's Women and Pride business groups.
Carrie earned a bachelor's degree in accounting from Santa Clara University. In her free time, she loves trying out new recipes and walking along water of all types around the Bay Area. She was a jazz singer and pianist for many years and is, note by note, easing back into it.