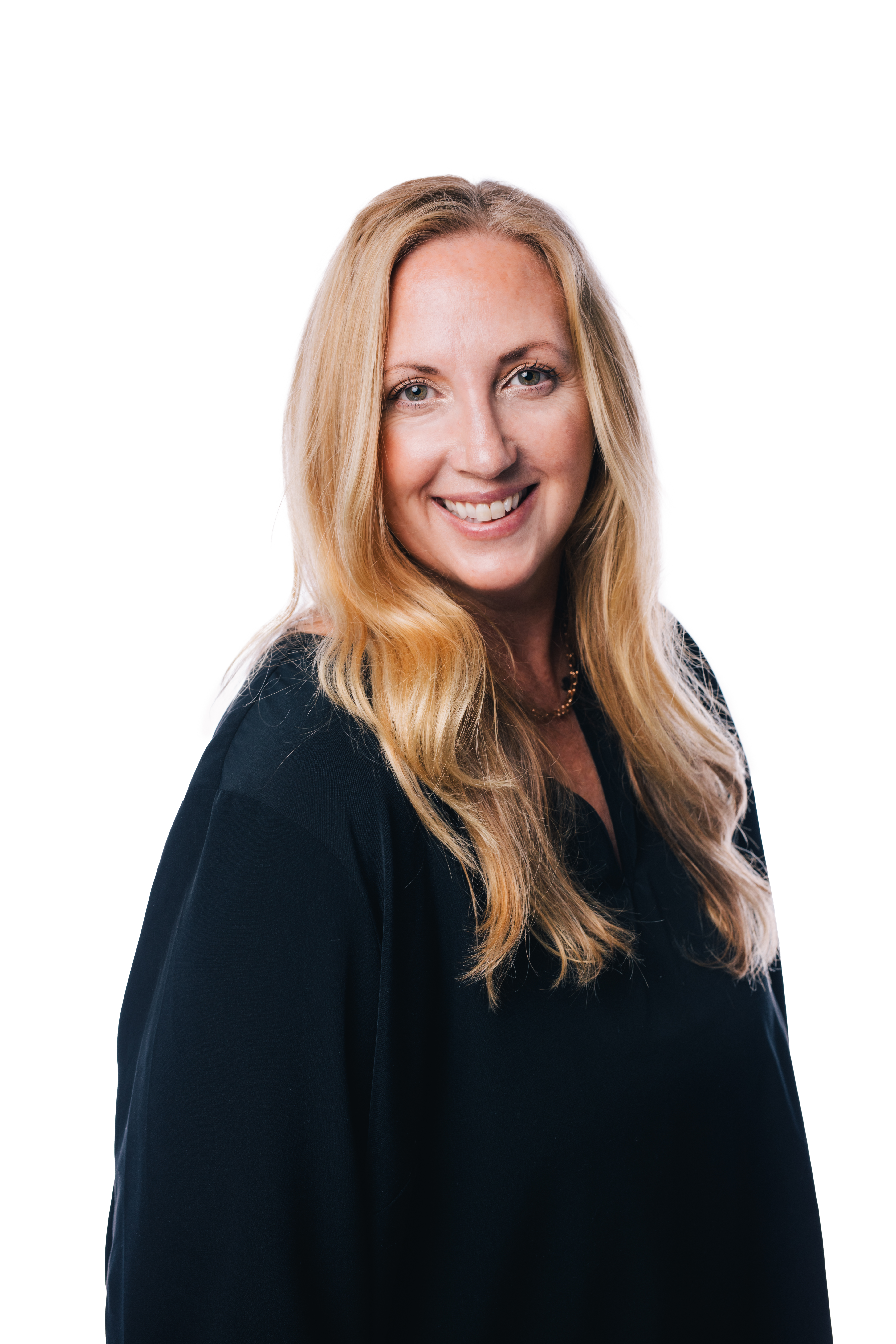 Brooke Van Natta
Since 2010, Brooke has been leading True Ventures' public relations efforts.
In her role as Head of Public Relations, she employs 20 years of experience, including agency, in-house, and consulting positions, to advise early-stage startups on how to promote and amplify their stories through PR and communications. She is both media savvy and results-oriented, frequently securing profile interviews and landing coverage in top-tier publications and blogs.
Brooke was born and raised in Palo Alto, California, and attended the University of California Berkeley as an undergraduate. When she is not working, Brooke enjoys life at the beach with her family.