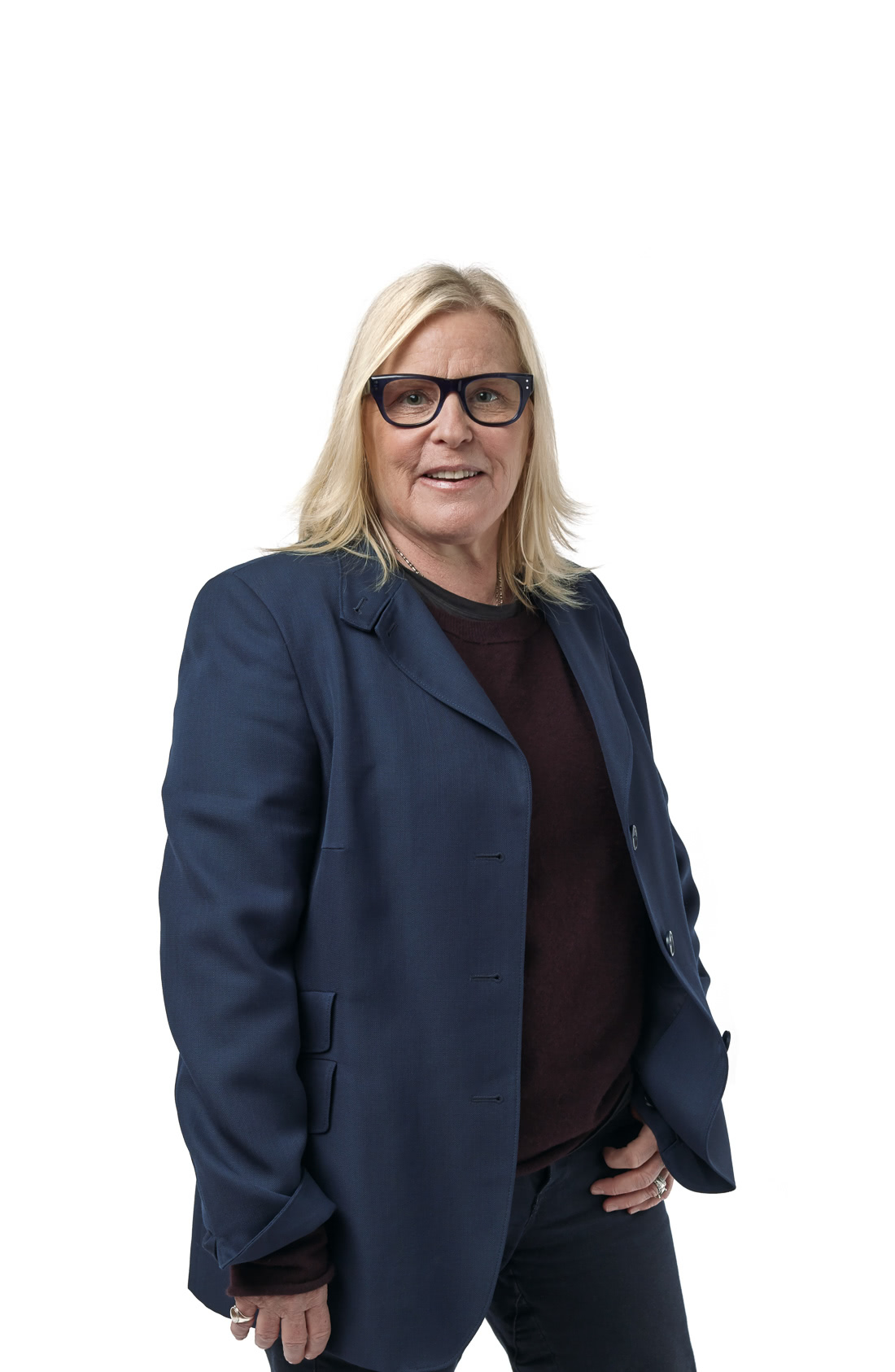 Amy Errett
Amy is a partner at True Ventures. With years of experience as a senior executive, venture capitalist, and social-mission visionary, she founded the hair color company Madison Reed in 2013. Before Madison Reed, Amy was general partner for venture capital firm Maveron where she ran the company's Bay Area office and focused on consumer-facing companies.
While CEO at Olivia, Amy was named the Ernst & Young Entrepreneur of the Year for Northern California. She founded and served as chair and CEO of The Spectrem Group, which was acquired by an IPG subsidiary, NFO Worldwide (NYSE:NFO). After the sale, she joined E*Trade where she diversified the company's business beyond brokerage and ran a $200 million wing of the business.
A passionate humanitarian, Amy is a member of San Francisco's Barbary Coast chapter of the Young Presidents' Organization. She serves on the boards of non-profits Common Sense Media, Glide, and the University of Connecticut Foundation, in addition to several startups.
A New York native, Amy earned an MBA in finance from the Wharton School at the University of Pennsylvania and a bachelor's degree in liberal arts from the University of Connecticut. She is a former student athlete and fanatical UCONN Huskies fan. She and her wife, Clare, live in San Francisco with their daughter, Madison.