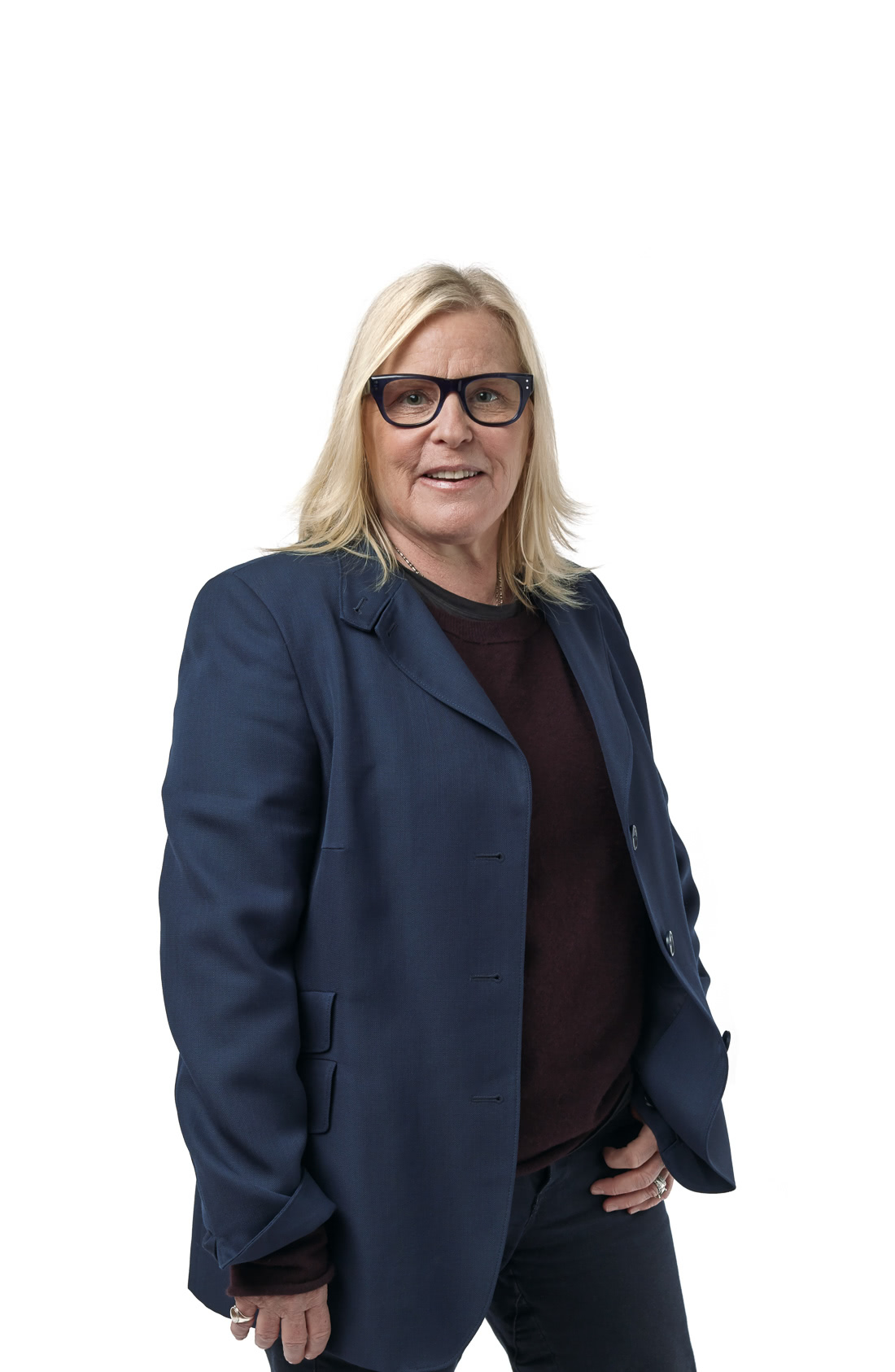 Amy Errett
Amy is a partner at True and the founding CEO of Madison Reed, an omnichannel beauty brand that is challenging industry titans in the hair color space. She has a multifaceted career ranging from founding and operating companies, to investing in startups, to pursuing philanthropic pursuits in leadership roles for nonprofits. In her role at True, she focuses on investing in consumer and ecommerce startups.
Prior to founding Madison Reed, Amy led the team at the San Francisco Bay Area office of Maveron, a leading venture capital firm focused on the consumer sector.
In 2019, the San Francisco Business Times named Amy in its "Forever Influential Hall of Fame" and its "Most Admired CEOs" list. Beauty industry association CEW granted Amy its "Female Founders Award" and Inc. Magazine featured her in its Female Founders 100 list for the second consecutive year.
Amy's alma mater, the Wharton School, bestowed upon her the Penn Wharton Entrepreneurship Alumni Achievement Award. In 2018, Amy was a finalist for Ernst & Young's Entrepreneur of the Year Award, which she won in 2006 for the consumer category.
Amy earned an M.B.A. in finance from the Wharton School at the University of Pennsylvania and a B.A. in liberal arts from the University of Connecticut.
She believes in the power of giving back and dedicates herself to supporting humanitarian organizations. Additionally, she serves on several boards spanning the startup ecosystem and academia.