WordPress Turns 20
By The True Team, May 27, 2023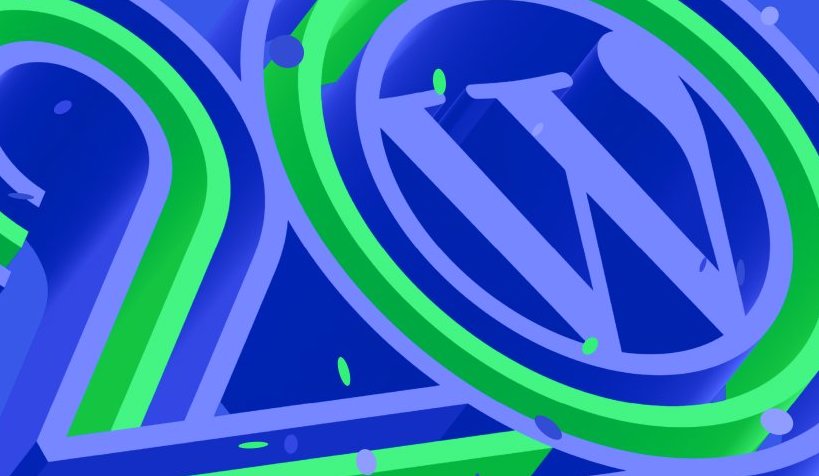 Two decades ago today, WordPress came to life thanks to founder innovation and big vision — enabling the democratization of publishing and people all over to broadcast their ideas, writing, businesses, communities, and so much more to the world.
Today we congratulate Co-founders Matt Mullenweg and Mike Little, and the entire WordPress community, for creating this part of web history and giving voice to so many on WordPress' 20-year anniversary.
Check out the team's map of world-wide WordPress meetups in celebration of the milestone. And congrats again, Matt and Mike, from all of us here at True!