Welcoming Lucid
By Tony Conrad, May 16, 2016
The great LeBron James said it himself:
"I think the mental side of the game is way over 50%, probably more like 80%."
As mindfulness and meditation become more and more mainstream, we've seen apps like Calm and Headspace take off. However, no company has yet optimized the mental wellness movement for the huge athletic performance industry. Following in the success of Michael Jordan, Kobe Bryant and other ardent fans of mindfulness, athletes are starting to make their mental game as big a priority as their physical training.
Enter Lucid, a new company in the True Ventures portfolio founded by Jason Stirman and Soren Gordhamer. Lucid, who announced their funding today, is a mobile app that provides mental training and mindfulness practices from the coaches who teach pro athletes like Jordan and Kobe. Lucid makes this elite training accessible to athletes at any level, so everyone has the opportunity to up their mental game.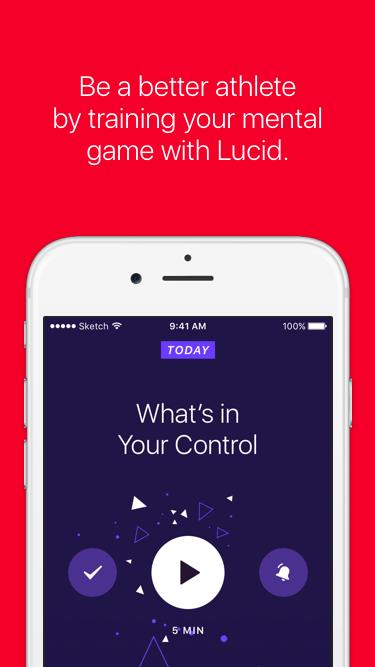 I know Jason well, and I think he and Soren are onto something. I first met Jason through my good friend Evan Williams, whose firm, Obvious Ventures, is our partner in this investment. Jason is an impressive repeat Founder who was instrumental in building Twitter and Medium. And Soren is the author of "Wisdom 2.0" and Founder of the popular Wisdom 2.0 conference. Their vision for Lucid is to bring the transformative power of mindfulness not just to elite athletes, but also to college athletics, high school and even amateur sports. With fifteen thousand professional, 460 thousand collegiate and 35 million youth athletes in the U.S., this gets to be a pretty large market.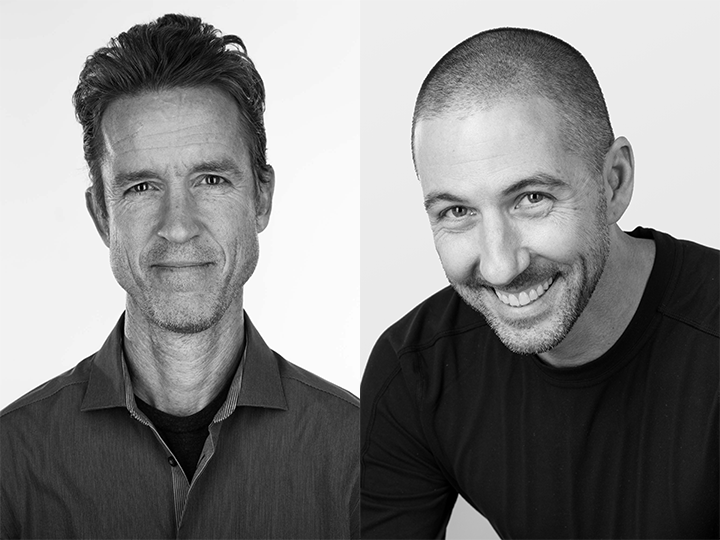 Jason and Soren have built a dream team of all stars from the technology industry, the mindfulness community and the athletic performance world. It's the perfect team to take on this market, and we are looking forward to their success.
Jason, Soren and team Lucid, welcome to True!