Welcoming Handshake
By Toni Schneider, February 3, 2016
It's my pleasure to welcome Handshake to the True Ventures portfolio. We participated in their seed investment round last year alongside Lightspeed Venture Partners and today, we are happy to announce that we are participating in their Series A funding alongside Kleiner Perkins Caufield & Byers.
Handshake is building the college career network of the future. Handshake partners with college career services centers to connect college students and young alumni to a comprehensive national career network. This network gives students access to more career opportunities and insights, provides employers with more comprehensive and efficient access to talent, and gives colleges more tools to drive student engagement and increase student employment.
Handshake has made impressive progress over the past year. In 2015, their network grew from 5 to 60 universities, including Stanford, Princeton, Cornell, the University of Michigan, the University of Chicago, the University of Texas, and Wake Forest. Handshake now has more than 1.3 million student profiles and more than 40,000 active employers, including 80% of the Fortune 100.
Handshake was conceived by co-founders Garrett Lord, Ben Christensen and Scott Ringwelski when, as students at Michigan Tech University in remote Houghton, Michigan (eight hours from Chicago or Detroit), they had limited opportunities to quickly or easily connect with their dream jobs in Silicon Valley. They set out to partner with colleges to create a tool that would help democratize access to the best opportunities across the country, and better match students and employers.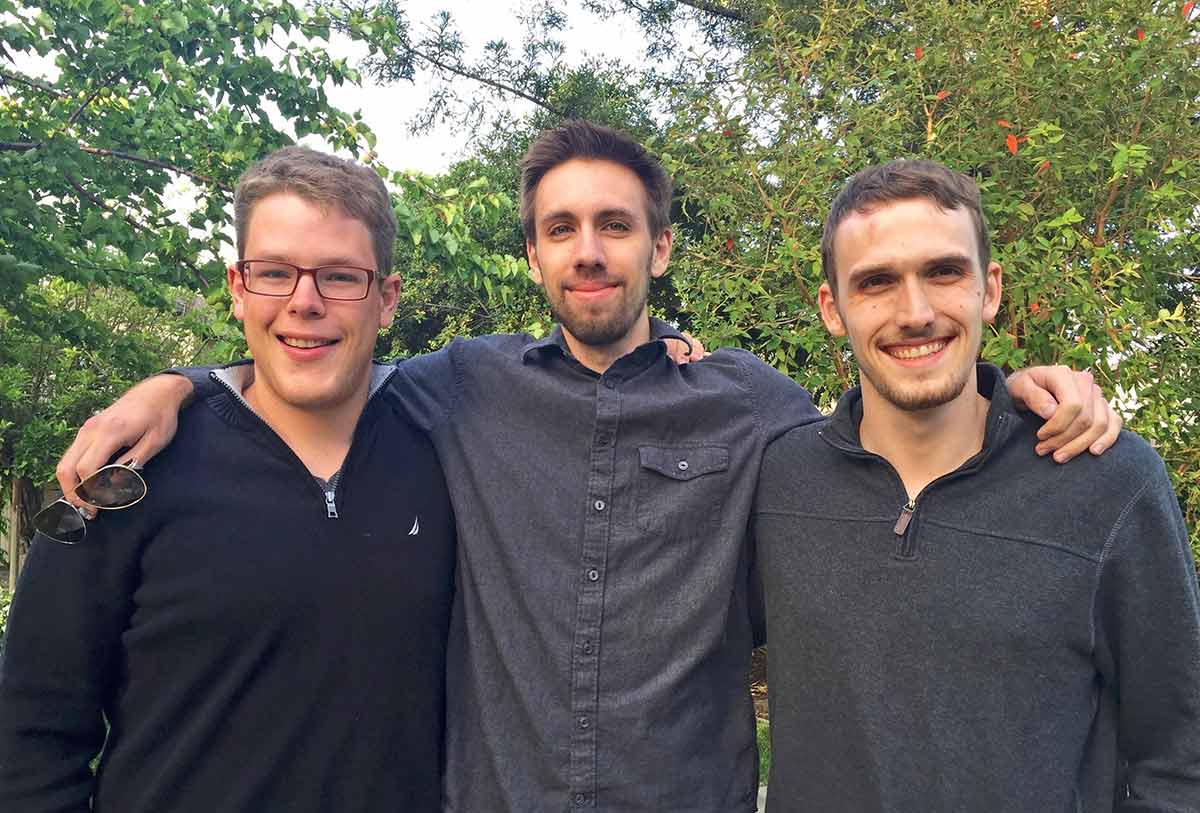 Garrett, Ben and Scott: Congratulations, and welcome!