Welcoming Everywear
By Om Malik, August 31, 2015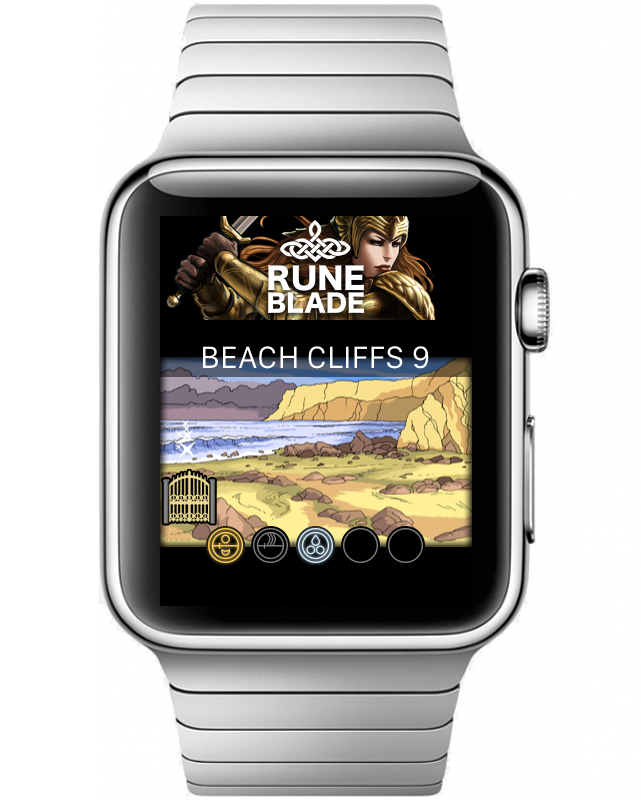 Every new screen that has entered our life has been a catalyst for new entertainment experiences, each one optimized for that screen. Angry Birds benefitted from the rise of the iPhone. Supercell dominated on the iPad. Now, we are ready for a newly imagined entertainment experience based on wearable computing. Apple Watch is one of the newer and fast-growing examples of these smaller screens that require a re-thinking of gaming and entertainment. Everywear Games, the newest member of the True Ventures portfolio, is a pioneer in this emerging arena.
Runeblade, Everywear's award-winning title for the Apple Watch platform, has received worldwide recognition from press, fans and industry heavyweights. WIRED recently listed the Helsinki-based company among the 100 hottest startups in Europe. Everywear is located in Finland, which is fast becoming the capital of mobile gaming and mobile entertainment experiences.
I love Runeblade, but it's the founding team that really got us hooked on Everywear.
The Everywear team's deep expertise in all generations of gaming gives them an unfair advantage in understanding the ever-changing needs of gaming on different platforms. In a world of fractional attention that needs rapid glance-based interactions, the Everywear team has been developing an underlying technology that will allow them to create immersive experiences that last for months. Their industry experience has allowed them to take a longer-term view and develop games with great story lines.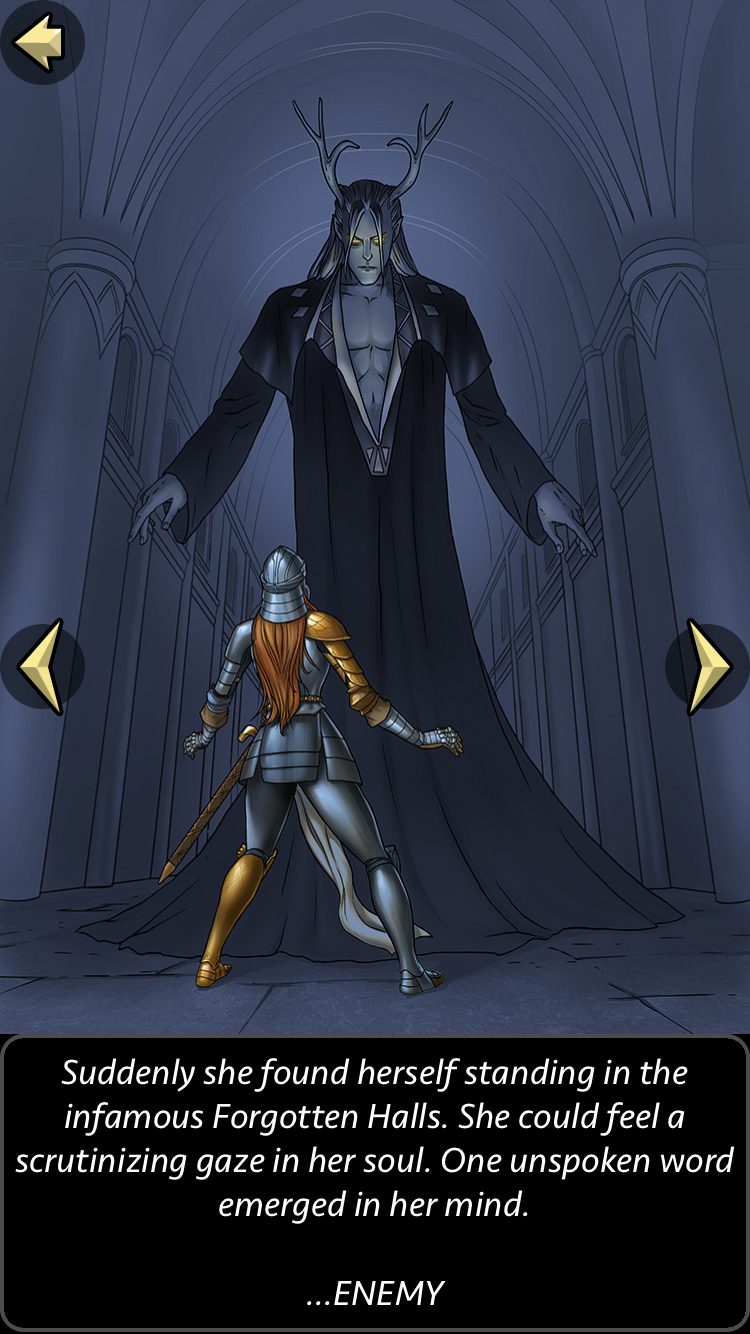 CEO Aki Järvilehto was previously EVP at Remedy, and has 17 years of industry experience working in operative, executive and board positions in software, technology and games companies. Mika Tammenkoski, CTO, has held VP of Technology and CTO positions for more than a decade in companies such as Digital Chocolate and Sumea. And Executive Producer Markus Tuppurainen was responsible for multiple record setting franchises such as Angry Birds Rio in his previous role at Rovio.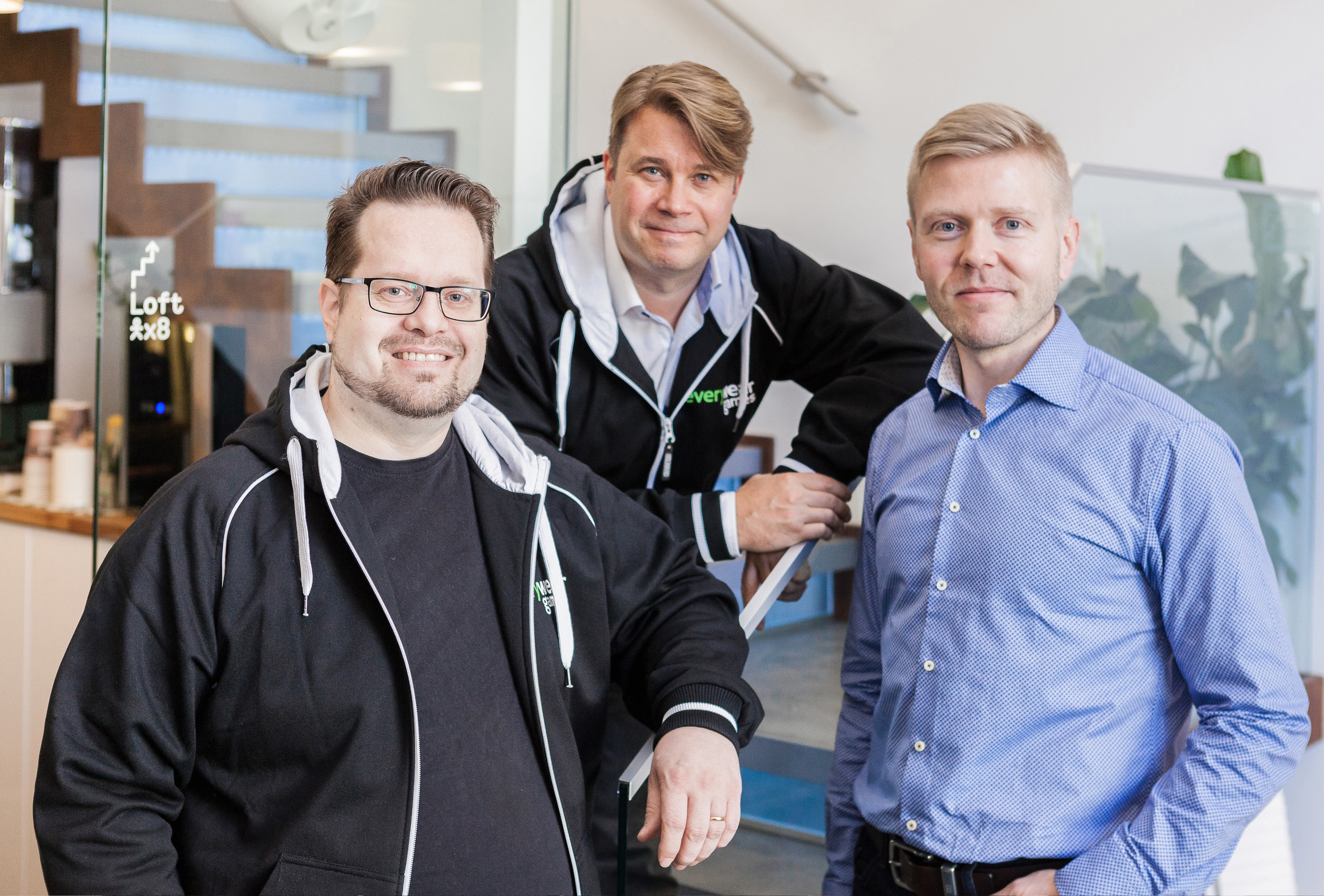 Runeblade is just the start. Up next, more games, including casual games that leverage the complete power of the Apple Watch platform for now, and other platforms in the future. We can't wait to see where Everywear will go.
Aki, Mika and Markus, welcome to True!