X Marks the Spot: Solvvy's Machine Learning Is Changing Customer Support
By Puneet Agarwal, December 12, 2016
Customer success is top of mind for all organizations. The never-ending challenge is to engender customer love and loyalty without letting costs spiral out of control. It's the search for the elusive "X."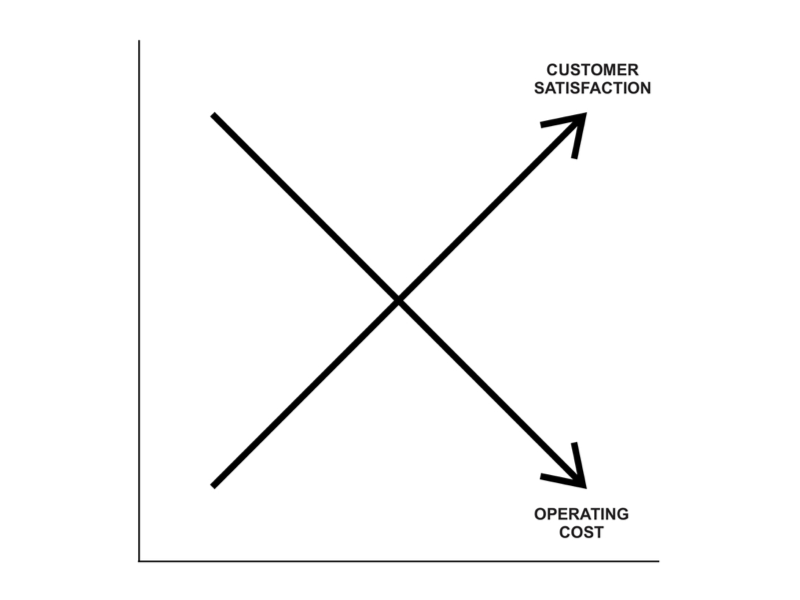 Today, we're pleased to announce our funding of Solvvy, which has addressed the "X" problem head on. Solvvy's SaaS solution, Solvvy for Support, leverages AI, machine learning and natural language processing (NLP) science to fuel a self-service platform for answering a wide variety of questions the customers of any business may have.
Simply enter a problem or question using everyday language and Solvvy for Support surfaces precise answers to resolve the request, allowing companies to answer a large number of questions without human intervention. It's a magical experience with deep technology underpinnings that only gets better over time.
The early results have been remarkable with customers able to deflect up to 15 to 20 percent of tickets. The ease of setup coupled with the bottom line results have made for a strong value proposition. Customers simply see the demos, and then lean in for more.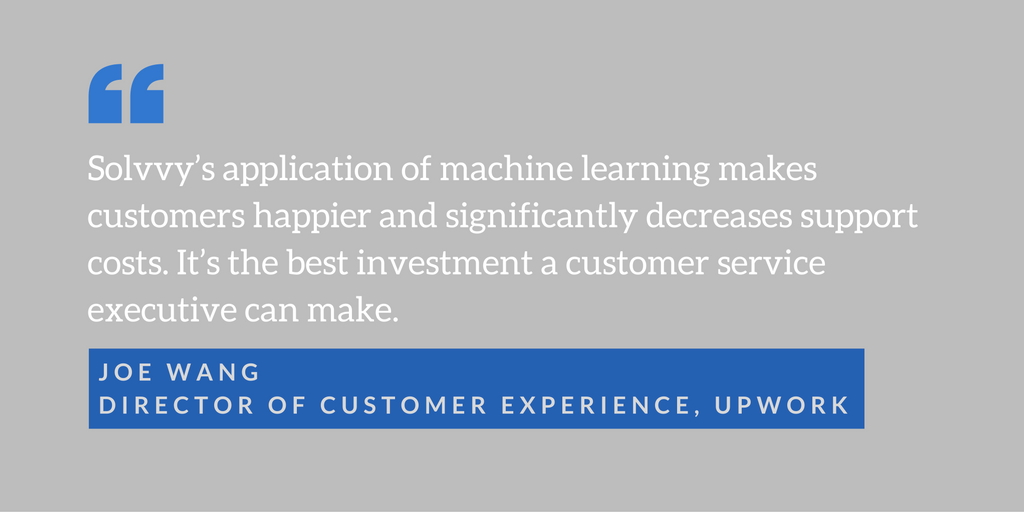 Solvvy co-founders, Mehdi Samadi and Justin Betteridge, are leading experts in machine learning and natural language processing. The company is based off the duo's seven years of research since they first met at Carnegie Mellon. I've known Founding CEO Mahesh Ram since 2001 when he was an executive and eventual CEO of GlobalEnglish, an early SaaS player successfully acquired by Pearson. He is a proven leader in building successful SaaS companies, and the perfect person to help Solvvy scale to the next level.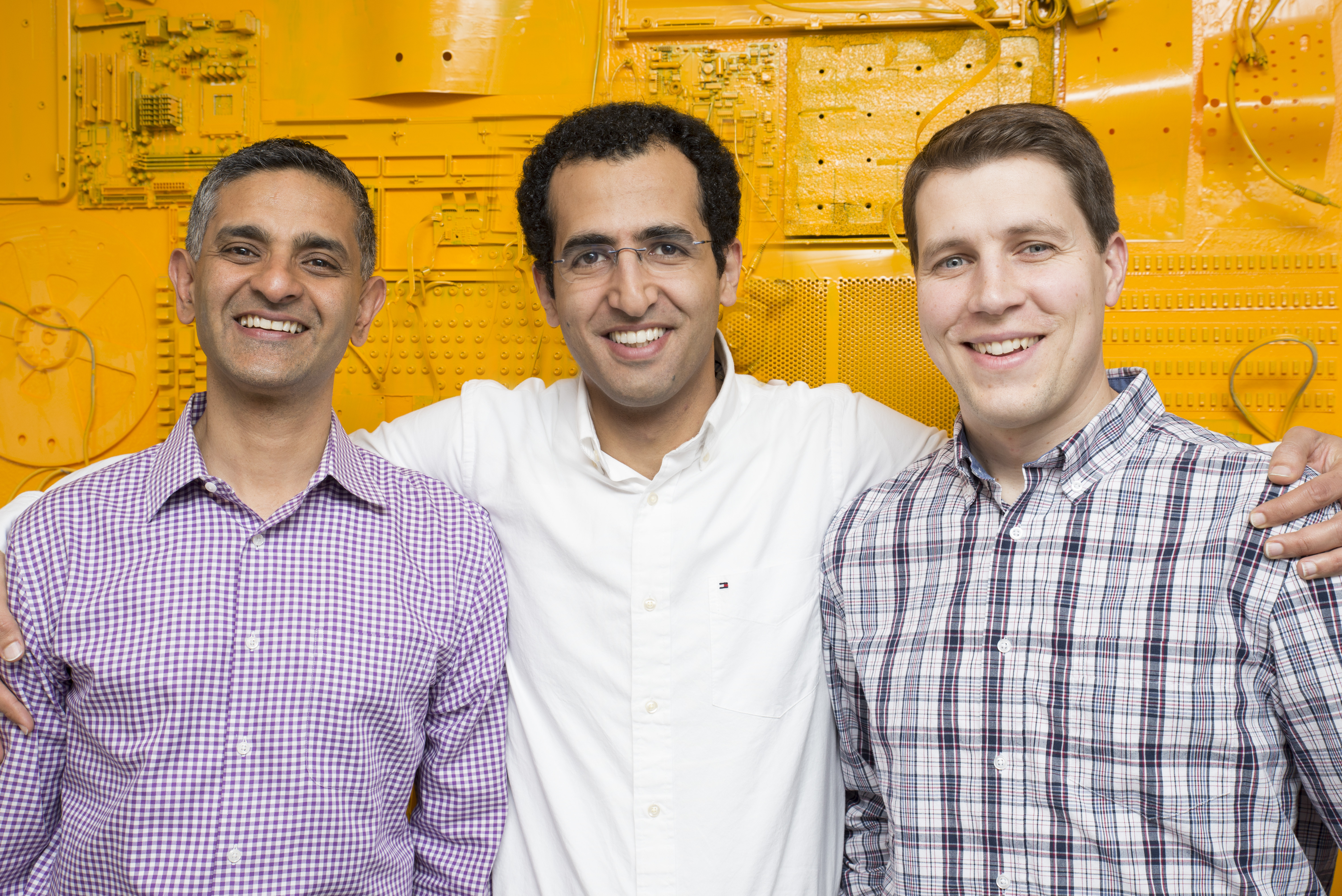 This team is the real deal, and we're thrilled to be working with them. Welcome to True, Mahesh, Mehdi, Justin and team Solvvy!