Atipica Is Advancing the Science of Hiring
By Toni Schneider, October 20, 2016
Today, we're excited to welcome Atipica, Founder Laura I. Gómez and her team to the True Ventures portfolio. We led the company's seed funding along with Kapor Capital, Precursor Ventures and a number of angel investors who share our belief in Atipica's ability to greatly improve the way companies discover and hire employees.
Atipica's core mission is to help companies realize the lifetime value of their recruiting data using a combination of both artificial and human intelligence. This intelligence helps companies find qualified candidates with the core competencies and skillsets required for a role in a way that is bias-free, ensuring the discovery of candidates with diverse backgrounds.
In addition to  her role as CEO and Founder of Atipica, Laura is a founding member of Project Include, an open community working toward providing meaningful diversity and inclusion solutions for technology companies. She has been recognized by the Department of State for her involvement in the 2012 TechWomen Program. She also serves on the board of the Institute for Technology and Public Policy alongside Lieutenant Governor Gavin Newsom and former Secretary of State George P. Shultz.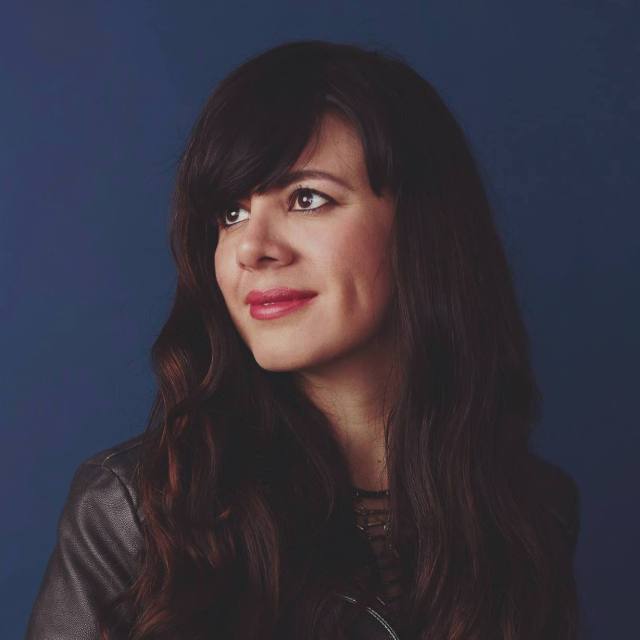 Beyond Laura's impressive list of accolades, she embodies the True spirit wholeheartedly in that she is incredibly driven and relentlessly positive. She has a contagious energy that we believe will fuel her team with purpose as she leads them forward and grows the business.
Welcome to True and congratulations, Laura and team Atipica!