TruStory Verifies Truth on the Web With Consensus Game
By Adam D'Augelli, May 23, 2018
Today, we are excited to announce our seed investment in TruStory and welcome Founder Preethi Kasireddy to our community. TruStory is a platform that enables its users to discover and validate claims made online, whether in a blog post, whitepaper, website, or social media post.
We were introduced to Preethi by True Founder alumni Steve Jang (Schematic Labs) and Dustin Rosen (Pose), both of whom spoke highly of her. True's best source of investments continues to be those within our Founder Community, and TruStory is yet another example of this connection. 
In addition to our firm's focus on seed capital and talented founding teams, our third investment criteria is to back products that capture the imagination and/or exhibit bold risk. Solving trust and identity on the web is an incredibly important problem to solve, and Preethi brings a unique approach to this space given her background.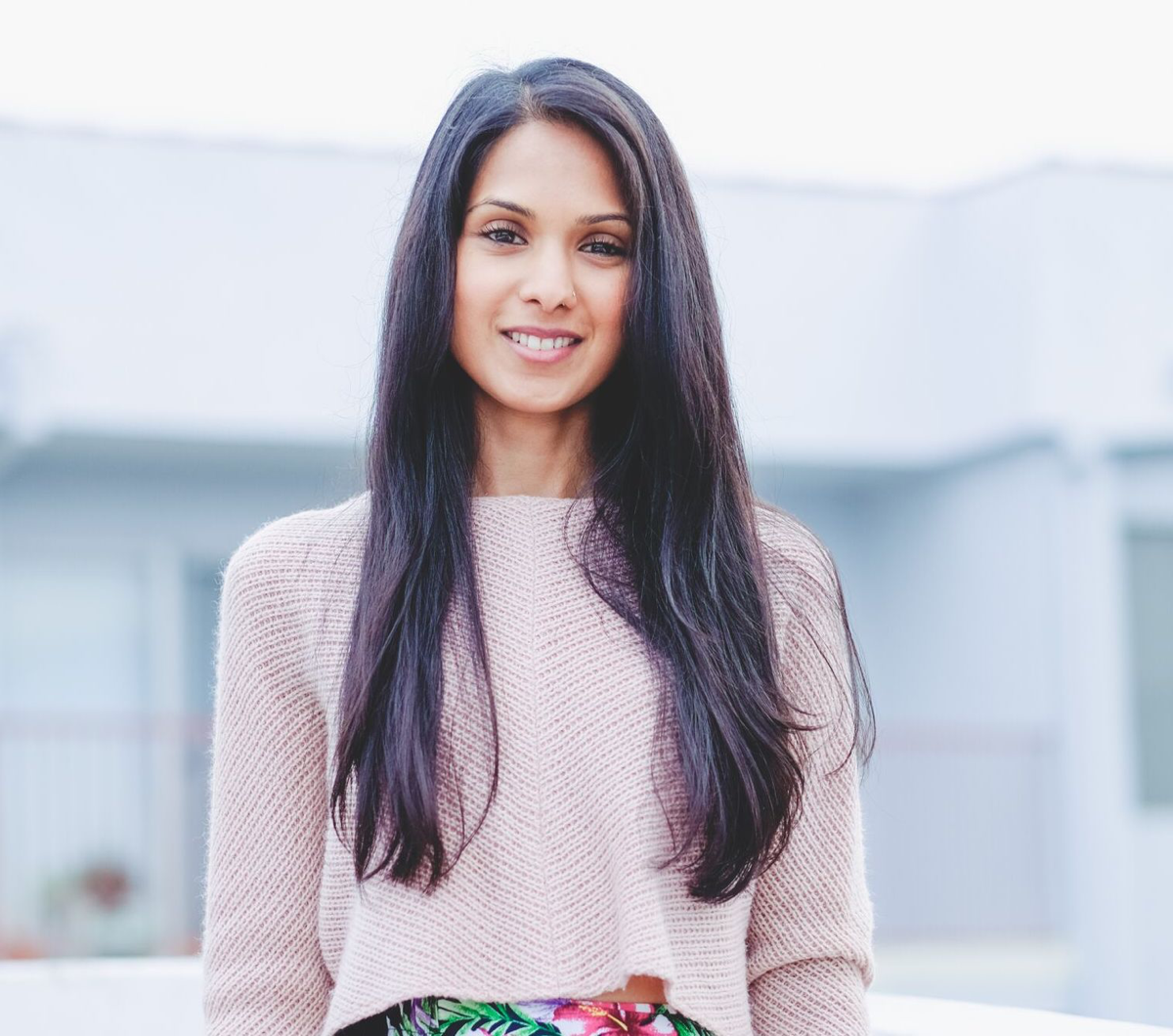 Preethi Kasireddy, Founder of TruStory, is on a mission to bring authenticity back into the digital and decentralized world.
Unlike on today's web where the onus for fact-checking is on the reader, every "story" or claim in TruStory goes through a unique validation process that leverages a distributed network of participants with robust economic and social incentives. The platform is built on the blockchain and is a part of a new wave of companies creating a second layer of infrastructure on the decentralized web.
We're excited to lead this round and partner with co-investors at Pantera Capital, Homebrew, Coinbase Ventures, and Abstract Ventures, in addition to a number of angels including Fred Ehrsam, Alexia Tsotsis, David King, Alok Vasudev, and Jessica Verrilli.
Read about TruStory from Preethi's perspective or reach out to her at [email protected] if you're an engineer or operator interested in joining her mission of building a more authentic world.