True Ventures Awarded Venture Firm of the Year by the NVCA
By Jon Callaghan, March 16, 2018
Today, we're incredibly proud to announce that True Ventures was awarded Venture Firm of the Year for 2018 by the National Venture Capital Association (NVCA), the industry's flagship trade association. The award recognizes firms for their strong fund performance, innovation and commitment to advancing entrepreneurship.
We are enormously honored to accept this award, and we are grateful for the recognition from our respected and accomplished peers. For the entire True team, the award isn't about prestige or financial return. Rather, it serves as validation of our commitment to the creativity of True Founders, whose ideas and conviction have had a positive effect on the world. These brilliant, missionary Founders are why we are here, and we thank them today as we accept this honor.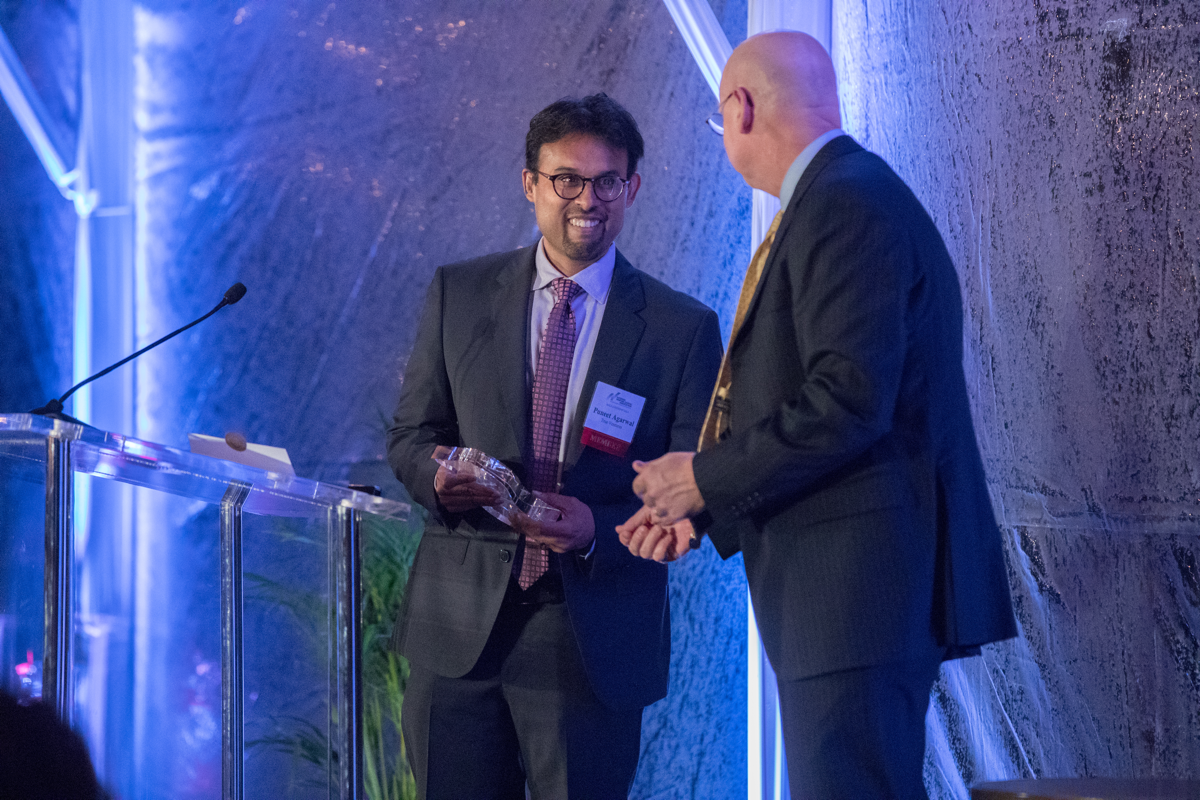 True Ventures Partner Puneet Agarwal accepts the 2018 Venture Firm of the Year award on behalf of the firm.
I'm incredibly proud of our team at True, which has joined together with a strong set of aligned values that put the entrepreneurial Founder at the center of our mission. We believe it's our job to empower the world's most creative and self-aware Founders, because the human creativity of a few, when supported by capital and encouragement, can have massive impact on the many.
Our team's shared beliefs and values have been the focal point of our investment decisions. Such investments include companies that have set the foundation for cloud security, democratized the music industry, and given people around the world a platform for sharing their stories.
These and many of the 200+ True portfolio companies, including Blue Bottle Coffee, Fitbit, Goodreads, Madison Reed, MakerBot, Peloton and Ring, have started movements, built exceptionally engaged communities and, in some cases, ignited unimaginable customer followings. We believe our role in the capital markets is to fuel these teams with resources, connections and best practices, in an aligned and powerful partnership.
This award encourages us, because it demonstrates to the venture capital industry that impact and 'values investing' can be — and in fact are — well aligned with capitalism and venture capitalism. When you stay True to your values and live them, much is possible.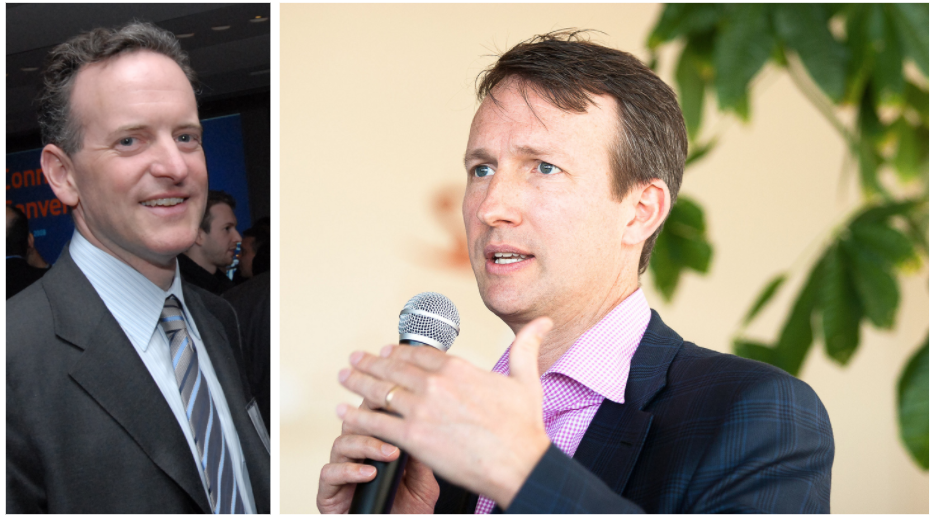 For the sake of nostalgia, here are a few photos of Phil (right) and I (left) at True events through the years. The photo of me is from True's NYC Media Event in 2008, and the photo of Phil is from Founder Camp 2011. I'm astonished at how fast the time has flown and how big the True community has grown.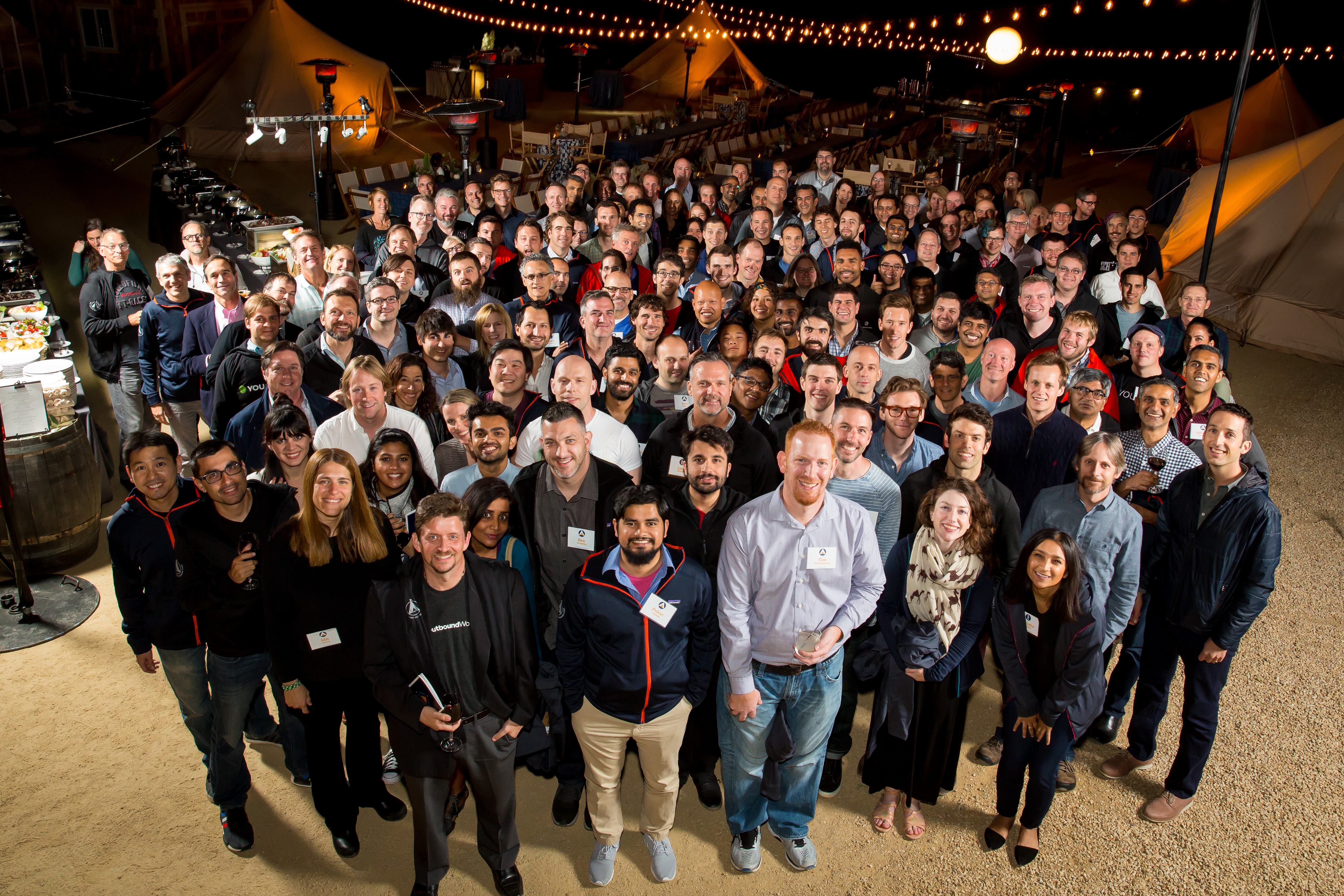 True Founders at Founder Camp 2017 in Carmel, California.
The entire True team and I would like to extend congratulations to the other Venture Firm of the Year nominees, Canaan Partners and ARCH Venture Partners. It's an honor to be among them and so many other firms that have set a high bar for venture capital.
Lastly, thank you to NVCA President and CEO Bobby Franklin and the NVCA team for believing in True, inviting us to be a part of your incredible mission and acknowledging our value. We're honored, humbled and extremely proud to receive this award.