True Ventures Announces Fund VI and Select Fund III
By Jon Callaghan, October 30, 2018
Today, we are pleased to announce the closing of our newest early stage fund, True Ventures VI, LP, at $350 million and our third Select Fund, True Ventures Select Fund III, at $285 million.
We extend thanks to our steadfast group of Limited Partners who have continued to support us on this journey to redefine how early stage venture capital is built and delivered to today's most creative Founders. Most of our investors in these funds have been a part of True since the beginning. In addition, we are pleased to add a few groups to each fundraise in order to provide new thinking and resources to our entire community.
'Thank you' doesn't begin to express the gratitude and honor we feel managing capital for these storied and esteemed institutional investors. It's been a great year for True, but our eyes are astutely set on the here and now, as well as the future.
Using venture capital for good and supporting Founders through all the ups and downs.
Our team started True with the mission to embolden today's brightest entrepreneurs and make the world a better place for Founders. Now more than a dozen years in, we realize what we do isn't just about making the world a better place for our customers; it's about making the world a better place for everyone.
Through previous funds, we've backed more than 200 companies which make up a broad and diverse group of the world's most ambitious and talented Founders. Each of these companies shares a set of common values that includes using technology to improve the future of society and profoundly impact the lives of everyone touching their businesses.
We are inspired by every team within the True portfolio, and we know our strategy of tightly connecting these teams so they can collaborate and learn has made the 'whole' of our community much stronger than the sum of its parts.
Fund V Founders who inspire us include Kenny Ewan of Wefarm, which connects small scale farmers around the world so they can benefit from shared knowledge; Melanie Matheu of Prellis Biologics, which is working to eliminate the organ waitlist; and Kimberlie Le and Joshua Nixon of Terramino Foods, a food company that has invented a new type of protein that's healthy, tasty, and more sustainable than many of the alternatives.
With our new Fund VI, we will continue to invest in driven, exceptionally creative Founders leading teams and building products across a range of industries including enterprise software, connected devices, consumer brands, cryptocurrency, and digital biology — to name only a few of our many areas of interest.
More than any specific sector, we look for markets in which technology can fundamentally unleash value and create impact. Our first, second, and third sets of criteria focus on the people that make up these teams. One of the most important things we've learned since starting True is that exceptional teams, when supported with capital and unconditional human support, can become fearlessly creative.
While Fund VI will focus on new investments, Select III will provide significant follow-on capital to existing True portfolio companies that have achieved meaningful market traction and revenue scale. Past Select Funds have enabled us to continue supporting pioneering Founders like Amy Errett of Madison Reed, John Foley of Peloton, and Josh Hoffman and the co-founding team at Zymergen. We believe this Select Fund strategy is vital because we've learned the importance of providing successful companies with muscle as they grow.
With more capital, we will also expand our market leading Founder Platform, which is designed to support Founders and teams through every stage of company growth. Programs like True Forum, Founder Camp, True University, our three fellowship programs, and our new mindfulness training sessions led by mental skills coach Graham Betchart are just a few of the opportunities we offer to Founders and the more than 7,000 employees in the True portfolio. This global resource is one of the most important elements of what makes True true.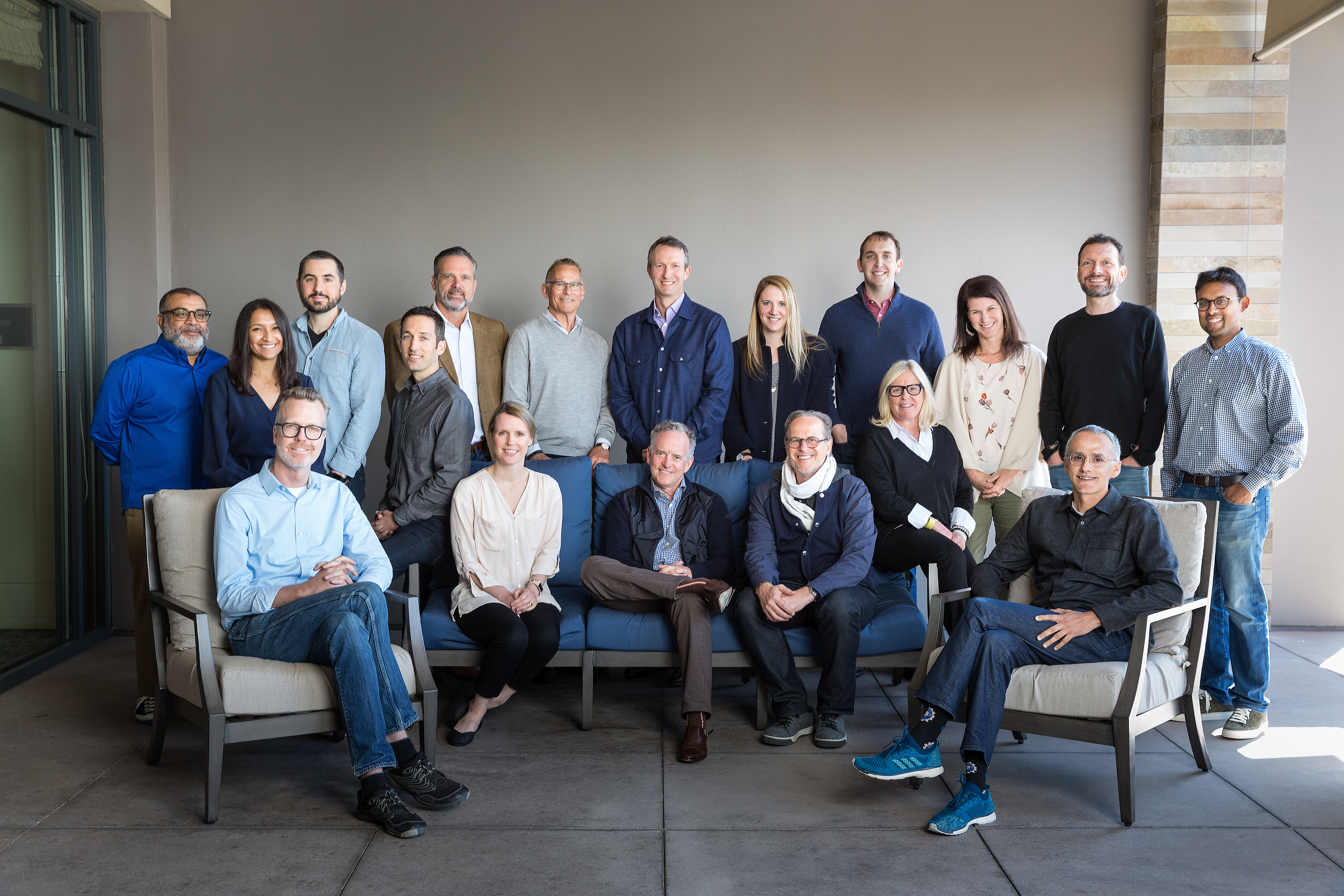 The best part about this milestone is that our entire team still loves working together. For us, True still feels like a startup. Those of you at high growth companies understand what that feels like. Having continued opportunity to grow and learn is the ultimate success. From all of us at True, we are honored to have your support in pursuing our mission. The best is yet to come.