Meet the 2018 True Entrepreneur Corps Fellows
By Christiaan Vorkink, June 4, 2018
In 2009, True created a fellowship program to help connect ambitious college students with summer internships at startups. In addition to providing our companies with access to capable assistance, we wanted to help students, who might otherwise have a difficult time getting a foot in the door, learn about and be inspired by the amazing work of our portfolio companies and the startup ecosystem in general.
We now have nine classes of True Entrepreneur Corps alumnae and alumni, plus 15 Fellows who begin their fellowships today. Including this year's class, we will have helped 129 undergraduates kick-start their careers. This program's impact has been significant in the lives of our participants and on a broader level: 24 of our TEC alums have gone on to start their own companies, 10 have pursued careers in venture capital and the vast majority of our other graduates continue to work at startups.
Today, we are proud to welcome our 2018 TEC Fellows to the True community. Here, they share why they applied to the program, what they hope to learn and what drew them to startups.
Bezawit Alemu
Aerospace Engineering major at Saint Louis University & TEC Fellow at Renovo
Before being selected for TEC, I didn't have much exposure to the startup world. I have attended some presentations by startups and met the entrepreneurs behind those businesses, but that was pretty much it.
On campus, I am involved with Saint Louis University's Space Systems Research Laboratory and also conduct my own research. These two experiences have shaped my understanding of engineering beyond the classroom. The majority of the friends I have made in college also have an entrepreneurial mindset, which has rubbed off on me over time.
The company I'll be joining this summer (Renovo) is building the automated mobility operating system for a self-driving car. I am excited for my experience at Renovo because I believe they are at the forefront of making an impact on the world through its development and I am going to be a part of this change.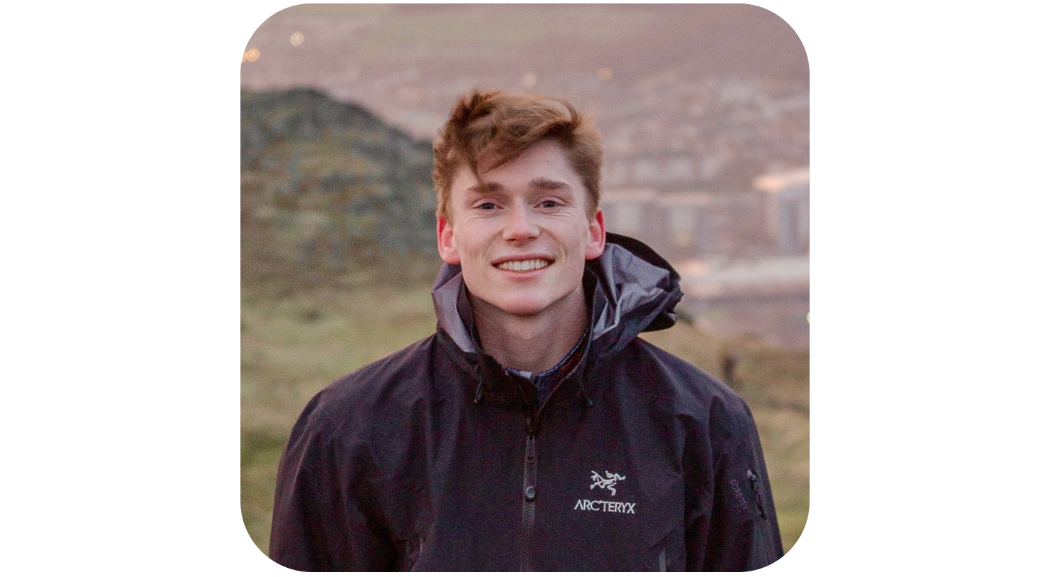 Robert Eppley
Biology and Political Science major at Swarthmore College & TEC Fellow at Tray.io
In addition to TEC, I've interned in various roles at two other startups. For the past year at Swarthmore, I worked with the Center for Innovation and Leadership and plan to continue this work in my final year of school. The center works to promote leadership both in and out of the classroom and organizes the SwatTank competition, which is a business model competition.
At Tray, I'm excited to have direct experience working with software alongside a charismatic team of hard workers. The short time I spent visiting Tray earlier this year showed me more or less my ideal working environment: endless coffee, a view of the East Bay and, most importantly, friendly people. I'm excited for the payoff that will come from 10 weeks of dedicated work.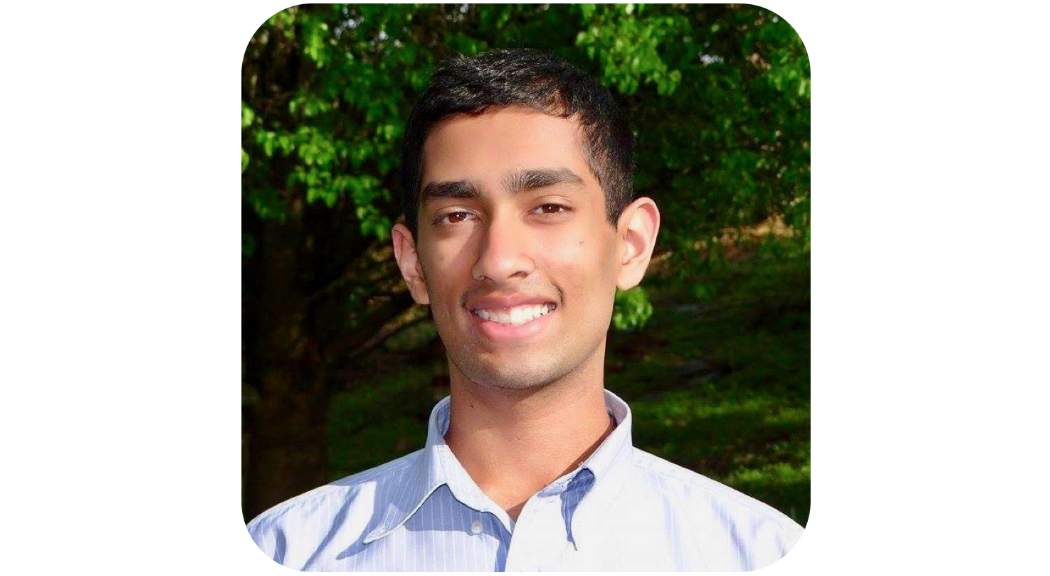 Vikram Aikat
CS and Quantitative Biology major at University of North Carolina & TEC Fellow at Directly
Last year, I took a class about the history of Silicon Valley. As part of the class, I visited the Bay Area and met with entrepreneurs to hear their stories. Hearing their wide array of advice and experiences has inspired me to learn more about the startup world.
The two organizations that I spend the most time with are Student Government and the Data Science Club. Through Student Government, I learn how to work with and for others who are vastly different than I am. With Data Science, I am able to learn how to effectively tell a story through analytics and improve my technical abilities. I also spend a lot of my time doing physics research in an NMR lab which has taught me a lot about learning from mistakes and having an open mindset when approaching problems.
I am very excited to use computer science and data analytics outside of the classroom and see what work is like at a small company in San Francisco. I hope to learn a lot about how the local startup ecosystem functions and to build a strong understanding of what is required to succeed in the startup world.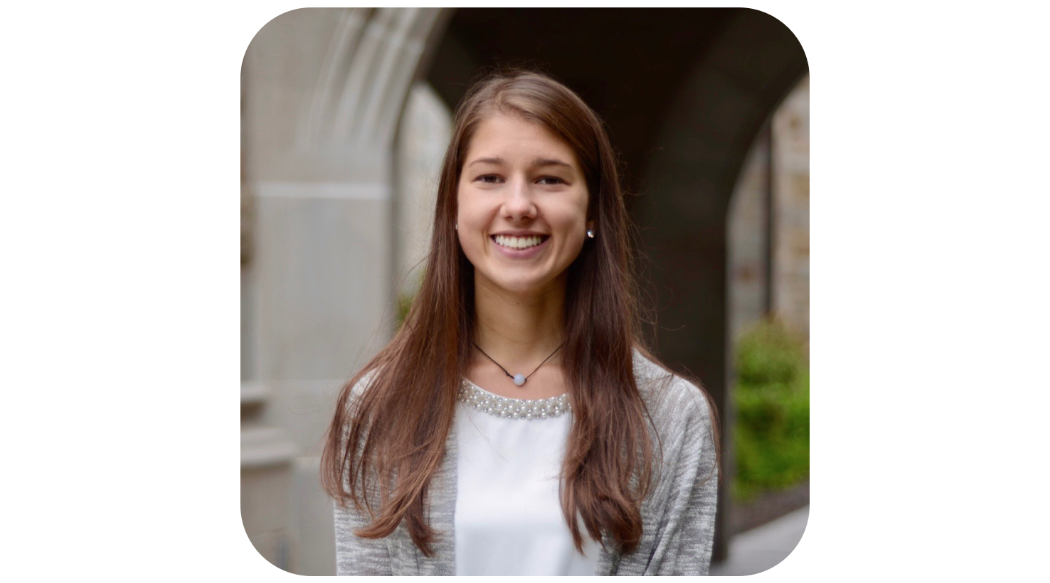 Katelyn Houser
Finance major at Boston College & TEC Fellow at Hatch Baby
My interest in technology began when I was exposed to the startup world through a class I took called Computers in Management. This course primarily taught me how to use Excel as a tool for sophisticated problem solving, while the other side of the class was more involved in case studies and examining the role of technology in promoting organizational competitiveness within a business model.
Before taking that class, I was fascinated by entrepreneurship and started my own wait-staff serving company in 2014. In this way, I have always been excited by the startup experience, and my Computers in Management course solidified this interest for me.
At Hatch Baby, I am very excited to learn how I can best be an asset to the company. I am especially excited to be working for a woman CEO. I have lived in Massachusetts my whole life so I think a summer in the Bay Area will truly be a formative experience for me in terms of my relationships with others and my career path as a whole.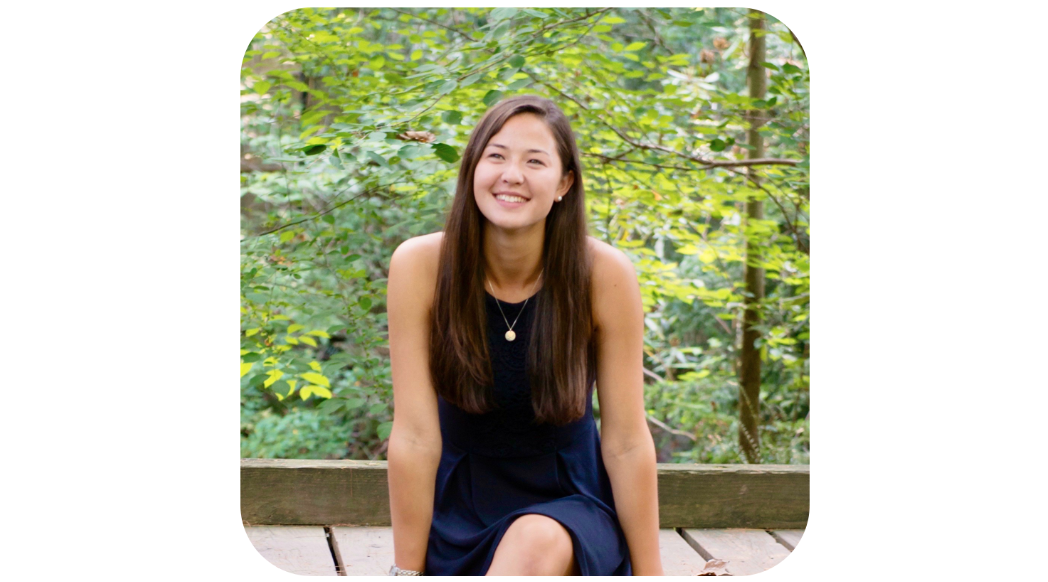 Amelia Carpenter
Industrial Design major at University of Cincinnati & TEC Fellow at Hatch Baby
Early in high school, I was introduced to the inner workings of early-stage startups when my father left a company he had built to start a new project from scratch. I watched the project grow within my own home, asked questions along the way and even contributed my two cents. Now as a product design major, I am excited to explore the crossroads of entrepreneurship and design and their power to create positive change.
At the University of Cincinnati, I helped initiate a women's empowerment platform, She | UC, which has taught me the power of storytelling and advocacy. I participate in Students Consulting for Non-Profit Organizations (SCNO), which allows me to give back to the community while building business and design skills. I also led a design team through Design for America.
Through TEC, I am looking forward to learning — from Hatch Baby, peers, mentors and a new part of the country — how the startup world might fit into my future.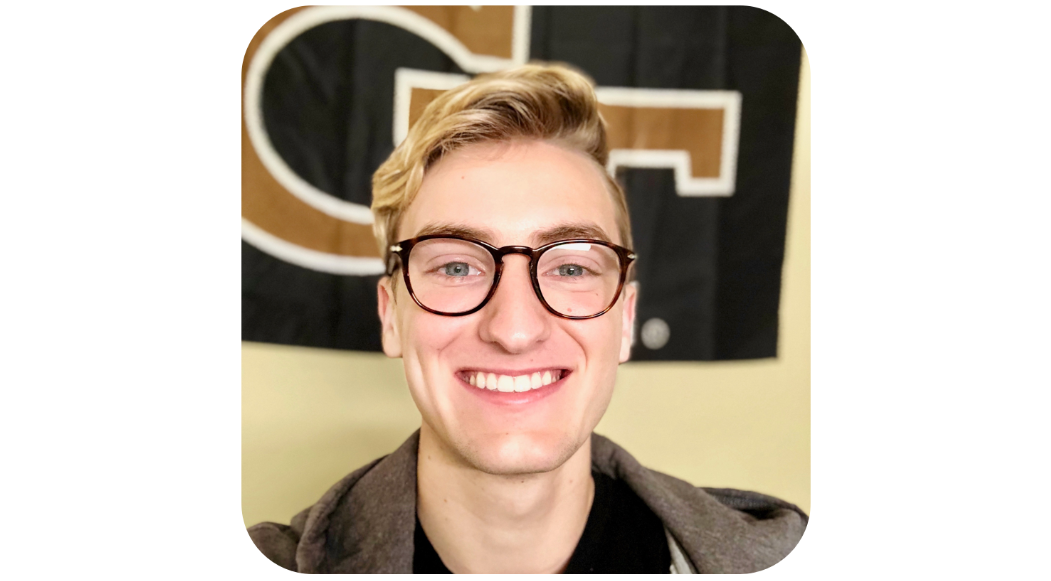 Garrett Smiley
CS major at Georgia Tech & TEC Fellow at Madison Reed
Through starting a water charity when I was 12, I realized that startups are the quickest and most powerful way for an individual to improve society. Since this realization, I've been on a never-ending journey to learn how to use startups to maximize my value creation.
Outside of school, I run an organization at Georgia Tech called CORE, an incubator and community for all student entrepreneurs on campus. I'm also a Venture Partner at Contrary Capital, a university-focused seed fund. Furthermore, I've started and managed a couple of charities, one building water infrastructure in developing nations and the other attempting to improve financial literacy among foster children.
Madison Reed is the perfect company for me to learn as much as possible this summer. I'll have an inside look at how talented leadership tackles difficult challenges ranging from managing brick-and-mortar locations to cultivating a vibrant lifestyle brand.

Claire Dennis
Political Science major at Amherst College & TEC Fellow at Neosensory
Last summer, I worked as a marketing intern at a Bay Area startup and really enjoyed the experience. I loved the fast-paced work environment and the amount of responsibility I was given. I knew I wanted to explore startups further.
I play on the varsity volleyball team at Amherst College and also am a part of our student-athlete leadership development program, Amherst LEADS. As an athlete, I have learned how important and rewarding working in a team can be. I like that startups offer the same opportunity to work in a team.
I am excited to work with an early-stage startup that is working on bringing its first product to market and to see how these early decisions shape the direction of a company. I am most looking forward to seeing two different perspectives of the startup world: investor decision-making and company operations.

Ryan Armstrong
Physics and CS major at University of North Carolina & TEC Fellow at Prellis Biologics
Last summer, I interned at a German solar-panel inspection startup. It was my first exposure to the startup world; I found excitement in the daily unpredictability.
During an internship at NASA's Johnson Space Center, I participated in educational outreach where we taught elementary and middle school students about space and science. The experience reminded me that the best ideas came from the children who did not yet learn to fear failure and that having the correct resources is critical to success.
During TEC, I will be working for Prellis Biologics. Their overall mission is to use 3D-printing technology to make the transplant waitlist a thing of the past. It is incredibly exciting to play a role in a company that truly has the potential to change the world.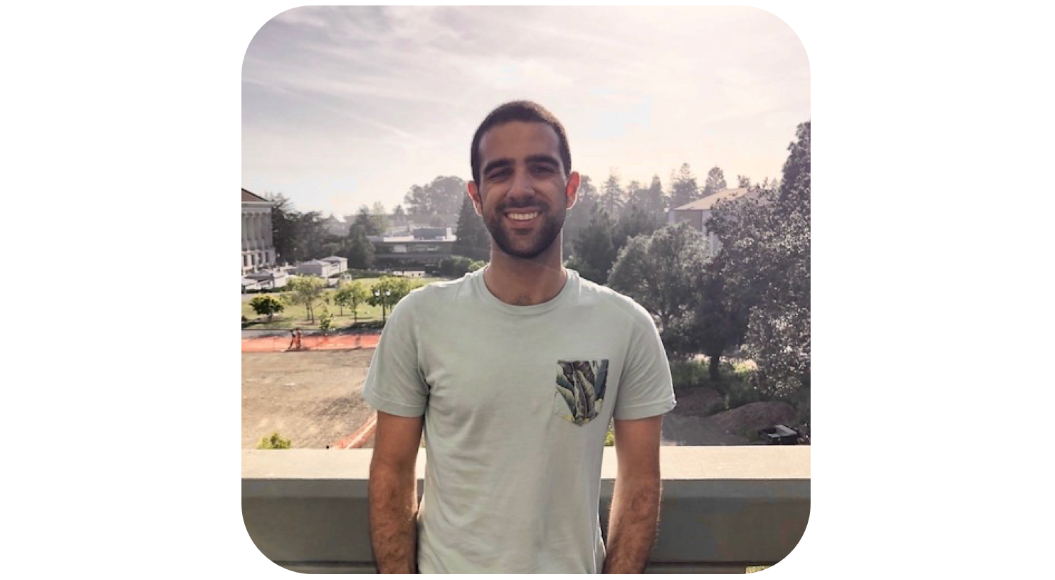 Omid Afshar
CS major at UC Berkeley & TEC Fellow at Zymergen
As a resident of Silicon Valley, I've witnessed the growth of many startups, some of which have built products that I now use in my everyday life. I'm excited to see first-hand how a startup functions and experience working in an environment with the freedom to take risks and innovate.
I've been actively involved in the Iranian Students Cultural Organization (ISCO) at Cal since my freshman year. Through ISCO, I've developed a close network of peers that have advised me and helped shape my perspective and ambitions.
I'm very excited to be joining Zymergen this summer as a software engineering intern. I'm looking forward to developing my software engineering and entrepreneurial skills, as well as meeting peers with similar ambitions.

Cristian Saguil
CS major at Colgate University & TEC Fellow at Directly
I did not have much exposure to the startup/technology world aside from reading articles on TechCrunch or personal investing in technology stock.
In college, I participated in Colgate University's Thought Into Action Student Incubator, where I launched my own carpooling service for college students called Pigeon Carpooling. The project helped guide me through starting my business and put me in contact with many alumni from Colgate's Entrepreneur Network who I now see as mentors. Today, I still try to stay involved by helping other student-run ventures develop their software.
I will be working for Directly this summer as a software engineering intern. I am eager to dive headfirst into my work and gain useful engineering experience, which I can apply towards future projects. Also, since Directly is a small company with a small engineering team, I am hopeful that I will be able to see the impact of my code firsthand.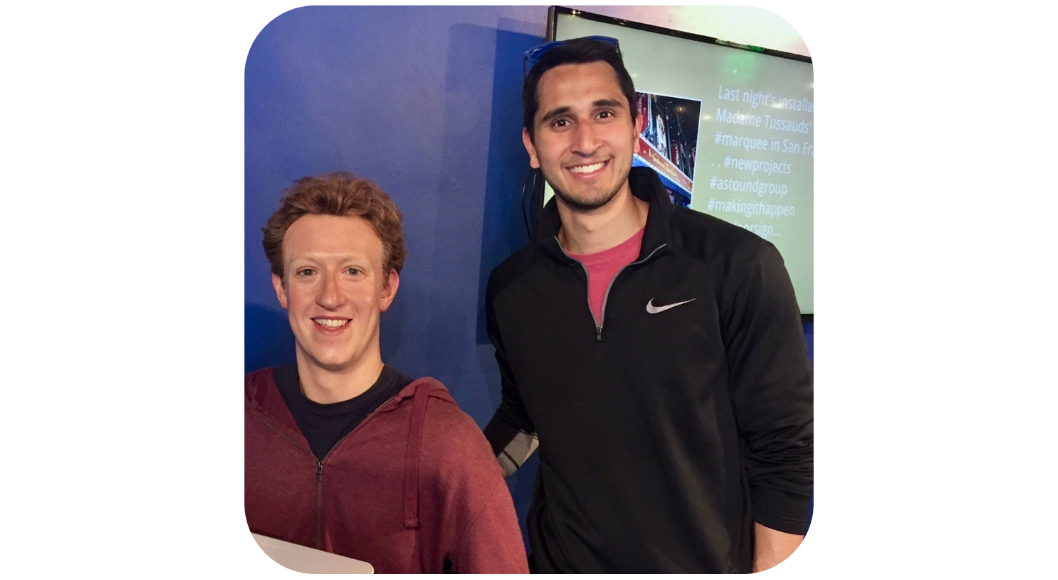 Sachit Bhat
CS and Economics major at Vanderbilt University & TEC Fellow at Urban Airship
I continue to follow some of the startups that started as a simple idea, and I find that they create a unique environment in which all members of their teams share a passion and driving goal. I am most excited for the many opportunities that arise within a startup experience, as there are always new roles and jobs to be done.
This year, I joined VINES (Vanderbilt Innovation and Entrepreneurship Society), which was my first real exposure to some of the work within the startup world. The club is a great resource for any innovative endeavors, and I hope to engage more fully as I have a bit more time next year.
When I first spoke with Ashish from Urban Airship, I could tell that I would be joining a very collaborative and open environment. I reached out recently and told him my hopes to gain exposure to product management, and he began talking to the company's head of product to tailor this experience for me. I want to use this summer to explore my interests and dig deeper into the many facets of a startup.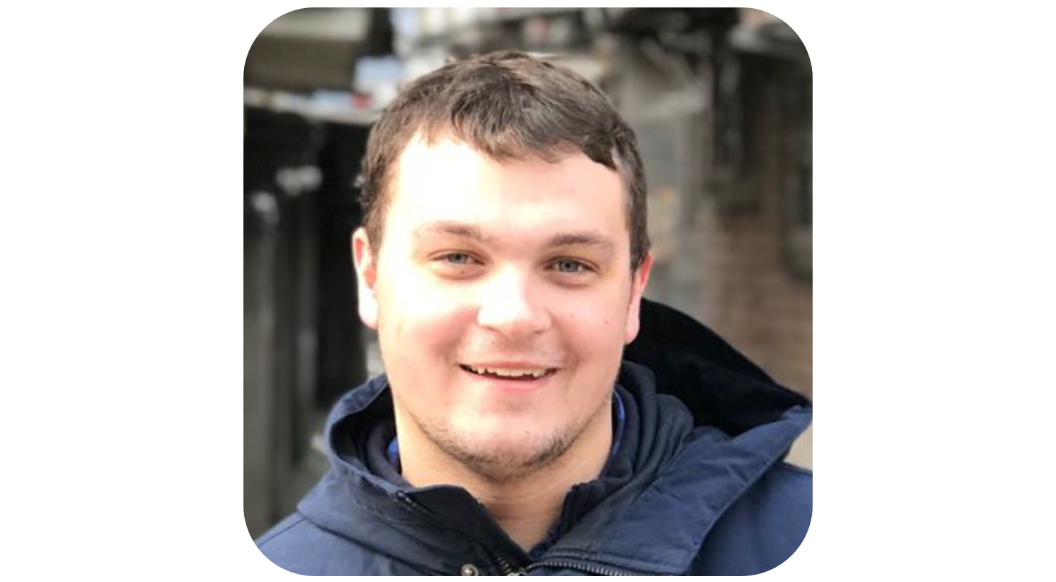 John O'Connell
Finance major at Marquette & TEC Fellow at stealth company
Pretty much immediately after stepping on campus as a freshman, I started building projects with friends and getting involved in the campus startup community. Beginning sophomore year, I began visiting the Bay Area where I started to see Silicon Valley and the startup experience firsthand, and I also got my first job in a VC-backed startup.
I am involved in several organizations and projects on campus. I have worked with the 707 Hub, Marquette's campus incubator, since the beginning of freshman year. I also am involved in my fraternity Kappa Sigma which is extremely active in both the campus and Milwaukee community. On top of this, I am shortly launching a new project, Bridging Tech, which is a collection of stories and lessons from my past five months exploring China and getting involved in their startup community.
There is nothing more exciting to me than building something from scratch with a small group of people and releasing it to the world. This summer is going to be awesome!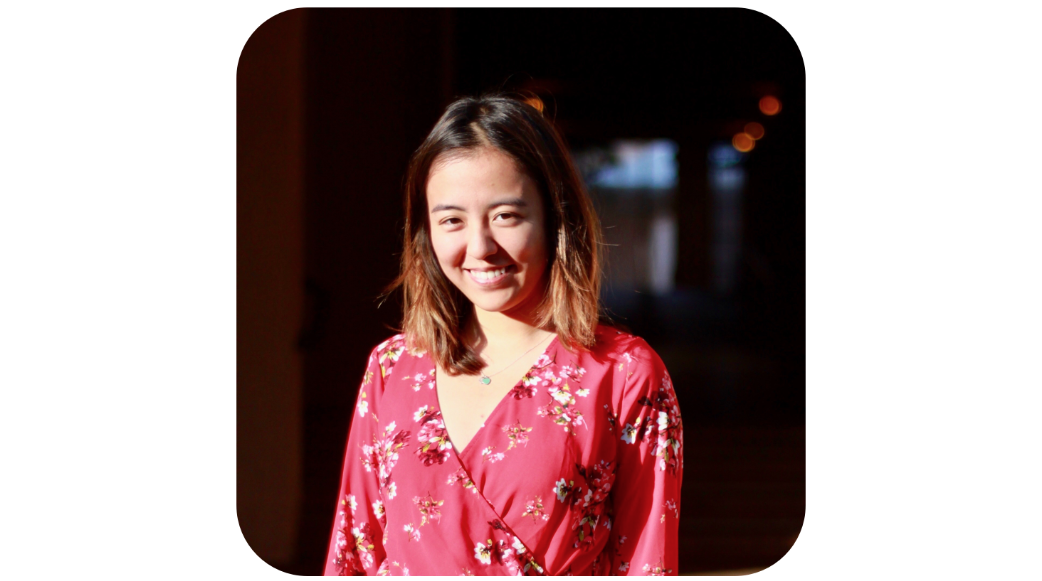 Carina Zhang
Mathematical and Computational Science major at Stanford University & TEC Fellow at Allume
I am very excited about the startup experience because I think those who work at startups are the people who will define the future. I am very active in the entrepreneurial community on my campus, specifically through a group called BASES (Business Associate for Stanford Entrepreneurial Students), and have worked for a venture capital fund before.
I am most excited to get hands-on experience working with Allume and also to learn about True's investment thesis.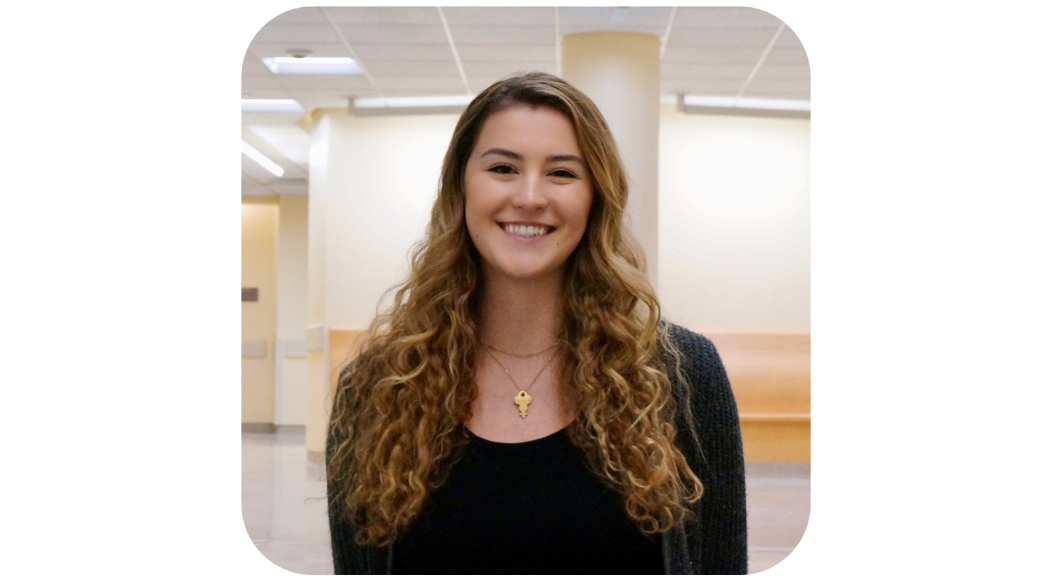 Elizabeth Hanley
CS, Information Systems and Finance major at Boston College & TEC Fellow at NPM
My freshman summer I worked for a renewable energy startup, which sparked my love for the startup world. I was excited by the intense drive and passion my colleagues had for our business, and I appreciated the creative freedom the startup scene demands.
Boston College also offers a tremendous course called Tech Trek West, which I took last semester. In this course, we learned about venture capital, startups and the west coast tech scene in general — and even visited a handful of VC firms including True Ventures as part of a field study.
At school, I'm on the executive boards of the Woman Innovators Network, Computer Science Society, and Women in Computer Science. (Do I scream total geek?!) These clubs have helped me explore the tech and entrepreneurial space and have allowed me to share my interests with like-minded students.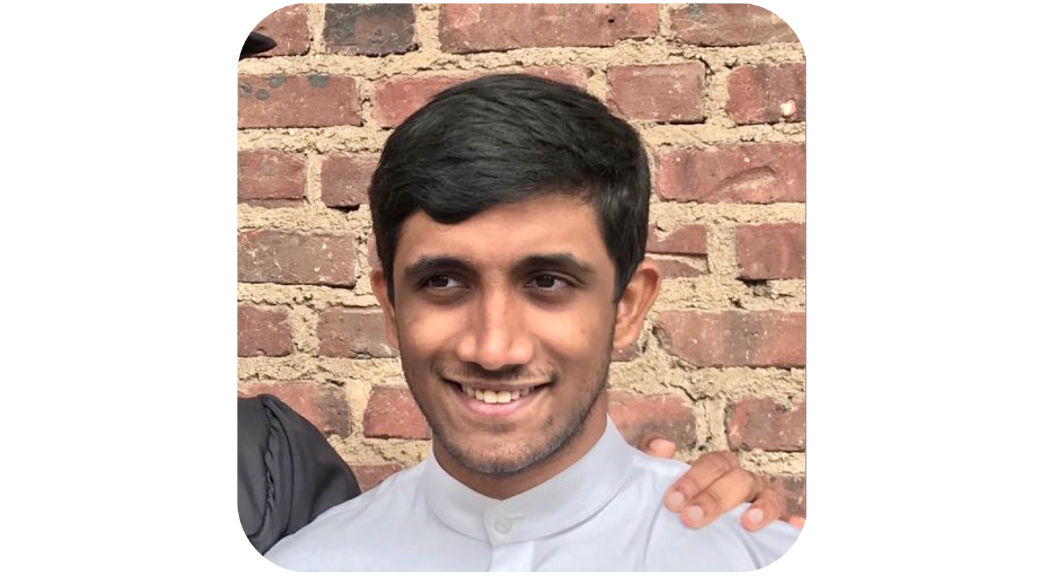 Sajana Weerawardhena
CS major at Stanford University & TEC Fellow at Prellis Biologics
While the movie "The Social Network" was littered with inaccuracies, it was the first moment in my life I saw a vision of what I wanted my twenties to look like: a group of excited people building a product and managing uncertainties.
I've been heavily involved in the Startup Scene in Colombo (Sri Lanka), where I ran an organization that hosted Idea Hackathons and speaker series for college students and high schoolers. In the process, we cold-emailed and met pretty much all the big names in the industry. It was a really exciting time.
I'm really excited to work for Prellis Biologics. For one, I think they are working on such an interesting and important problem: 3D printing human organs! I'm also excited to be part of an early stage startup. I'm excited to breathe in the energy of this company every day for my 10 weeks there, and then take it with me after!

Learn more about TEC or follow @TrueVentures on Instagram for more from the True community.