True Atoms
By Adam D'Augelli, April 16, 2014
Last week, we hosted the first "True Atoms" event in Automattic's office in San Francisco. The event brought together over 100 individuals from True-backed and other leading startup companies that sell physical products, and provided a forum for them to learn from top innovators, share best practices and connect with each other. Driven by the True Founder community, the event focused on lessons learned scaling from $5 million-$50 million in revenue across specific functions, including operations and manufacturing, sales and marketing, and finance.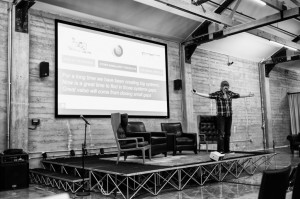 To date, True has invested in 22 physical product companies across three main categories: 1) sensor-enabled services like Fitbit and Narrative, 2) open source hardware like 3D Robotics and OpenROV and 3) consumer products like Madison Reed.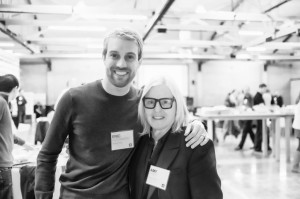 As we've discussed before, there is a tremendous opportunity right now for companies that sell products based in the physical world, but the opportunity comes with exponentially more challenges. A core part of our ethos at True is a belief in the power of community and collaboration, and we often find that at these events, the answers are in the room. True Atoms was an extension of other programs for the broader portfolio of True-backed companies, most notably Founder Camp, which we host annually for Founders of True-backed companies, and True University, which focuses on bringing together top executives from across the portfolio. These types of events serve as safe and open spaces to foster connection and candid conversations.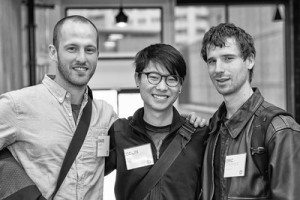 Thank you to everyone who attended True Atoms, and thank you to our speakers for taking the time to participate. We are already excited to do it all again next year!