Peloton Arrives in Palo Alto
By Jon Callaghan, September 15, 2016
Tonight we officially celebrate the opening of Peloton Palo Alto. This may be Peloton's 17th showroom, but this one is extra special to True because we started our company right here in Palo Alto, and many of us on the team have been hardcore indoor (and outdoor) cyclists for decades.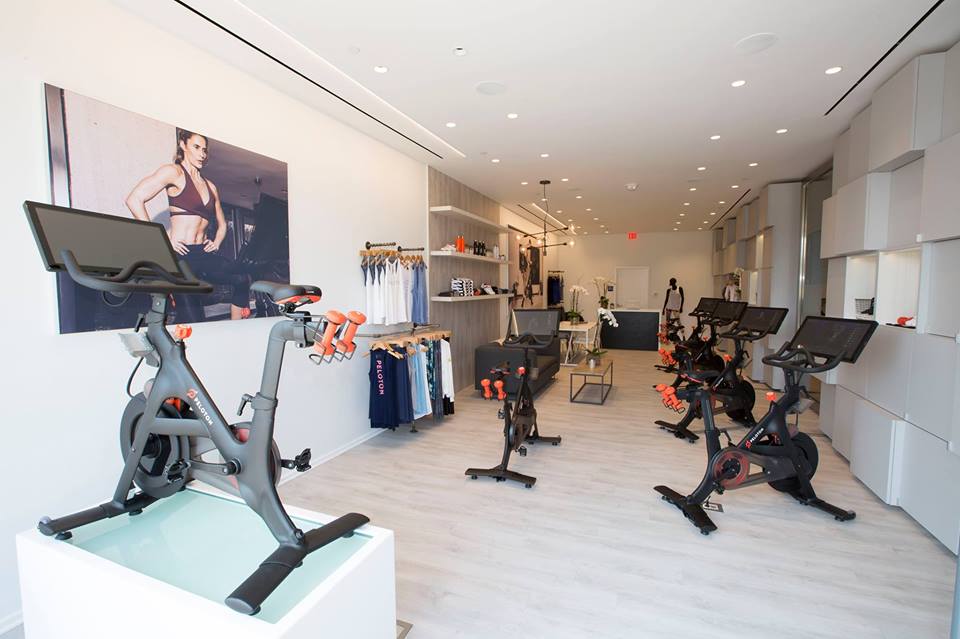 Palo Alto is in so many ways the heart of Silicon Valley and the heart of so much of the tech industry's past, present and future. It's the birthplace of Facebook, Google, HP, Palantir, PayPal and Xerox PARC, to name a few. It's also the hometown of Stanford, the late Steve Jobs and Bill Campbell, and countless other leaders in tech.
It's meaningful for us to celebrate Peloton's arrival in True's hometown because Peloton's enormous success illustrates what can happen when a company strives to achieve the highest of aspirations, exactly what we set out to do when founding True in Palo Alto in 2006.
Our vision for True was to form a venture firm that pursues big ideas and strives to embrace extraordinary risk. We thought the world needed more venture and believed the greatest Founders of our time need steadfast personal and professional support, unwavering belief, and an unparalleled set of resources designed to empower a founding team.
A decade in, these big, lofty ideals continue to be a part of our daily lexicon at True. Peloton achieves all of these aspirations, and it has been an honor to be along for the ride. John Foley, Tom Cortese, Graham Stanton and Yony Feng represent the boldest, bravest Founders operating in our ecosystem today. Together, they have created a revolution in indoor fitness that is changing the lives of thousands of people every day.
In 2015 alone, Peloton riders spent 56 years on the bike, rode 7.8 million miles and burned 341 million calories. Given this year's insane growth, Peloton's peloton will blow last year's stats out of the water by the time we reach Dec. 31, 2016.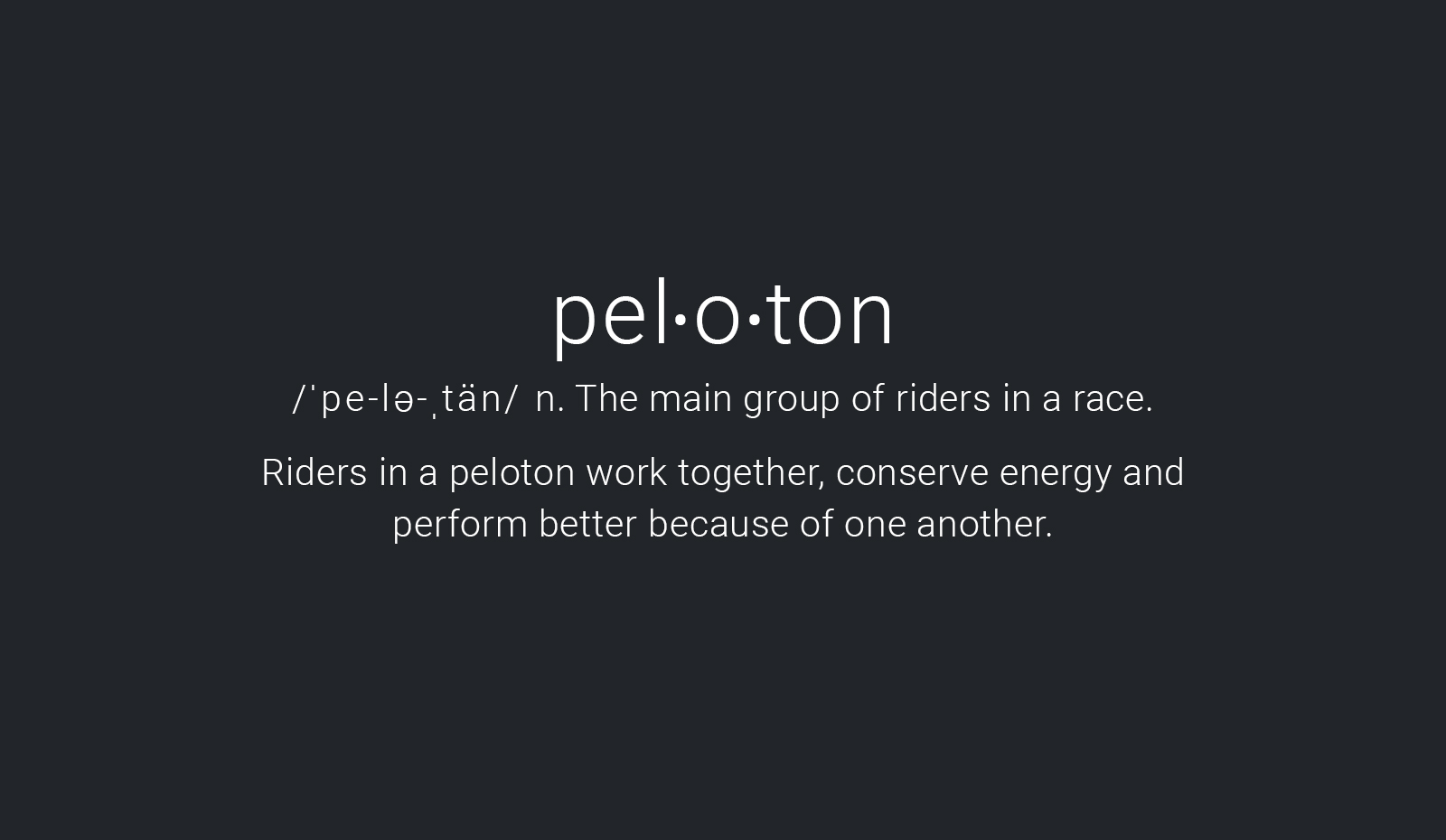 We think Peloton is special, but don't just take it from us: Men's Health Magazine calls it the "best cardio machine on the planet." USA Today touts that it is "attractive, addictive, and seriously whips you into shape," and Good Housekeeping called it "Tried. Tested. Trusted. Genius!"
This bike is so much more than a bike. Peloton is a VR machine that transports its riders to a spin studio instantly. It's a relationship builder because it sparks bonds between its riders on and off the leaderboard. Riders believe it's the fountain of youth because it creates and sustains energy, vivacity and happiness.
The opening of Peloton Palo Alto gives all of us at True a moment to recognize how important it is for us to stay true to our founding principles. It's a reminder of why it's so important for us to take the high road of empowering and serving brilliant Founders like John Foley and his team, even when that road is difficult to get to or has a steep, grinding grade.
Tonight, as we celebrate Peloton, we're remembering that the glory is in the challenge, and if you have the guts to stick it out, you'll be rewarded with inspiring, stunning views at the summit.
Welcome, Peloton, to Palo Alto. We hope you take the time to enjoy the view.