MyVR Is Picking Up Where the Vacation Rental Industry Left Off
By Jon Callaghan, December 5, 2017
One of the fastest growing and most innovative aspects of online travel is the alternative lodging or vacation rental category. According to Phocuswright, 32 percent of U.S. travelers booked private accommodations through sites like Airbnb and HomeAway in 2015 compared to only 8 percent in 2010.
Growing at a rate that has surpassed that of the total travel industry, the private accommodation market is predicted to reach $36.6 billion in the U.S. alone by 2018. Technavio analysts predict that the global vacation rental market will rise to nearly $194 billion by 2021. 
As an investor, I'm particularly interested in how this industry will meet the business needs of property managers who are looking for a better way to manage their workflows as this ecosystem continues to grow.
For the past six years, Jonathan Murray, Mike Stachowiak and Markus Nordvik have been working to solve this problem by creating a technology solution for the overlooked players in the private accommodation industry: the owners and operators of vacation rental businesses who are juggling listings across a growing number of booking sites.
The result is MyVR, a cloud-based property management platform and SaaS solution that enables property owners and small to medium-sized vacation rental businesses to automate the management of their marketing channels, grow direct sales channels, and streamline and automate day-to-day operations. MyVR's platform integrates with sites like Airbnb, Booking.com, HomeAway, TripAdvisor and VRBO, allowing property managers and vacation rental owners to operate from a centralized dashboard.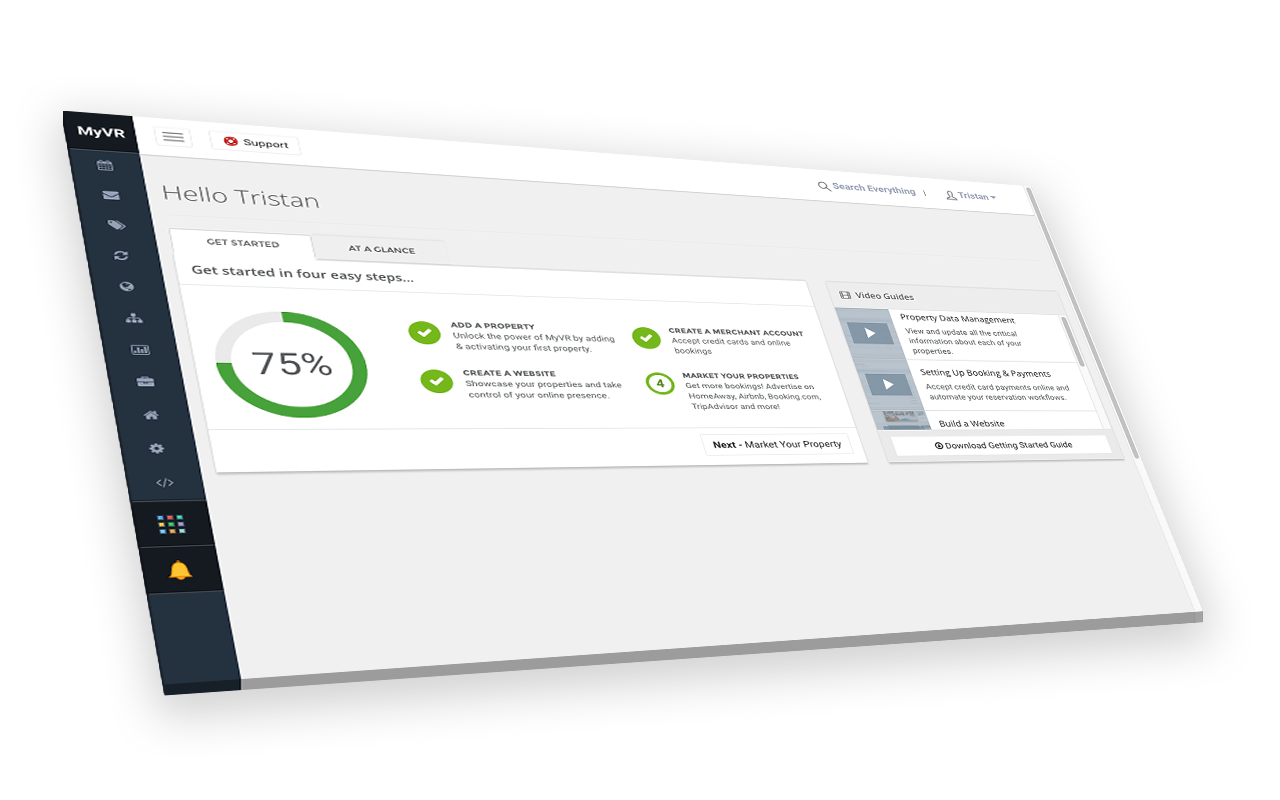 We are excited to announce our Series A investment in the MyVR team as they help their customers ensure efficiency, maximize bookings and ultimately better promote their properties in this exciting industry.
BrightRoll Founder and True Fund I alum' Tod Sacerdoti introduced us to Jon and Mike of the MyVR team in 2006 when they started Lift Media. MyVR is the fourth time Jon, Mike and Markus are working together in some capacity, which maps to one of our most important principles of investing in founding teams that stick together and recombine across opportunity.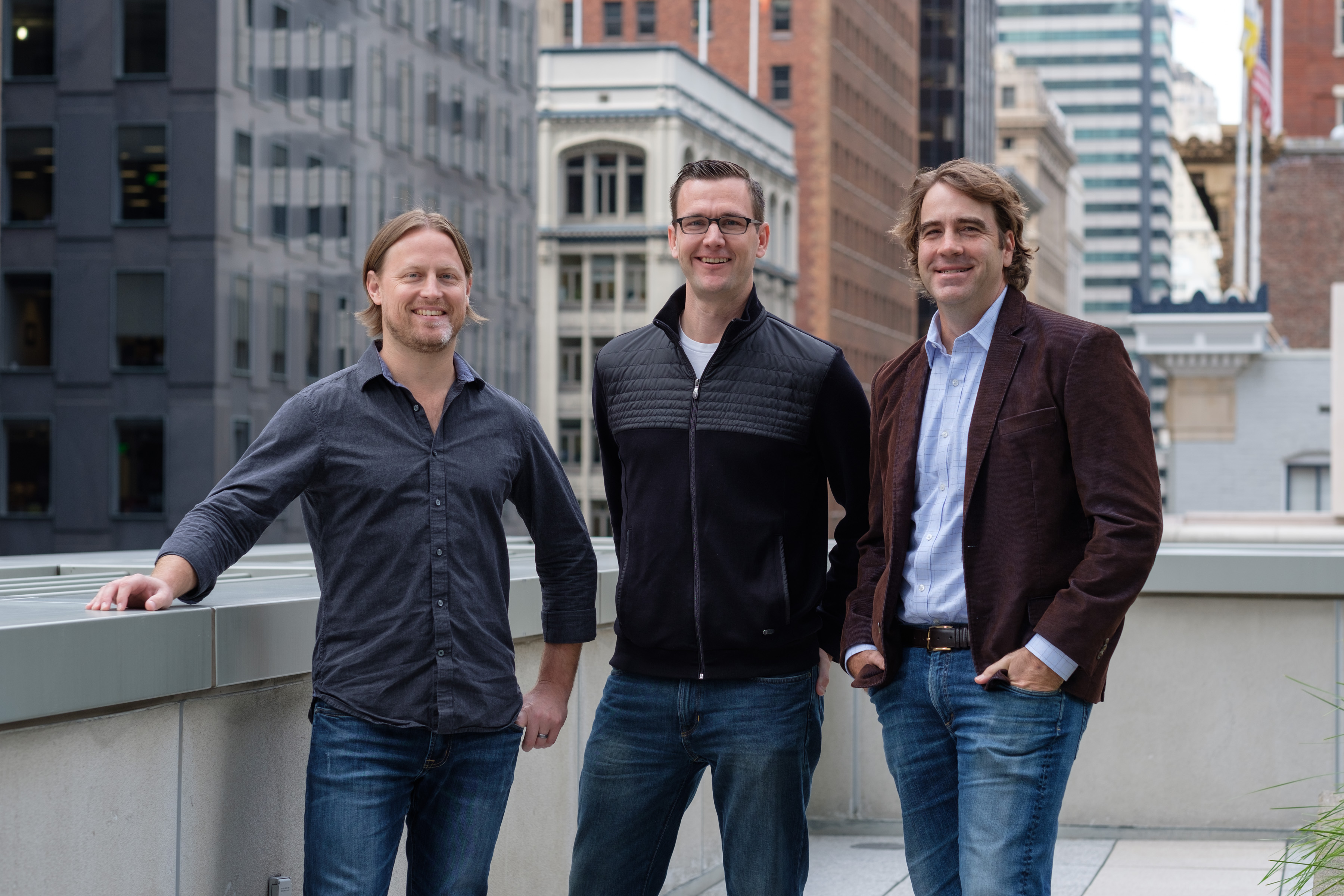 MyVR Co-Founders Markus Nordvik, Mike Stachowiak and Jonathan Murray.
With the increased complexity and maturity of the vacation rental market, we see tremendous opportunity ahead for this strong, incredibly capable team. Congratulations to Jon, Mike, Markus and the whole crew at MyVR! We're thrilled to have you join our community.