LoanSnap Leverages AI to Deliver Smarter Home Loans
By Phil Black, July 27, 2018
At True, we seek creative Founders who envision a better way of doing things in markets that have yet to benefit from today's technology. Home loans is one of such markets, and we're thrilled to get behind serial entrepreneurs Karl Jacob and Allan Carroll as they reimagine the home loans process with their new company, LoanSnap.
Karl and Allan spent two and a half years analyzing inefficiencies in the home loans process. They discovered that from the beginning stages of home-loan vetting all the way through the often six-week long closings, the home mortgage process is outdated, time consuming, and costing home buyers extra money they could be using to pay off their loans or other debt.
According to LoanSnap's team of data scientists, American home buyers lost $58 billion to traditional home loans in 2017 because they didn't take their credit card debt into account when selecting those loans. To help home buyers make smarter choices catered to their own financial situations, LoanSnap uses artificial intelligence to analyze their entire financial pictures before making loan recommendations. As the economy and the home buyer's financial situation change, LoanSnap offers additional smart loan options that are further catered to that individual.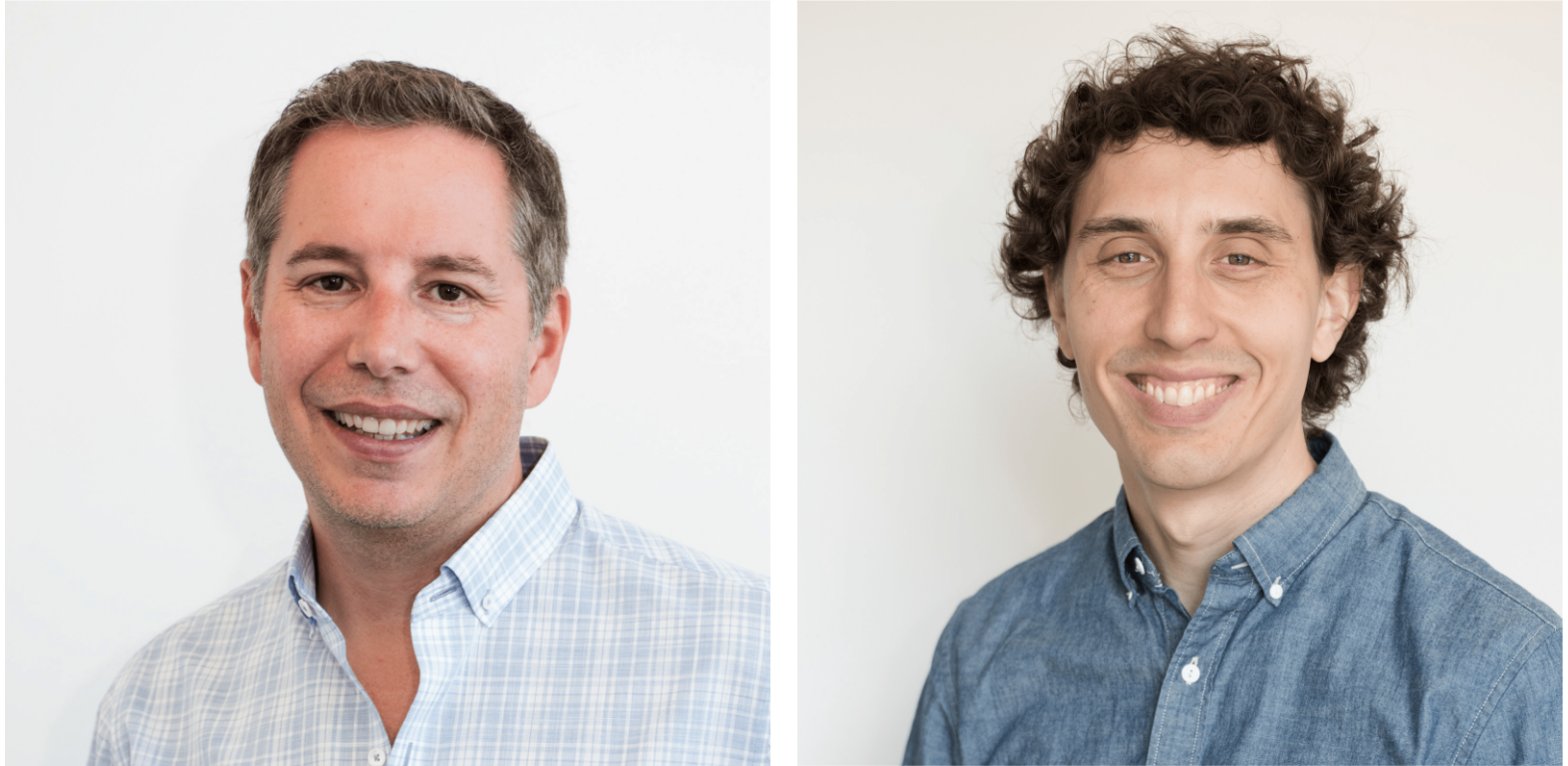 LoanSnap Co-Founders Karl Jacob and Allan Carroll invented the world's first smart loan technology that leverages artificial intelligence.  
We are proud to announce our lead investment in LoanSnap. We are joined by co-investors at Baseline Ventures, Richard Branson's Virgin Group, Core Innovation Partners, Joe Montana's Liquid 2 Ventures, OVO Fund, Transmedia Ventures, and several angel investors.
Karl is a well known and respected serial entrepreneur who has been building, advising, and investing in companies for the last two decades. He's our co-investor in Directly and Yobongo, and he has more than six startups under his belt to date. He is also an angel investor in more than 40 companies, which have scaled to serve tens of millions of people.
Allan is a serial entrepreneur and engineer who wrote his first code for a mortgage company more than 20 years ago. He has founded several companies that have been acquired and advised numerous companies looking to scale their software and engineering teams.
As Karl, Allan, and the LoanSnap team continue to build the brand and empower home buyers with smarter financial tools, we're thrilled to support them and see this market evolve into something that better serves home buyers across the U.S. Welcome to True, Karl, Allan, and team LoanSnap!