Welcoming LiveStories to True
By Puneet Agarwal, September 8, 2016
We are thrilled to officially welcome LiveStories and Founder/CEO Adnan Mahmud to True. LiveStories is an online data platform that makes it easy for government organizations to explore, share and turn data into interesting, interactive reports and stories. The market opportunity is enormous here given the sheer amount of data that exists within the government and its several hundred thousand departments at the local, state, and federal level.
At True, we have invested in disruptive technologies in various verticals from automotive to deep science to education. The government sector is considered the largest industry vertical globally but is also known as one of the hardest markets to penetrate. We were immediately attracted to LiveStories not only because of the product and mission, but also because of the team's unique ability to sell to the government in a rapid fashion, something we'd never seen before.
Today, more than 45 million constituents are already being served with the LiveStories platform and the number is growing rapidly on a monthly basis.
Founder Adnan Mahmud is exactly the type of mission-driven entrepreneur we like to back at True. He has experience in both big data and social innovation, including eight years spent managing Microsoft's data pipelines and obtaining multiple patents around data analysis and visualization. He also started a nonprofit called Jolkona, a social entrepreneurship catalyst program, where he continues to serve as a volunteer when he has free time.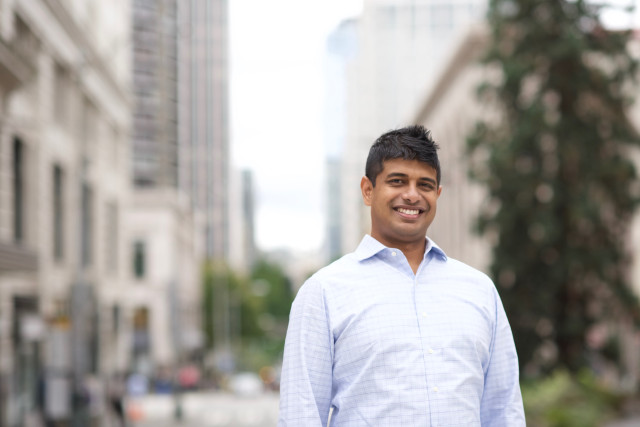 We were first introduced to LiveStories through Gary Benitt, Co-founder of True-funded Assistly, which was acquired by Salesforce in 2011. We are proud to be co-investors with Gary, our friend Howard Lindzon of Social Leverage and Chris DeVore of Founders' Co-Op and Techstars Seattle.
Welcome, Adnan and the LiveStories team!
(This funding announcement was covered in The Wall Street Journal.)