InterVenn BioSciences Develops Diagnostics for Ovarian Cancer
By Adam D'Augelli, December 12, 2018
Today, we're excited to announce our investment in InterVenn BioSciences and welcome its co-founders Aldo Carrascoso and Lieza Danan to the True community.
Starting with our investment in Moleculo in 2012, we've backed several companies that use software to understand biology at scale. Other True seed investments in this category include Deep Genomics, Whole Biome, and Zymergen.
Our investment in InterVenn follows a similar thesis. In particular, InterVenn focuses on the identification, quantification, and classification of glycoproteomic signals using a scalable approach to mass spectrometry for use in the development of diagnostic and therapeutic products.
InterVenn's initial focus will be to develop a new test for ovarian cancer, which is one of the most difficult cancers to detect, especially in its earliest stages. Long term, we believe the data set InterVenn is building will be valuable in the development of products for other types of cancers and diseases.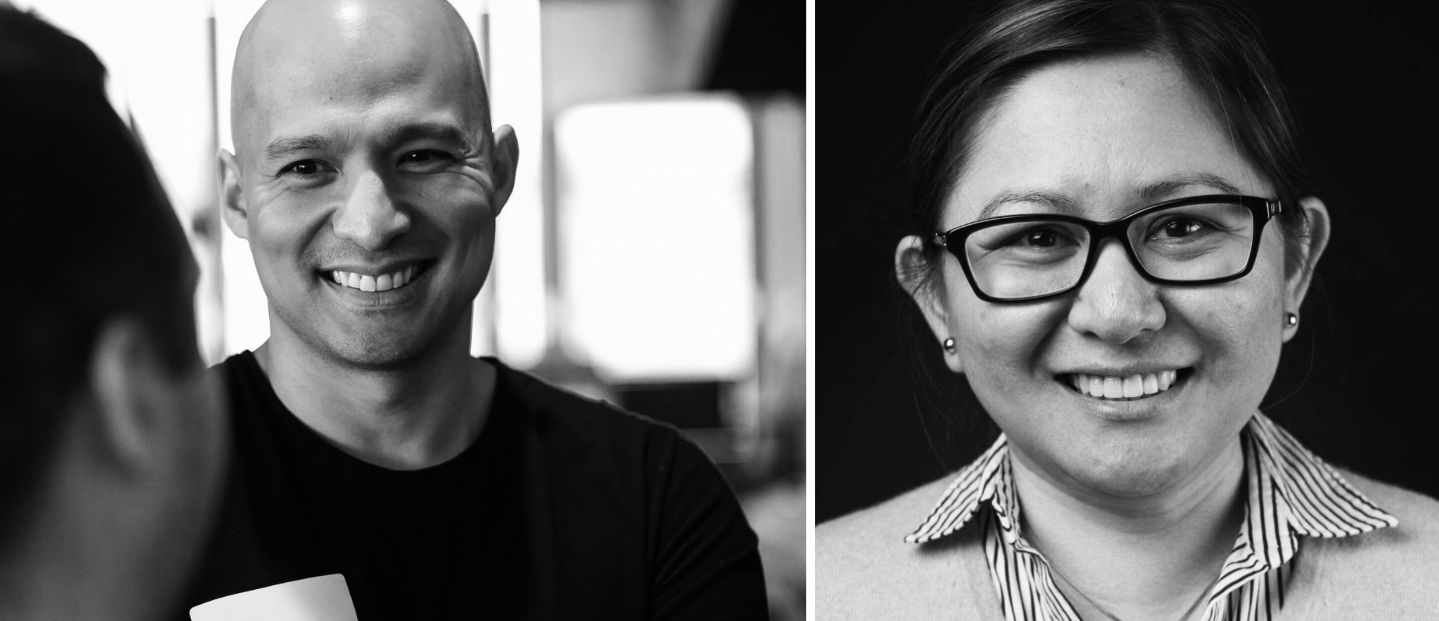 Aldo Carrascoso and Lieza Danan, co-founders of InterVenn BioSciences.
We were initially introduced to the team through one of our limited partners, Eric Valle of Next Play Capital, and our InterVenn co-investor Jenny Rooke of Genoa Ventures. We've been fortunate to work with Jenny on multiple previous investments.
In addition to InterVenn's unique technology process and exciting early results, Aldo and Lieza have the ideal combination of software, biology, and business experience that we love for these types of companies. We're thrilled to partner with them and see what they build.