Harnessing the Power of Biology
By Rohit Sharma, October 11, 2016
As early stage investors, we at True have learned to listen closely to the edges of our networks so we can best spot the formation of new industries and identify early market leaders. We also strongly believe in the power of a healthy disregard for conventional thought.
We were first introduced to Zymergen co-founders Zach Serber, Jed Dean, and Josh Hoffman through our strong Founder network. In our first few meetings, we sensed the incredible, transformative power of their science and platform – a platform which puts Zymergen at the center of a new wave of companies that harness the power of biology to solve some of the toughest problems in creating new materials and products.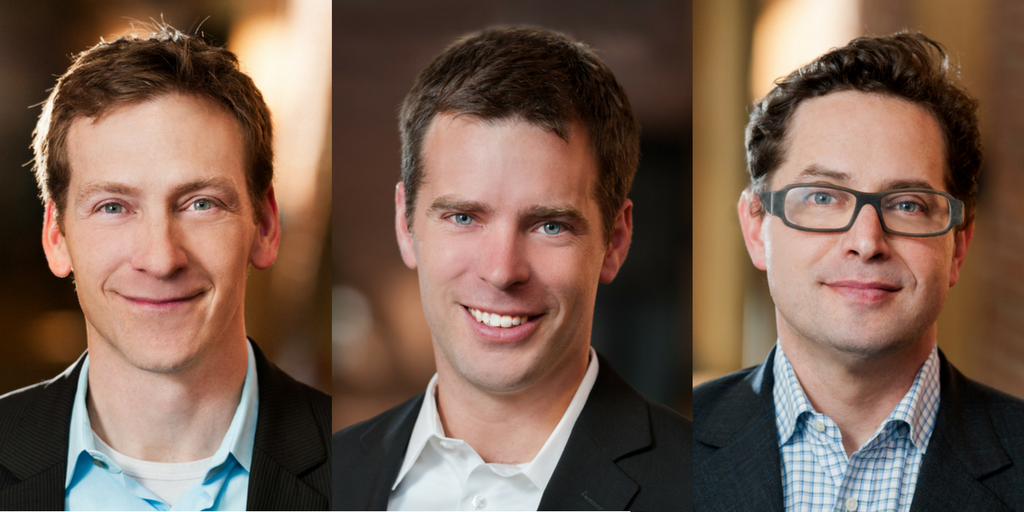 Humans have long tried to understand biology through every kind of science and technology available. And now the modern era of genomics, robotics and computation offers an excellent set of tools for not only understanding the very underpinnings of biology, but applying them in the development of new products that help us live healthier lives.
Zymergen's key innovation is its unique combination of these tools, a powerful combination which pivots upon data, software and automation. Biology presents a complex challenge that is a result of more than three billion years of evolution, and although domain insight is critical to new discoveries, multiplying that insight with software and automation is essential to discovering and delivering new molecules that play a key role in most products we use.
The team's audacious vision has the potential to lead to the creation of an entirely new class of organic manufacturing with products that can be used in agricultural, pharmaceutical, industrial and device markets. The scale of this ambition, however, requires bold thinking and patient capital.
Today, the Zymergen team continues their remarkable entrepreneurial journey with the announcement of $130 million in Series B financing, led by SoftBank. This round of financing will help scale the business and meet new customer demand. In addition, Zymergen will add two incredible leaders to its Board of Directors: former U.S. Secretary of Energy and Nobel laureate Dr. Steven Chu, and SoftBank Group International Managing Director Deep Nishar, previously a longtime senior executive at Google and LinkedIn.
We are humbled by the Zymergen team's depth and drive – and look forward to seeing them transform industries around the world.