Fractyl Is on a Mission to Cure Type 2 Diabetes
By Puneet Agarwal, November 30, 2017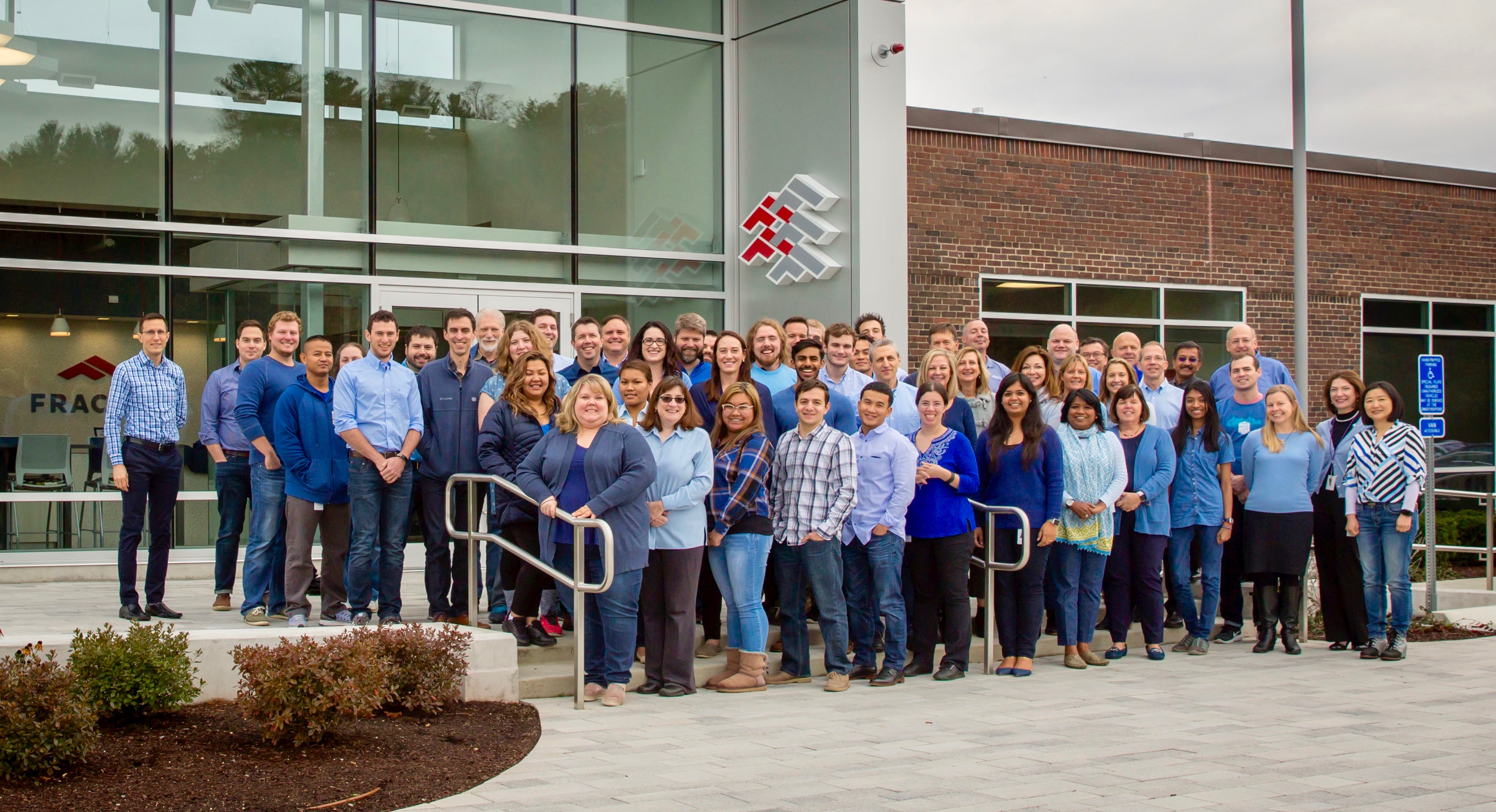 Today we are proud to announce our investment in Fractyl, a medical technology company co-founded by Harith Rajagopalan and Jay Caplan. Fractyl is pioneering a procedural therapy that can reverse insulin resistance and resulting metabolic diseases including type 2 diabetes and nonalcoholic steatohepatitis (NASH). The potential here is absolutely life changing, going beyond simply managing diseases like type 2 diabetes to actually curing them.  
Harith and I have known each other since we were undergraduates in college. For as long as I've known him, I've admired his integrity as much as his intellect, and I'm proud to call him a friend. I've followed his career and Fractyl's progress over the past few years, watching closely from the sidelines. When Harith and I met for dinner a couple months back, I knew I had to be a part of his mission.
After completing his residency and fellowship in cardiology at Brigham and Women's Hospital at Harvard, Harith started looking for better ways to help his patients. While the gut's central role in controlling metabolism has long been overlooked, Harith discovered that metabolic diseases could be rooted in the intestines.
After much passion-driven experimentation and research, Harith and Jay invented a minimally invasive and scalable, device-based procedure called Revita™ DMR that directly treats a portion of the small intestine (or duodenum) that is altered by modern diets. An outpatient procedure that takes under an hour, Revita™ DMR aims to rejuvenate the lining of the duodenum and reverse insulin resistance, thereby correcting the underlying problem causing metabolic diseases like type 2 diabetes.
There is already strong evidence that the procedure works—and it could create a new way of life for the more than 29 million Americans living with type 2 diabetes, not to mention those managing metabolic illnesses of all types worldwide.
True is all about mission-oriented Founders who want to make the world a better place. Harith invented this procedure out of a genuine desire to help patients who were stuck treating symptoms instead of addressing root causes. He experimented voraciously and didn't stop until he had some answers. He is an inventor and true creator, the type of Founder we are honored to stand behind.
Above: Fractyl Co-Founders Jay Caplan and Harith Rajagopalan. 
Welcome to our community, Harith, Jay and the entire Fractyl team! We are proud to support your honorable mission of bringing this life-changing procedure to the world.