Managing Crypto Is Hard: Flipside Crypto Eases the Pain
By Adam D'Augelli, March 28, 2018
I am excited to announce our investment in Flipside Crypto and Co-Founders Dave Balter, Jim Myers and Eric Stone. They will use this seed round to continue to develop the company's suite of cryptocurrency data and investment products.
This is the second time we are investing in Dave, Jim and Eric whom we've come to know extremely well over the past few years. We previously worked with the team at Smarterer, which was successfully acquired by Pluralsight.
After Pluralsight, we stayed in touch with Dave, Jim and Eric as they began investing in and exploring the universe of crypto assets. When the team was ready to raise their initial round of capital for the business, we jumped at the opportunity to partner with them again.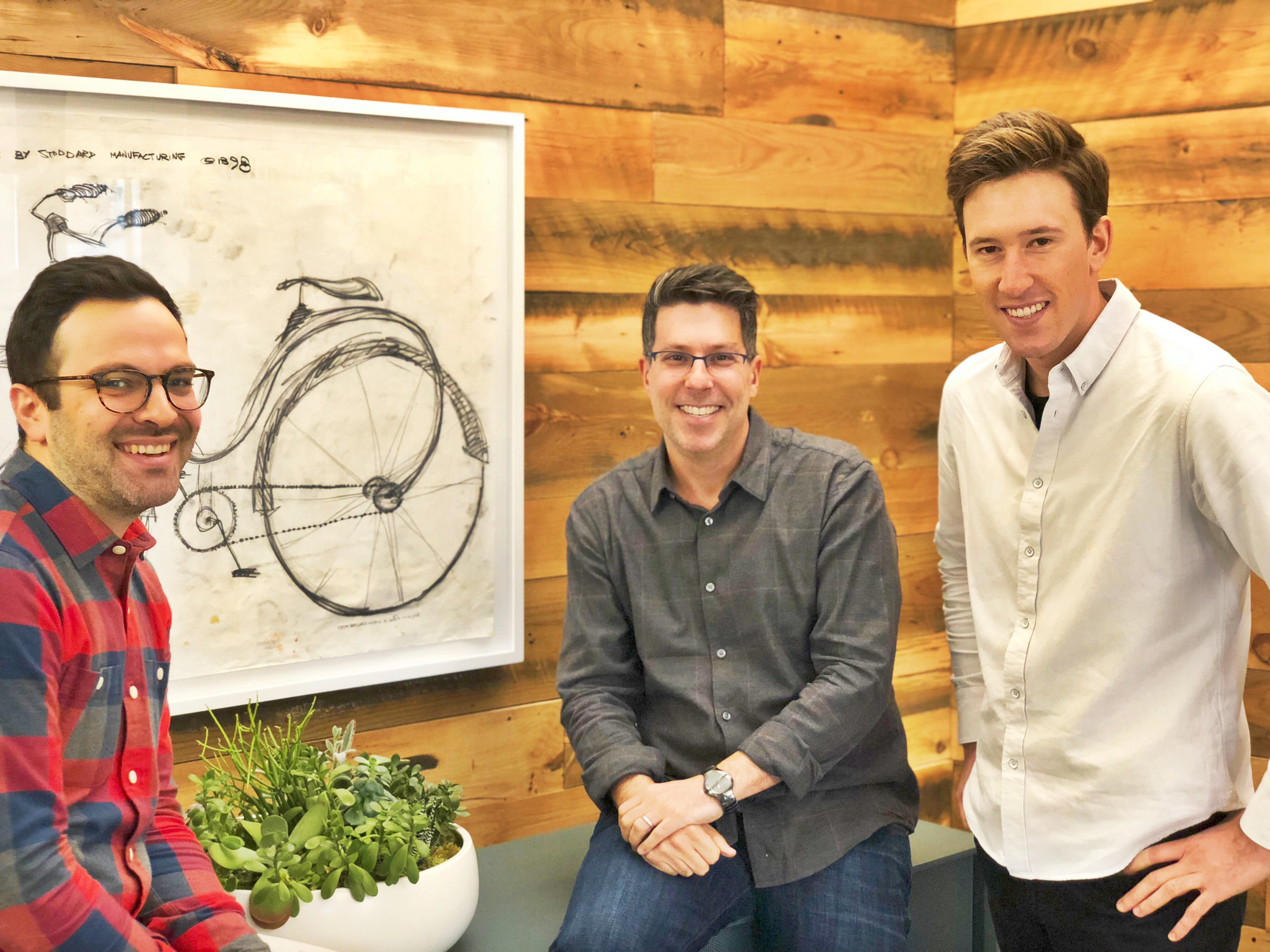 Flipside Crypto Co-Founders Eric Stone, Dave Balter and Jim Myers.
At the core of our thesis is a belief that the blockchain is a major technology innovation that may disrupt a wide number of industries and that there is potential to capture tremendous value as an early investor in the space.
At the same time, acquiring and owning cryptocurrency assets remains complex and time consuming. And while the asset class remains highly volatile, a data driven approach with a long-term holding period has the potential to generate significant uncorrelated returns.
With these beliefs in mind, we think the Flipside Crypto team is building the best set of investment products for this nascent space, starting with their fixed fee clubs. Over time, they will expand into actively managed and more tailored products designed for individual investors, all built and managed with the company's proprietary data and tool set.
Check out Flipside Crypto's free Github Crypto Tracking Index for more on the company's proprietary data and tool set.
Thank you for trusting us as your partner (again), Dave, Jim and Eric!
---
Related Reading
The Conundrum of Crypto Press by Dave Balter
Crypto Asset Analysis + Seed Investments by Adam D'Augelli