Congratulating the Blue Bottle Coffee Team
By Tony Conrad, September 14, 2017
We are thrilled to congratulate Blue Bottle Coffee Founder James Freeman, CEO Bryan Meehan and their entire team on the company's acquisition by Nestlé. This is a wonderful outcome for all parties, and it has been an honor to be a part of this incredible team since the very beginning.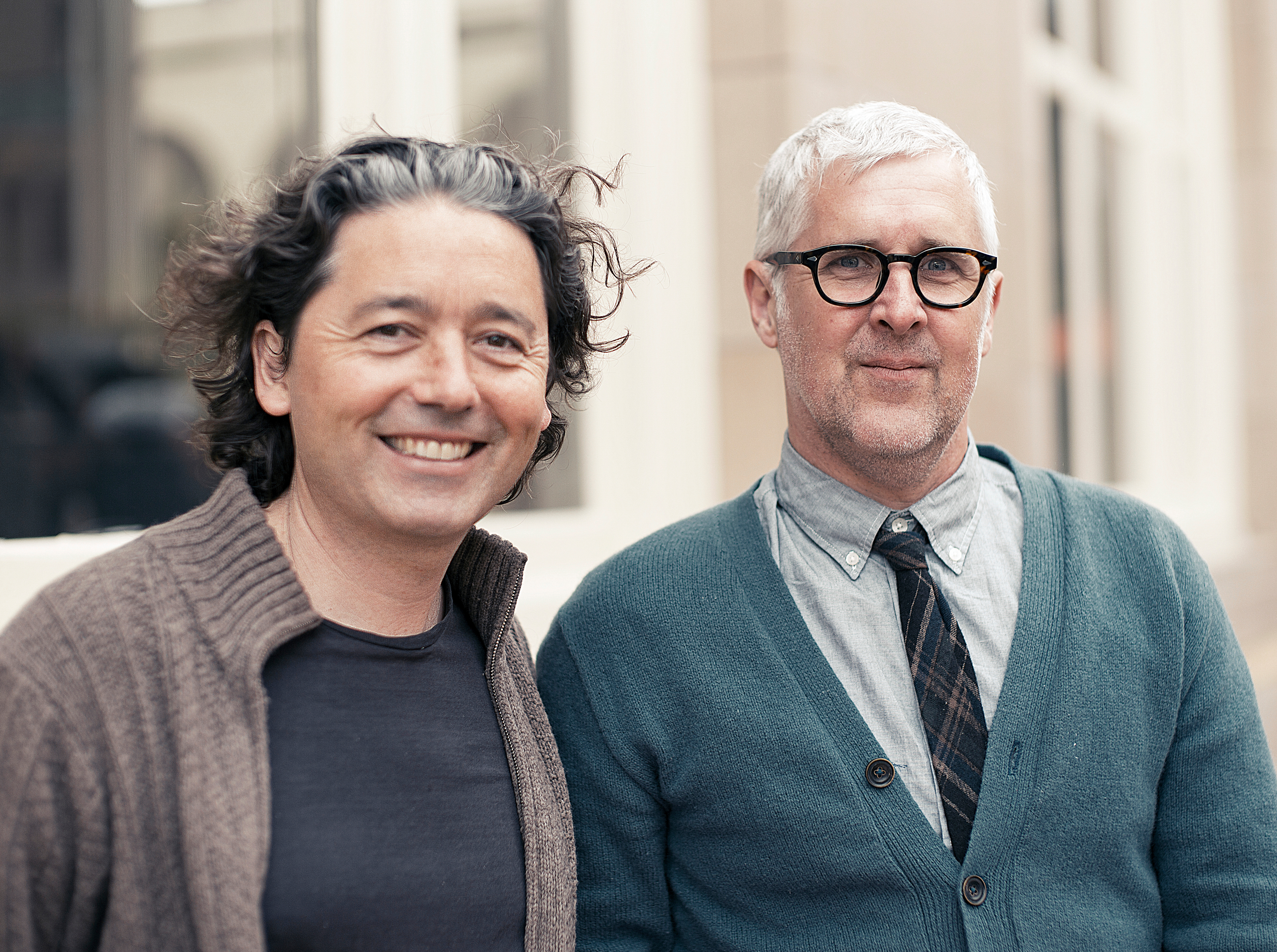 Blue Bottle Coffee CEO Bryan Meehan and Founder James Freeman.
True was the first investor in Blue Bottle Coffee in October 2012, investing alongside a syndicate that included Index Ventures and some of the world's most recognized entrepreneurs and cultural icons. Since that time, the company has welcomed a number of world class investors including Fidelity Ventures, Google Ventures, JP Morgan and Morgan Stanley, which have played an invaluable role in the company's success.
We were first introduced to the company by our good friend, Bryan Meehan. Bryan has great instincts about consumer brand businesses and thought we'd be a good fit with James and his beautiful vision for how coffee intersects with our lives. Thanks to Bryan, we quickly saw the many ways in which the company aligned perfectly with our strategy of investing in the most talented teams in large growth markets.
Like so many of our best investments, we didn't invest in Blue Bottle Coffee as much as we invested in James, Bryan and COO David Bowman. We believed in them from the very beginning, as it was clear they had the vision and operational skills to continue building the beautiful Blue Bottle Coffee consumer experience and brand.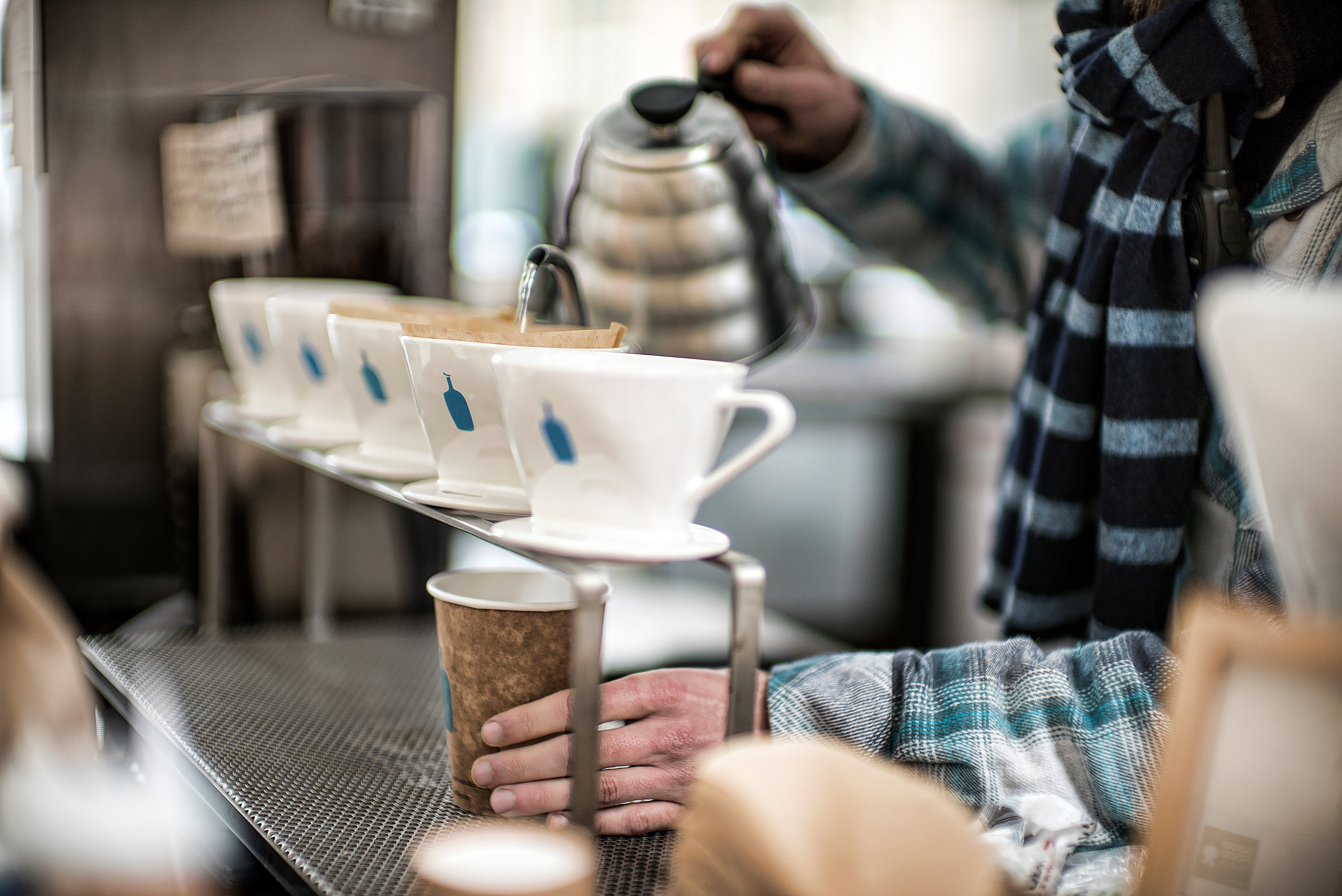 It's amazing what Bryan, David, Director of Japan Saki Igawa, Director of Retail Shawna Sharie and so many others have accomplished in the past five years, sharing James' founding values and making our delicious coffee across the world in Japan, Los Angeles, Miami, NYC and Washington D.C.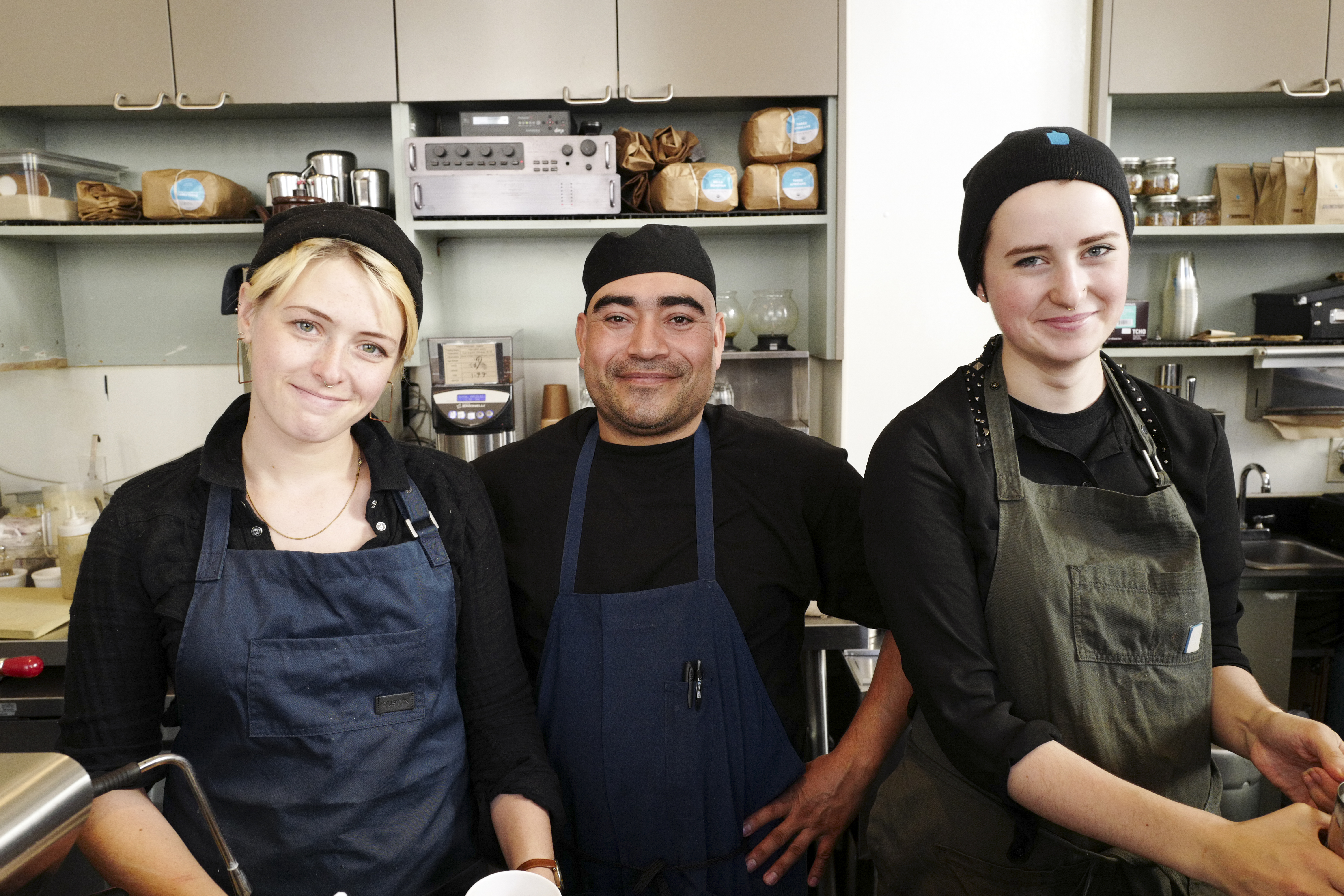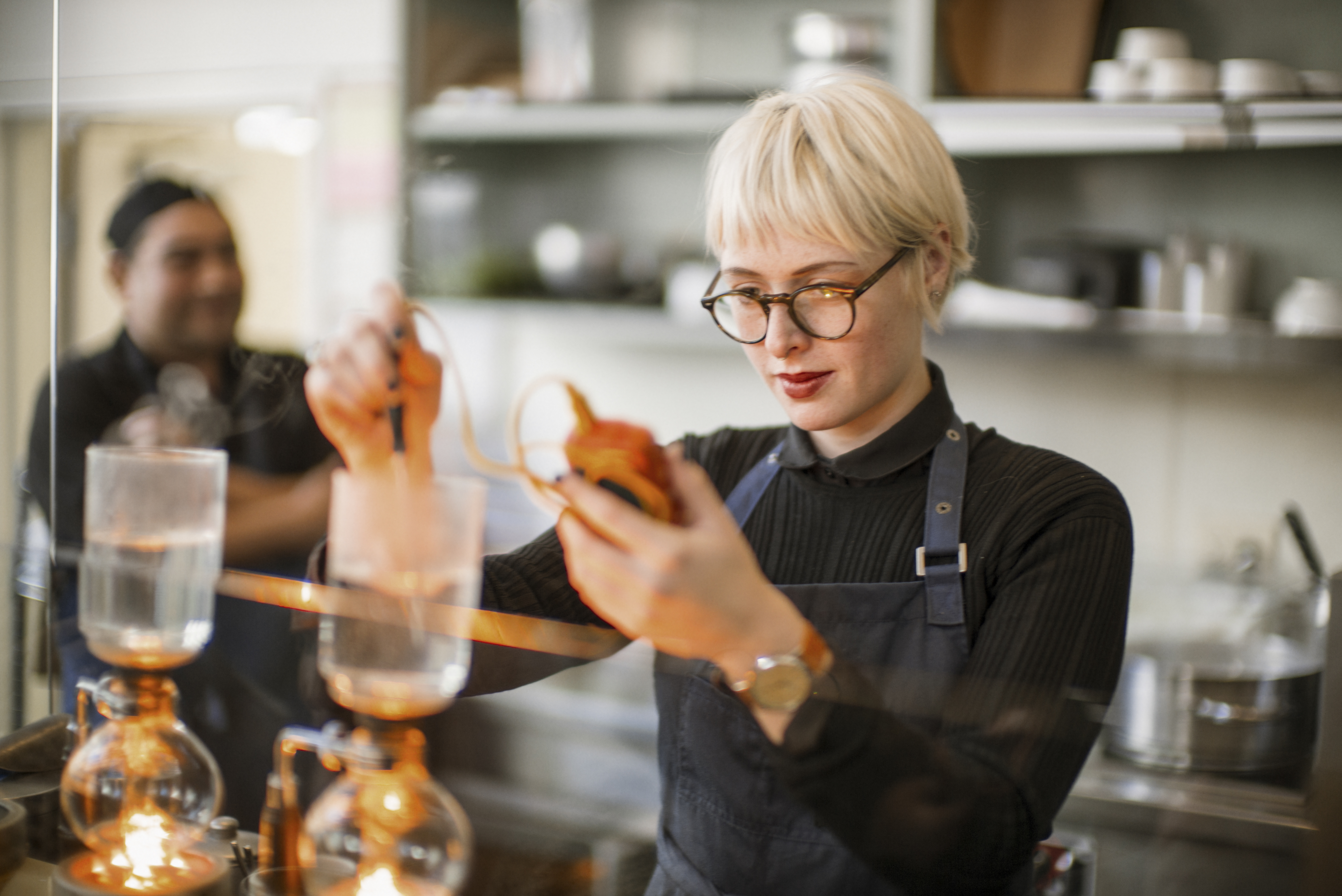 We are incredibly proud of the world class business and brand they have built, and we continue to believe Blue Bottle Coffee is at the forefront of a "consumer movement" or mega-trend in which consumers prefer higher quality, artisanal micro-roasters, where attention to detail, beauty and a distinctive experience are being sought over more mainstream alternatives.
We'd also like to congratulate the entire Nestlé team. Teaming with Nestlé will enable the company to expand their cafe, wholesale and digital businesses behind the backing of one of the world's greatest consumer brands.
Lastly, a special thanks to our legal counsel Jon Taylor, JP Morgan's Noah Wintroub and Edouard Metrailler, and the outstanding group of investors who contributed to Blue Bottle Coffee's success, including fellow board member Mike Volpi of Index Ventures. It has been a personal privilege to work with these patient, insightful professionals over many years.
The success of this team is much deserved. What an incredible outcome for all involved!

Photos courtesy of Christopher Michel.