A New Investment in Digital Health
By Jon Callaghan, April 18, 2017
Last year, as requested by our Founder community, we hosted our first-ever True Healthcare event to align the efforts of companies innovating in digital therapeutics, synthetic biology and healthcare software. With 40 attendees total, the event focused on lessons learned in growing revenue, navigating FDA and other regulatory processes, and more.
Our investments in this space date back to 2008 when we took a chance on Fitbit, followed by a gutsy investment in psychiatric and health coaching app Ginger.io in 2011. Both have grown into successful digital health leaders pioneering new ground and growth (in every sense of the word).
Since then, our investment in the digital health space has grown even further. We were seed investors in Murj and are now excited to lead their Series A funding. Murj is innovating a new way for clinicians to manage data collected from patients' implantable cardiac devices, such as pacemakers, defibrillators, and the ever increasing array of diagnostic devices such as heart monitors and loop recorders.
Care providers get bogged down with the collection and management of this data because both in-office and remote device checks are costly and time-consuming. Murj is seeking to streamline this process with a central platform where care providers can view device and patient data, without ample unnecessary steps in between.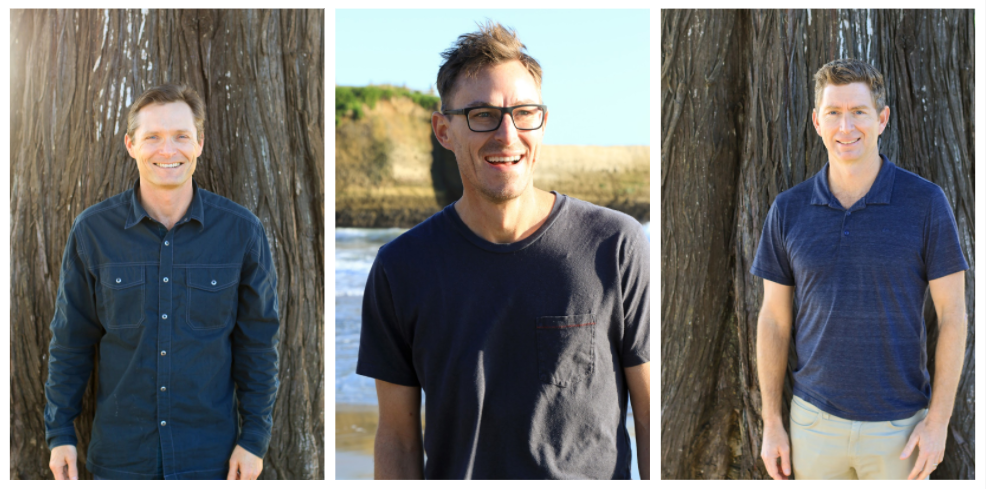 Reed Gaither, Todd Butka and Chris Irving of Murj. 
After working for Apple, Murj CEO and Co-founder Todd Butka stepped into the medical device industry where he worked for a decade, creating the perfect storm of experience for innovating in this space. His experience in medical device sales and desire to build beautiful yet powerful, easy-to-use products led him to create Murj together with his Co-founder Chris Irving. Chris spent 18 years in user experience and user-driven design and reporting.
To top off their winning team, Reed Gaither of Gaither Capital Management, whom I know personally and respect, will act as Murj's operating executive.
This combined domain expertise paired with the fact that Murj already has tremendous industry support shows me that this company has what it takes to cure a problem and create a better way of life for all affected by the technology.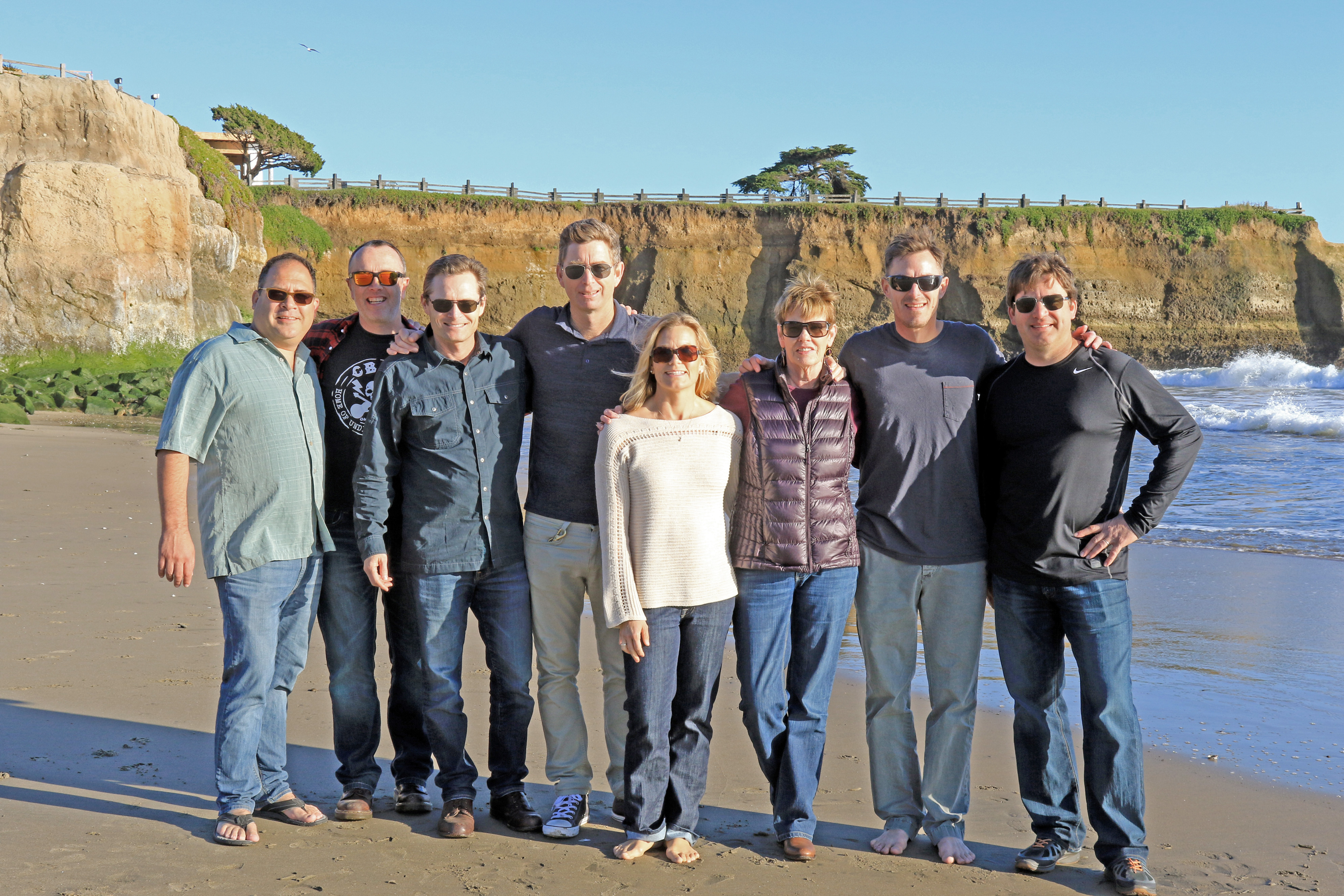 Congratulations on your funding round and welcome to the True community, team Murj!
---
Read more in TechCrunch or the Wall Street Journal.