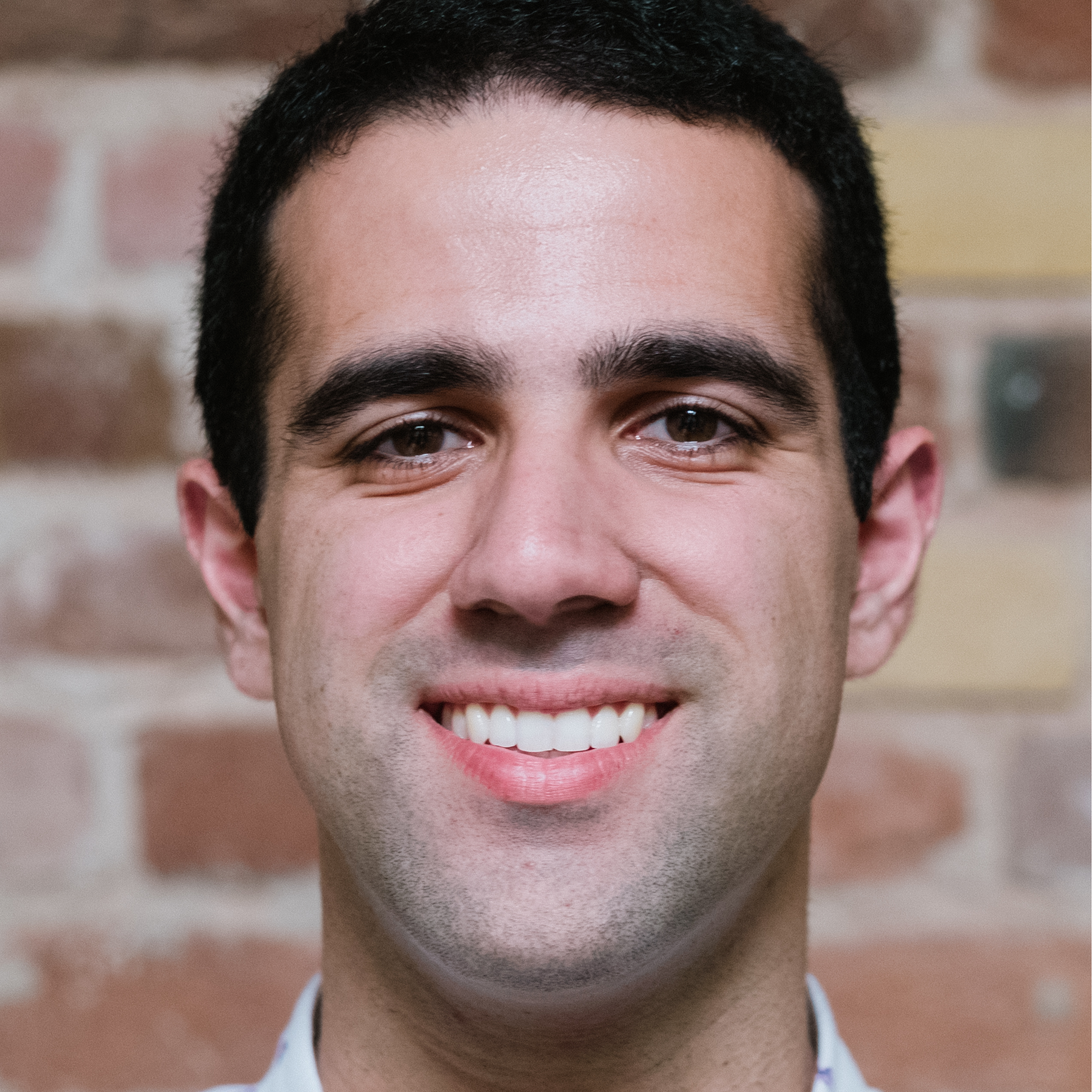 True Fellowships
Omid Afshar
What drew you to the True Ventures Fellowship program?
As a resident of Silicon Valley, I've witnessed the growth of many startups, some of which have built products I now use in my everyday life. I was excited by the opportunity to see first-hand how a startup functions and to work in an environment with the freedom to take risks and innovate.
Which True portfolio company did you work with during your fellowship?
I joined Zymergen during the summer of 2018 as a software engineering intern. As an intern, I designed an internal data streaming pipeline that allowed scientists within the company to efficiently search through their experimental data.
In what ways did the fellowship help you grow?
In addition to being exposed to the fast-paced environment of a startup, this fellowship gave me a unique perspective on the venture capital and entrepreneurship ecosystem. The insight I gained from my interactions with True's partners and entrepreneurs will influence me in many facets of my career.
What was the highlight of the fellowship for you?
The highlight of the fellowship for me was deploying my internship project into production. It was fulfilling to know that the project I worked diligently to develop was successful and would benefit Zymergen in running its operations more smoothly.
What's next for you now that the fellowship has come to a close?
I will be finishing my last semester at UC Berkeley, after which I'm looking forward to working with bright minds and utilizing my learnings to embark on a career with emerging technologies.
What is your best piece of advice for incoming fellows?
Ask questions, and interact with as many of your co-workers and people in True's network as you can!