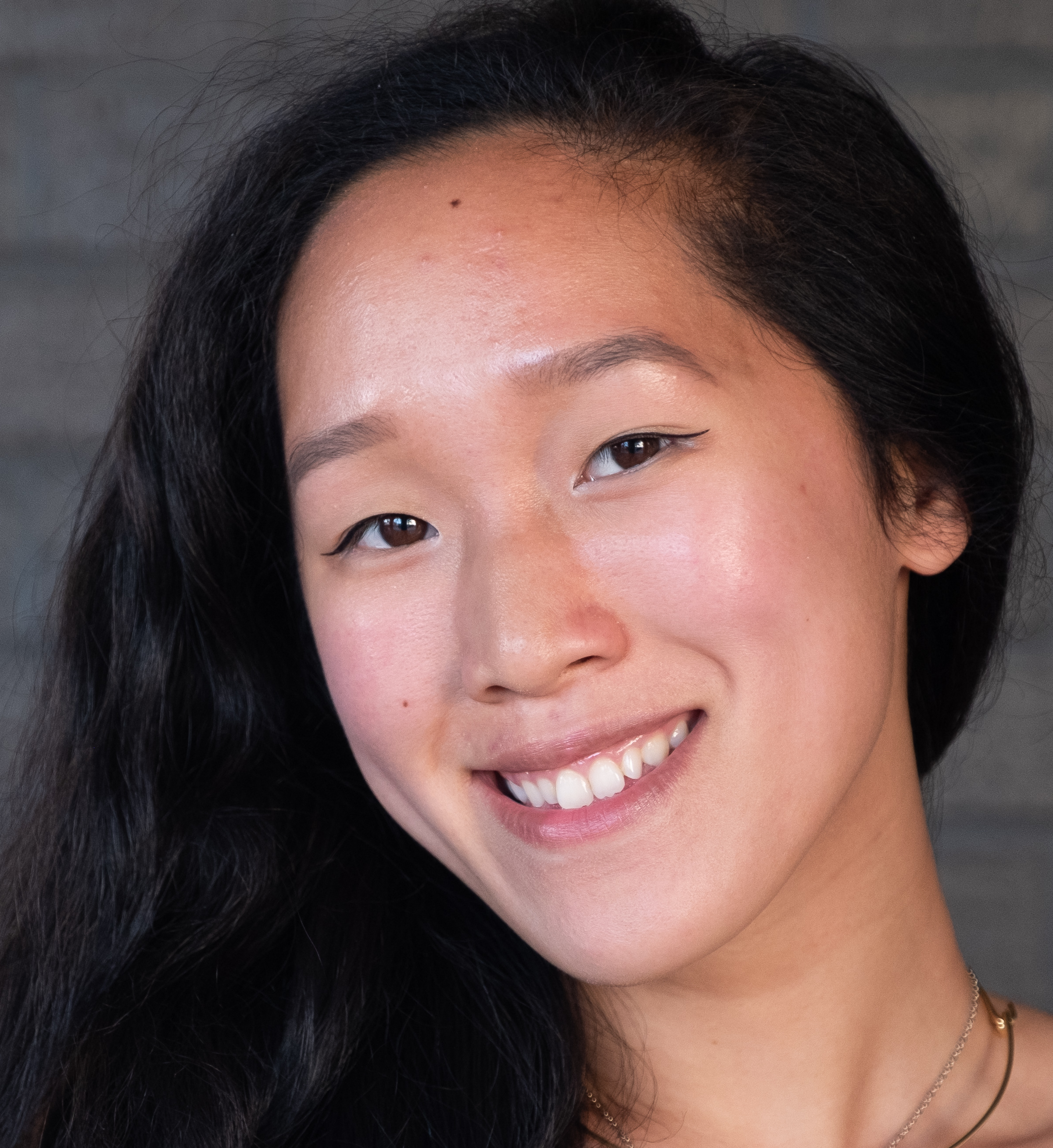 True Fellowships
Michelle Sheu
What drew you to the True Ventures Fellowship?
As a student, I enjoyed interning at an edtech startup and working in research for social technologies. I was eager to explore design as a powerful mark to brands, especially in the context of emergent technologies in the Bay Area.
I was very unfamiliar with venture capital, but felt inspired by Priya Haji's entrepreneurial background and how she scaled business models around social innovation. I also recognized the Bay Area as an accelerator to kickstart my career, and I wanted to hit the ground running with mentorship from True.
Which True portfolio company did you work with during your fellowship?
I joined the team at Directly as a product designer. Directly is a customer experience automation platform that taps into the knowledge of expert users to deliver better customer service. During my fellowship, I facilitated user research and implemented design solutions based on qualitative findings.
I was also involved with the product vision, strategy, and planning, which enabled me to understand the business impact of my contributions in design and inform decisions based on data and insights.
In what ways did the fellowship help you grow?
The fellowship offered an unparalleled experience where I was given the responsibility to work on the most exciting challenge areas within conversational AI and customer support. I've grown in many ways, including developing technical and interpersonal skills, in such a short amount of time.
What was the highlight of the fellowship for you?
It's actually quite hard to say! It's a toss-up between the care and support of Priscilla and Christiaan who both work diligently to ensure that fellows succeed, connecting with the lovely alumni, and meeting the inspiring True partners. I suppose the most common thread is this intimate community that arose from the fellowship's run. Everyone is so friendly, open, accessible, and supportive of each other.
What's next for you now that the fellowship has come to a close?
I'm excited to continue to hone my skills as a product designer. I look forward to pursuing opportunities that blend the vision of a product manager, the creativity of a designer, and the strategy of a consultant.
My future plans could include pursuing an MBA and perhaps a dabble in entrepreneurship. Whatever the future holds, I look forward to maintaining a lens for humane technology and justice through my work.
What is your best piece of advice for incoming fellows?
Startup life is unpredictable! Don't forget to celebrate the little successes, really get to know the people you work with, and learn to love the ambiguity.