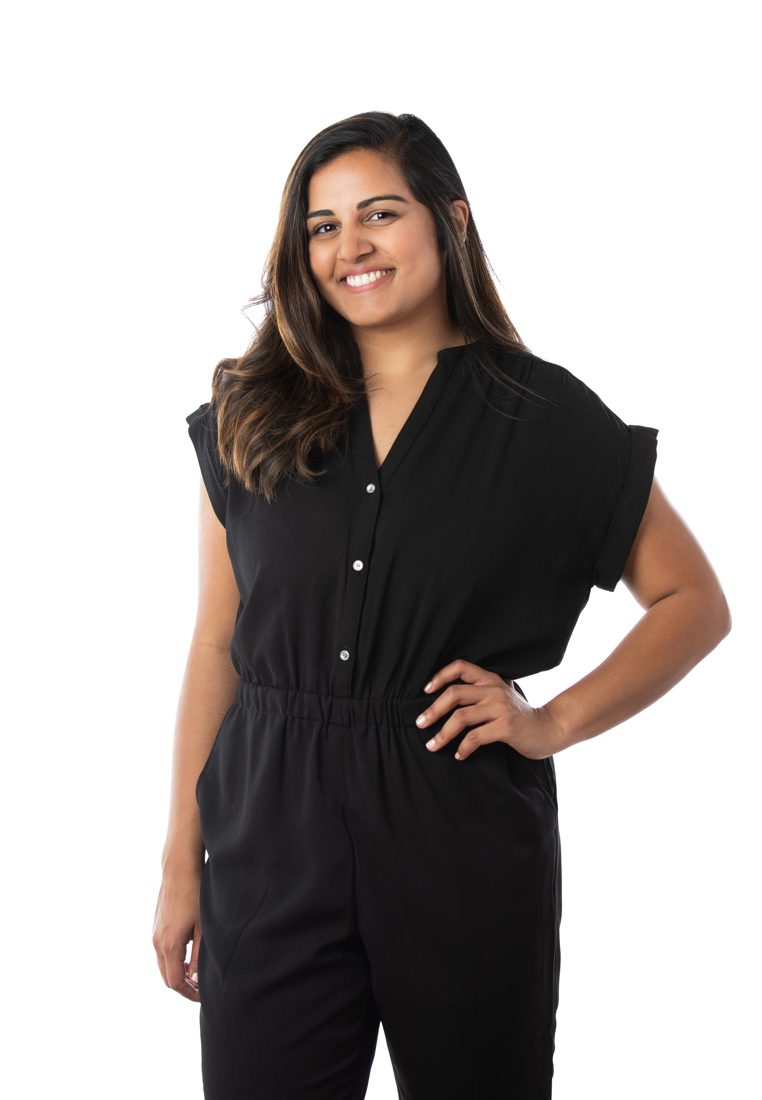 Sahiti Enjeti
As an analyst at True, Sahiti assists the firm's deal team in researching high-impact, seed-stage companies and evaluating promising investment opportunities.
Sahiti is a proud True Entrepreneur Corps alumna from 2017, when she pursued a fellowship at True portfolio company Atipica. Prior to TEC, she pursued various internships for government organizations in Washington D.C. and filled a UX research role at a philanthropic startup.
Sahiti has a bachelor's degree in computer science from The George Washington University where she made the Dean's Commendation List and was named a Presidential Academic Scholar. On any given Sunday, you can find her trying out new recipes, FaceTiming with family, or giving her all at her favorite bootcamp workout class.