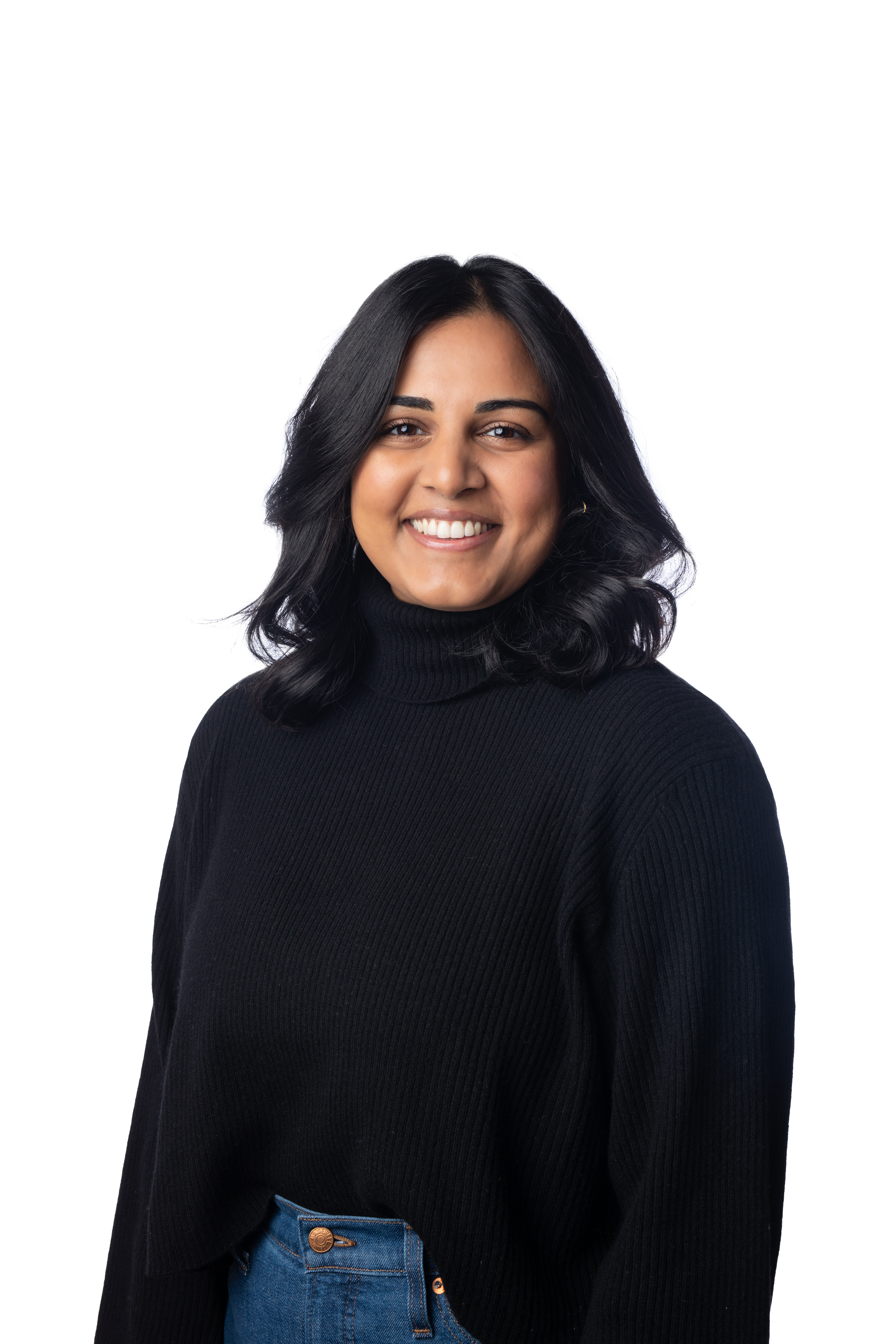 Sahiti Enjeti
As an associate at True, Sahiti researches high-impact, seed-stage companies and evaluates promising investment opportunities. Eager to bestow what she's learned in VC so far, Sahiti is a host for the True Ventures Fellowship and plays a key role in developing its educational programming. 
She is a proud True Ventures Fellowship alumna from 2017, when she worked with True Portfolio company Atipica. Prior, she took on various internships for government organizations in Washington D.C. and filled a UX research role at a philanthropic startup.
Sahiti has a bachelor's degree in computer science from George Washington University where she made the Dean's Commendation List and was named a Presidential Academic Scholar. She is a member of the VC Associates Cohort program at All Raise, an organization dedicated to accelerating the success of female founders.
On any given Sunday, you can find her trying out new recipes, FaceTiming with family, or giving her all at her favorite bootcamp workout class. She lives, works, and connects True Founders in NYC.