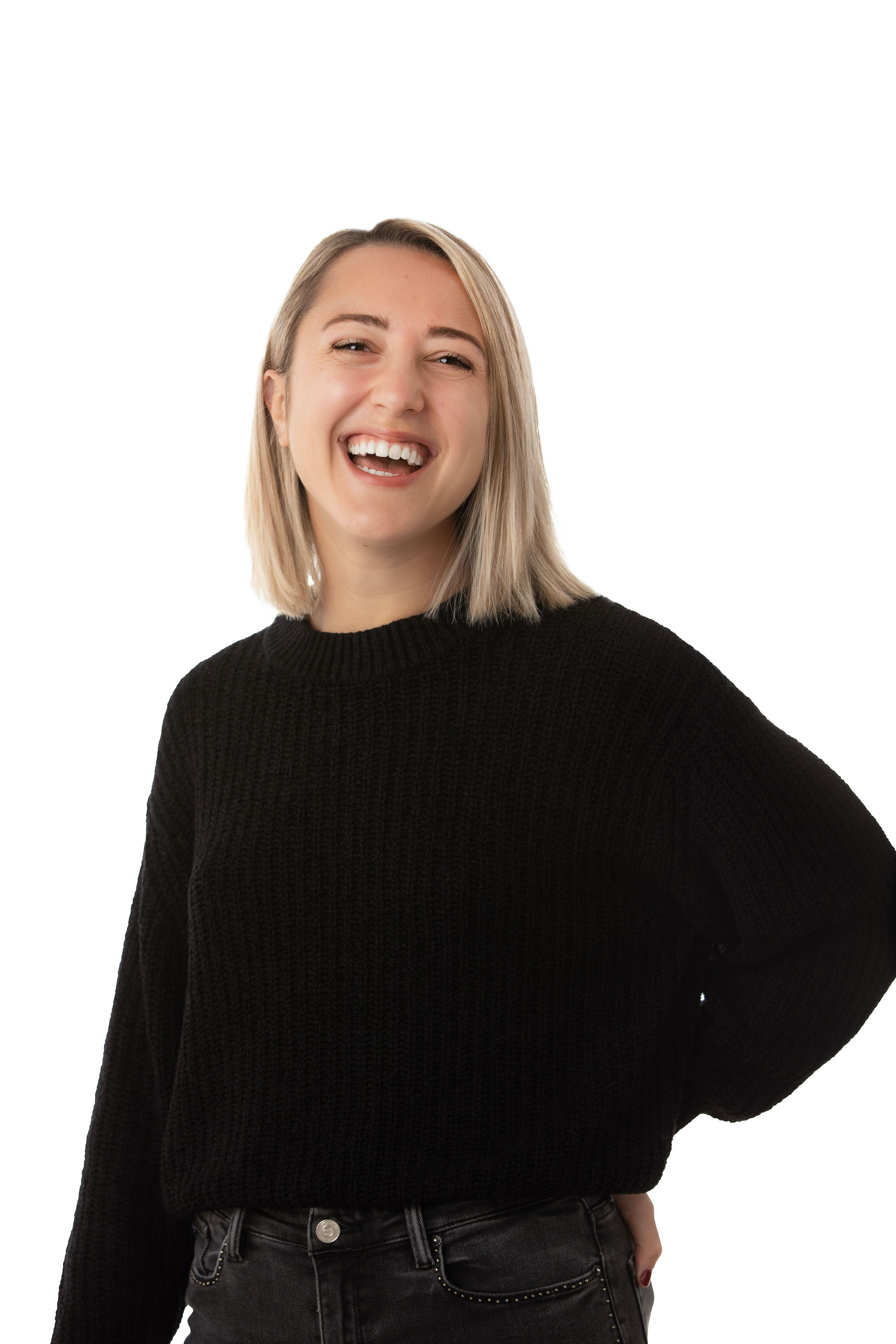 Ariel Winton-Jones
Ariel is a principal at True. In her role on True's investment team, she's focused on funding passionate, courageous founders with big ideas at the earliest stage. She's a textbook definition extrovert who thrives off of getting to know and learning from others.
Prior to joining the True team, she invested in software companies at Boston-based OpenView. At OpenView, she specialized in product-led businesses solving end-user pain points.
Ariel started her career as a product manager at sales productivity startup Yesware, where she developed deep empathy for the founder journey and what it takes to build a company from the ground up.
Ariel earned her bachelor's degree in computer science and business from Northeastern University in Boston, where she currently lives with her husband. She's a huge fan of trying alternative recipes to traditional comfort foods and tends to have a really good time grocery shopping.