You Don't Need to Be a Certain 'Type' to Work in Tech
By LaTrisha Hollines, February 28, 2019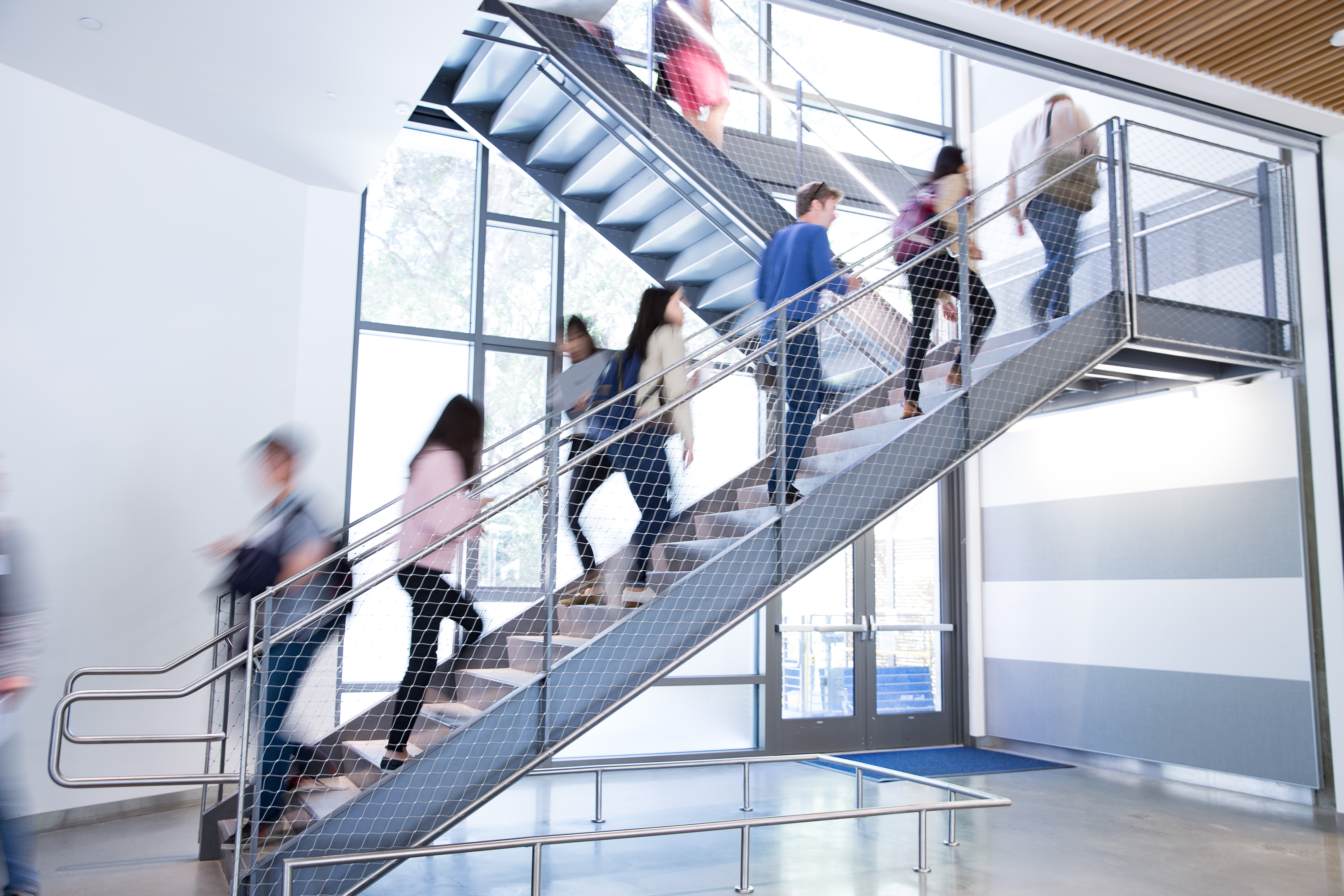 Over the past few months, we've had the pleasure of visiting colleges across the country to introduce students to True Ventures Fellowships, which help undergraduates, recent graduates, and graduate-age professionals begin careers in technology. We've joined career fairs, presented to student clubs focused on entrepreneurship, and met with individuals everywhere from Providence, Rhode Island, to San Diego, California.
Each visit, I am more invigorated by the energy and passion of students who are curious about startups and venture capital. But I am also astounded by how many students feel that Silicon Valley and its tech scene might not be an option for them.
I'm not sure I'm qualified. I don't even know how to code. What does a typical candidate look like? These are the doubts that creep in for students and graduates as they attempt to lay the foundations of their careers. I get it. Silicon Valley has long been viewed as one of the impenetrable ivory towers of opportunity. But if you can land an internship at a startup, you can set the path for a fulfilling career in tech. So how do you break into the club?
Participating in a fellowship like True Entrepreneur Corps or one of True's fellowships for recent graduates and graduate-age professionals, such as the Priya Haji Fellowship or the True Spark Fellowship, is an ideal way to start. Being a fellow can help you build a diverse network of colleagues whom you can call upon when you're ready for full-time work or to, someday, build a company of your own.
When entrepreneurs build teams for their early stage startups, they look to people they've worked with before — people they know. It's good to be on their radar. At the same time, the people we already know often look like us and think like us, which presents an issue.
Study after study has proven that there are better outcomes in products, services, and problem-solving when a diversity of backgrounds and viewpoints are represented. That's why we've designed our career pathway programs to give people of various backgrounds and gender identities more options for getting a foot in the door.
You don't need to be a software engineer. You don't need an Ivy League degree. You don't need to "know someone" in our network to apply for True fellowships. You just need to be curious, willing to work hard, and excited to contribute to a startup making a positive impact on the world.
Some students I've spoken with are interested in ethical design; others in how robots and humans can work together more harmoniously. These interests and the passion that drives contemplation of a problem are part of what make excellent fellowship candidates.
We encourage any student interested in working at startups to be mindful that there isn't a single 'type' when it comes to being a qualified candidate. In fact, we see necessity as the mother of innovation. Your ability to see gaps, solve a problem, and address some of the issues facing society today in an emotionally intelligent way are what visionary companies and founders need most.
If you're an undergraduate or graduate-age professional passionate about starting a career in technology, consider applying for a True Ventures Fellowship. Reach out to us at fellowships(at)trueventures(dot)com to learn more.